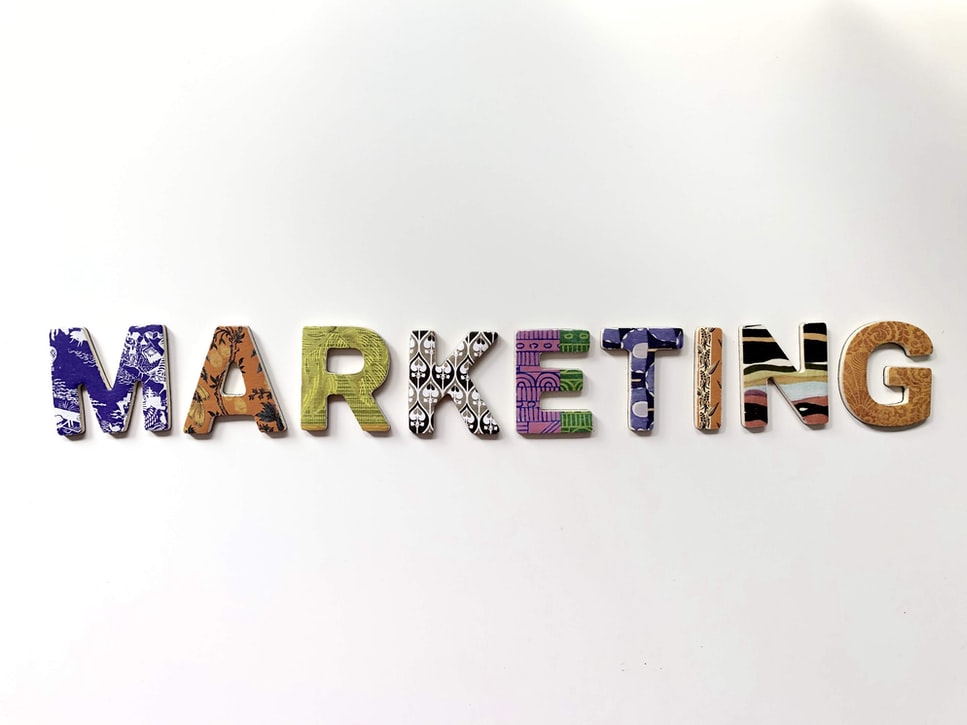 Marketing is the act of managing exchange relationships where you identify, anticipate, and satisfy customer's needs and wants by supplying them with goods and services. Marketing holds a vital position in commerce and business management as it is a strategy of attracting customers. Marketers come up with various ways of making the goods and services available to customers. In this article, we are looking at some of the reasons why marketing is essential. They include the following: 
Informing
Marketing acts as a communication channel to reach out to customers. Through marketing, customers get to know about the product or services your company is offering. It is a way of introducing the product to the market. It creates brand awareness and makes your company stand out. 
Communication acquires new customers by encouraging trials. It reinforces their purchase behavior by offering additional details about the benefits of using the products and services. If educating consumers is your company's top priority, marketing should be too. Marketing also enables you to communicate with potential customers about innovation in the business. It could be a change in the flavor of goods and a new way of offering services. In case you change your branding, you need to inform customers through marketing to avoid confusion.
Selling
Every business aims to make sales. Marketing helps you to sell your products and services. Without it, no one can buy the products. Enterprises have to market their products to invite customers into purchasing. Selling is what determines if the business grows or not. To make the most out of a sale, you can develop suitable strategies like affiliate marketing. 
With this kind of marketing, you reward affiliate partners for driving in more customers to buy from you. The idea can be complicated by the ever-changing rules of marketing channels that need to be aware of. An excellent way to stay up-to-date is by finding a book that offers a complete guide on the current affiliate marketing program. The books provide you with the necessary tactics on how to draw the attention of buyers. You can also try other marketing strategies, like offering discounts to improve sales.  
Engaging
For a business to succeed, customer engagement is vital. Marketing allows you to communicate your objectives with customers and keep them engaged through the various channels of marketing. The internet has made it easy for marketers to engage customers through different online marketing platforms like social media. Customers don't have to spend time and money by visiting physical stores. If you're planning to join a trade show, it may be wise to partner with a brand ambassador agency. They will personify your company and act as representatives by educating and generating awareness on behalf of the business at hand.
You can communicate with your clients, even beyond opening hours at the comfort of your home. Through marketing, you can build your brand as you forge a strong relationship built on trust, pride, and understanding with customers. Once you create the link, the customers become loyal to your brand, which enhances productivity.
Engagements can boost your brand visibility and InCityLife Professional Services can offer you a high-quality service to promote your online presence which is a powerful marketing tool.
Expansion
Marketing is essential for growing your business. Employing effective marketing strategies helps develop your company. It involves educating customers, engaging them, and providing quality products. Your business tends to do well with a strong reputation. The expansion of the business depends on how you attract your customers. The acquisition of customers generates more ideas to sell your products and services more effectively.
Through marketing, you can employ different metrics to ensure optimal business performance. One of the marketing ideas on providing a continuous expansion of your business is by targeting a group of ideal customers who are likely to buy your products and invest in your services.
Competition
The business market is competitive. What makes successful businesses stand out is the way they market their products. Business owners are exploring new ways of marketing to thrive in a competitive market. Marketing is crucial in tackling the competition by choosing the best ways to portray the business better than others. Deception in the marketing of products may be the cause of your downfall for both the business and the product.
The reputation of any business depends on how successful you compete in the market by meeting customers' expectations. With effective marketing, small businesses can compete with big companies by building meaningful customer relationships. The most vital thing to do is to convince customers that you are better than your competitors. Ensure that the difference in the products and services is convincing. 
Imagine launching a business that no one knew about? Establishing the business is the first step, without marketing, its zero work! Attracting potential clients needs marketing. By reading this article you will understand that it is a process, from choosing the product to sell. Marketing is something that you need to invest in if you want to meet your business objectives.  
The views expressed in this article are those of the authors and do not necessarily reflect the views or policies of The World Financial Review.