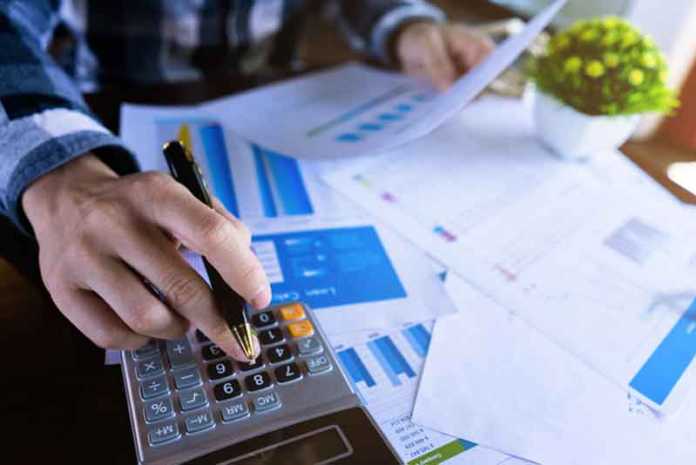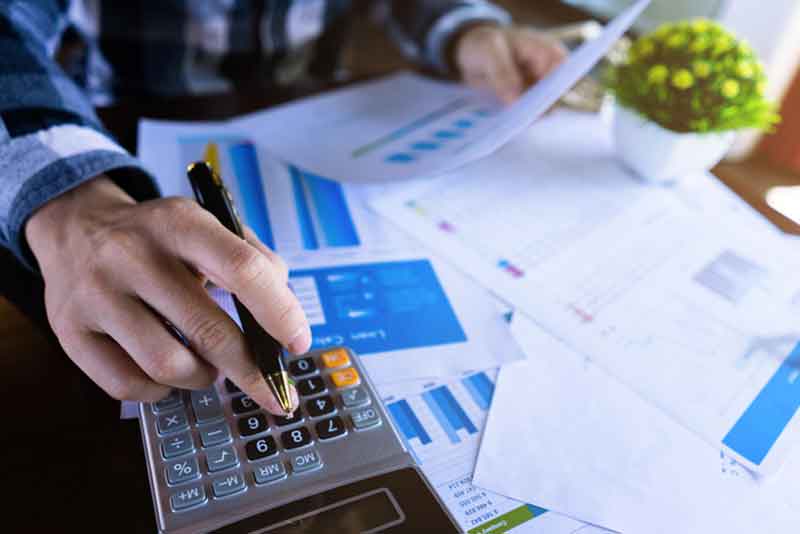 Outsourced accounting is a cost-effective solution to optimizing the financial aspects of your business, regardless of size and scale. Professional assistance with these key logistical tasks and planning processes takes a considerable weight off the shoulders of the business owner and allows for more time to focus on other aspects of the company. If you're unfamiliar with what Outsourced Accounting Services entail, it's essentially a process where businesses delegate their financial tasks to an external agency or expert to ensure accuracy, compliance, and efficiency.
In this article, we'll dive into the essential reasons why an outsourced accounting professional might be a good fit for your business. In addition, we'll discuss how an outsourced accountant can help reduce overhead costs, make payroll more efficient, and help prepare business owners to make critical financial decisions about their business's future.
Hire Immediate Expertise
Outsourced accounting professionals from milwaukee accounting firms offer business owners unparalleled, cost-effective access to reliable financial services that can help to optimize several logistical aspects of the business. Many outsourcing companies or agencies have accounting specialists who already have experience working with companies in your industry. Whether you're a small law firm or a hundred-person marketing agency, an outsourced accountant can boost the efficiency of your business processes with a level of expertise you won't find anywhere else. 
Clean Up The Books
When you first bring on an outsourced accounting professional to assist your business, you'll receive a full audit of your company's books. This review process can lend considerable insight into what steps you can take to make your spending and budgeting operations more efficient. Whether you're working with a CPA (certified public accountant) or a bookkeeper, you'll typically get assistance with making your payroll process more efficient. If there are any errors with your current financial information, your outsourced accounting professional can help you get back on track as quickly as possible.  
Avoid Internal Hiring
No matter the size or scale of your business, hiring an accountant internally can be incredibly expensive. Hiring financial expertise internally means spending money on applications, time on interviews, and considerable hours on training. You'll need to consider pay, insurance, and benefits that typically come attached to these roles. Unless you are a corporate or enterprise business, outsourced accounting usually makes more financial sense than bringing on a new person full-time. 
Improve Spending Efficiency
Accounting professionals can identify the areas of your business where you're spending too much money or taking too many financial risks. They will then advise the business owner as to what they can do to improve spending efficiency. With more financial bandwidth on hand, the business owner can easily look towards improving other areas of the company. 
Cash flow, accounts payable, and accounts receivable are essential stats that mark the financial performance of your business can tune you into the risk factors or efficiency associated with your current business spending habits. However, they can sometimes be difficult to decode without professional accounting assistance. 
Prepare Your Business for Tax Season
It's no secret that business taxes are a hassle for business owners to handle on their own. Unfortunately, it's all too easy to make mistakes, the like of which can cost your company a considerable amount of money. An outsourced accounting professional can help you keep track of all the details, identify deductions and tax breaks that match your operations and scale, and process all the necessary documentation. When April comes around, you'll have everything in order so that the entire process can be completed as efficiently as possible. Many accounting firms know who we serve for taxes and offer tax preparation services throughout the year, including end-of-year planning.
Scalable Service Offerings
Outsourced accounting firms offer services and professional expertise at a level that matches your business. If you're a small business that's just getting started, an outsourced bookkeeper might be the right option for you. If you're a start-up that's looking to scale upwards, a CPA, or certified public accountant, could be a good fit for your operations. 
For larger businesses looking into outsourcing their financial management, an outsourced CFO, or chief financial officer, might be a good fit. No matter the size or scale of your company's operations, you'll be sure to find an outsourcing solution that fits your budget and plans. As your business continues to grow, you can quickly bring on additional financial support, particularly as you face challenging decisions surrounding spending and investment risks. 
Make More Informed Financial Decisions
Outsourced accounting professionals usually offer monthly, quarterly, and annual reporting as a part of their services. These reports can help you dive into what's working in your business and what needs to change. Sometimes, these reports are automated, with more general information. However, you can always ask about customizing these documents, so you start seeing the figures you want to know about in each report. The best accountants use reports as a means of showcasing where your business can improve, which allows you to make more informed decisions for the future of your company.
Free Up Your Time
Perhaps the most crucial benefit to outsourced accounting for business owners is the time you'll save. Tasks such as tax preparation, payroll, and spending analysis are turned over to a professional who knows exactly what's necessary to optimize this logistical aspect of your business. If accounting and financial planning take up less of your time, you can turn your focus towards other parts of your business instead of managing the back-end specifics. You can set new business goals and objectives that allow your business to continue improving operations and scaling upwards. 
Conclusion- Why Almost Every Business Needs Outsourced Accounting 
Outsourced accounting offers a range of benefits for many businesses, regardless of their current size and scale. The right financial metrics and reporting can make financial decisions more manageable, reduce overhead costs, and identify growth opportunities. If your business requires a new financial services provider, don't hesitate to reach out to an outsourced accounting firm today.

The views expressed in this article are those of the authors and do not necessarily reflect the views or policies of The World Financial Review.