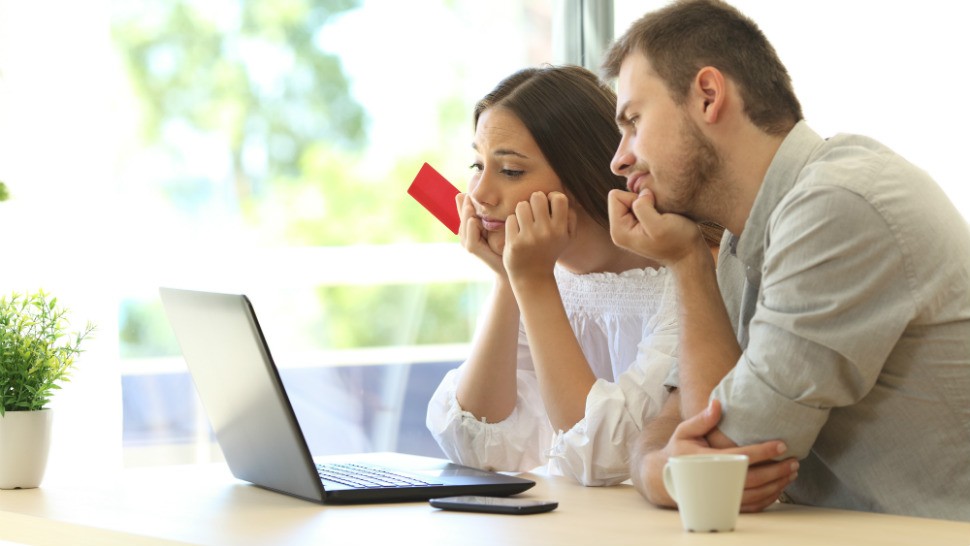 When was the last time you heard someone say that they would absolutely love to have a slower broadband connection installed and pay over the top for it too? No one right? And for good reason. Nobody likes a pricey connection with slow speeds as it is not only frustrating, it is an absolute waste of money.
If you're not happy with your connection, then don't wait around for them to better their service or lower their prices. If you're anything like me then you want the best speeds you can possibly get your hands on, and you want to have it on a bargain. So what do you do?
Do your Research!
You roll your sleeves and get down to research the best alternatives you have based on your needs and your area as well as your budget. You check out all the different broadband providers, make a list of their packages and compare them side by side to see who will give you the best deal. Check out whether you want broadband or broadband + TV connection, your desired speed and then see if they have any special offers going on.
 You'll also have to run these offers as per your postcode as some providers and some offers may not be available as per your area. The reviews are also definitely worth a look as different providers have their own unique advantages too. For example, if you are looking for top speeds then Virgin maybe your guy and if you're more inclined towards TV then SKY will definitely be one of the top contenders.
Do you have the time?
But here is the thing, doing all of that, is easier said than done. Whilst it is an ideal way to compare and make an informed decision, this is going to be extremely time-consuming. There are over 14 popular broadband providers and each of them has different deals going on at all times. Shortlisting, comparing and then reading their reviews will take days, if not weeks. So let's just stick to that crawling connection eh?
No! Not at all. You deserve better! We deserve better. And this is why, fortunately for us, there are comparison websites that do exactly what we've described here and provide a wealth of information, in easy to understand formats, at the push of a few buttons.
This naturally saves us time and a lot of effort that we would have to do manually.
Conclusion
But now there are so many comparison websites to choose from, right? Well, let us make it easier for you. Based on personal experience and a few key factors that we considered in evaluating the top utility comparison websites, especially when it comes to broadband providers, we can give our recommendation.
Usave Broadband is our personal favourite when it comes to comparison websites as it considers all providers and gives you the latest deals based on your choices. Simply put in your postcode and your preferences and let USave do the rest.
The views expressed in this article are those of the authors and do not necessarily reflect the views or policies of The World Financial Review.