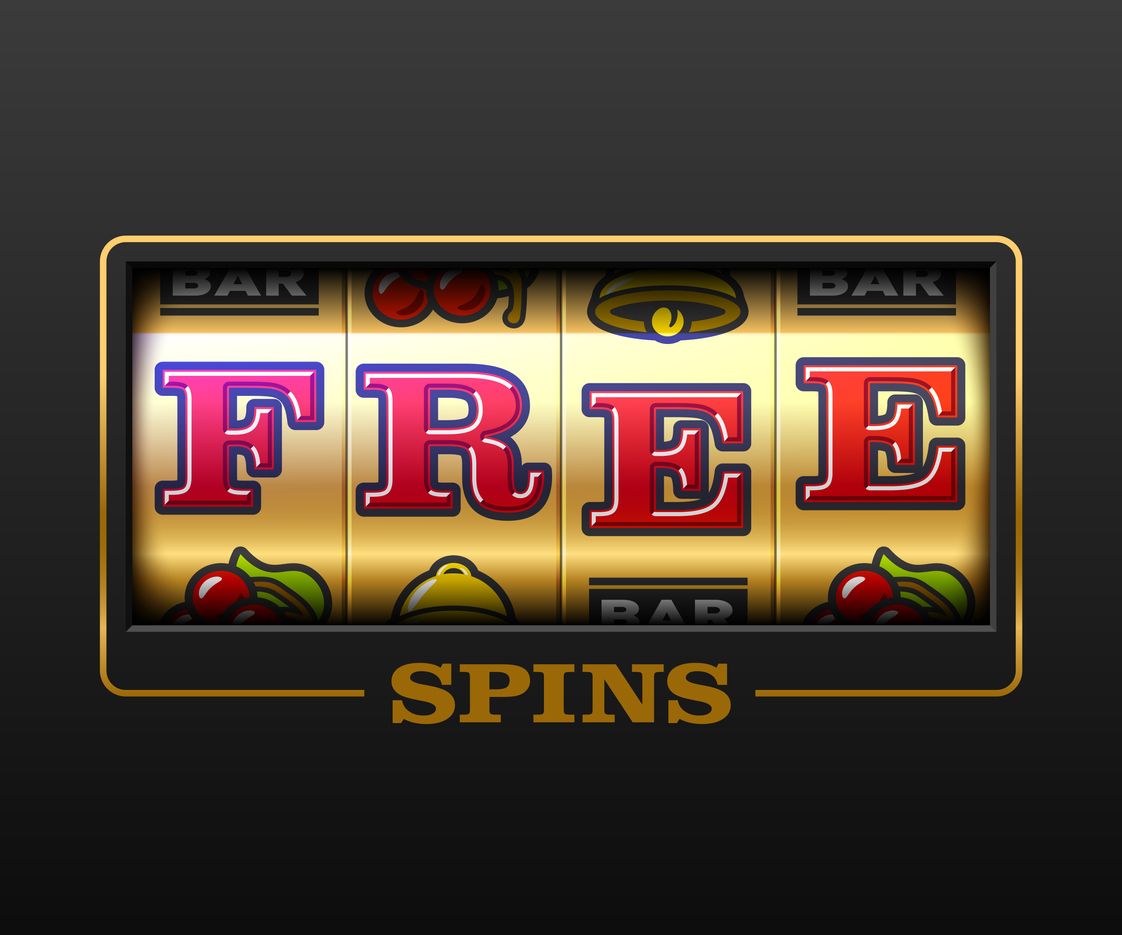 Online casinos are hugely popular these days, providing a convenient, low stress and fun way to play your favorite slots or table games. Many online casinos offer a free play/practice option on certain titles for those who like to try things out, but of course these never offer any chance of winning actual cash. That's where the sites which offer free spins like no deposit online baccarat which have the chance of being converted into real cash, without you needing to make the [usually compulsory] upfront cash deposit, come into their own.
These are not always as easy to find as they used to be, but the chance to get something for nothing is always worth hunting down. Of course, there are a few restrictions, so if you are interested in playing a no wager free spins casino game take a look at the following things you should know before you get started.
Not all online casinos have the same rules and restrictions in place, but what is mentioned here is pretty typical. We recommend you read the terms and conditions of a particular casino before joining.
Why free spins-no deposit offers are made
Ultimately these offers are all about capturing new members, and with so much competition around offering something free with no upfront cash commitment is attractive and eye-catching.
You must be completely new to the site
Even if you know for sure you have never tried to register with a particular online casino you could still find your application rejected due to it being considered a dupe account. Before you complain take a moment to check if you have accidentally broken the rules. For example – being a member of another online casino in the same corporate group would make you ineligible for an offer like this, as would someone else in your household being registered already. Neither of these things are obvious, but both disqualify you from joining.
You will be checked out
Online casinos work hard to make sure players who are ineligible to gamble due to age are excluded, so applicants will be asked to verify their age, usually before the first withdrawal is approved. Players should be of legal age to wager in the country they are a resident of, and everyone will need to complete a registration form which includes sharing their mobile telephone number.
Free spin options
Some sites allow players to choose which slots they play, others limit this to a couple of particular games. Watch out for time limits too, as most free spin rewards have quite a short shelf life once awarded.
The long road to cashing out
Rare sites allow layers to withdraw winnings made from free spins immediately and without penalty, but most impose various rules. The most common thing to come across concerns 'wagering' – which could mean anything won must be wagered through the system say 30 times before it can be taken out. Wagers on slots often count as 100% value, but other games may count for less, or even nothing.
Free spins with no deposit are fun, but be sure you understand how they work on a site to get the most out of them.
The views expressed in this article are those of the authors and do not necessarily reflect the views or policies of The World Financial Review.