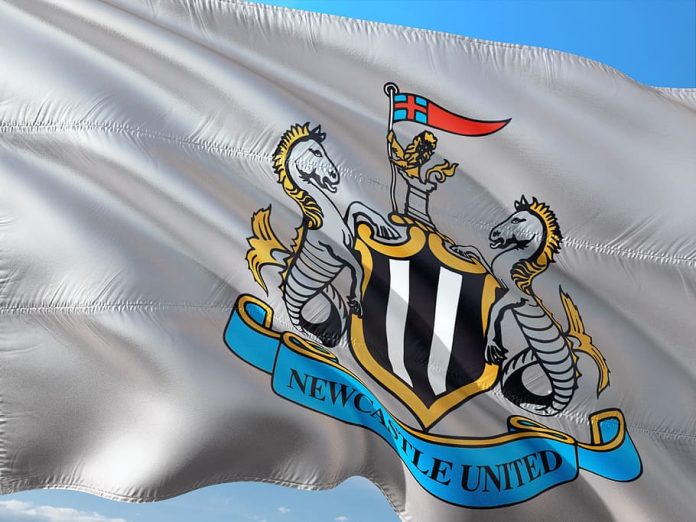 When the Saudi Arabian Public Investment Fund (PIF) was confirmed to have acquired an 80% majority shareholding in English Premier League side Newcastle United, there were plenty of raised eyebrows. The deal worth around £300m was universally welcomed by the Magpies' own fans, who were delighted to see the back of former owner, Mike Ashley, but was considered somewhat controversial in the eyes of other Premier League fans.
The PIF acts as a state savings account for the Saudi government. Although much of its income is derived from Saudi oil revenues – which have risen since the boycott of Russian oil – the fund is keen to diversify its investments and futureproof its long-term income. The country's questionable human rights record is what causes consternation among the English football community, but the PIF has already invested huge sums in other world-renowned brands.
The likes of Starbucks, Uber, Disney and Facebook have all accepted sizeable sums from the Saudis. Aside from investing in football in Newcastle, the fund is also looking at turbocharging north-east England's renewable energy industry, with wind farms off the nearby coastline looking to rival China in building the world's largest offshore wind farm. Cynics believe it's all a form of 'sportswashing' – investing into regeneration projects to change the narrative surrounding Saudi Arabia.
For those who believe they are investing in Newcastle's untapped potential, it's important for fans not to run before they can walk. The initial priority for the Magpies' new ownership will be stabilise the club in the Premier League after looking like relegation fodder in recent seasons. Although the shrewd managerial appointment of Eddie Howe and some of their summer acquisitions has seen Newcastle United tipped to mount a push for Champions League qualification as soon as this season.
Is a top four finish a viable prospect for Newcastle in 2022/23?
After four Premier League games, Howe's men sit in seventh place, with six points to their name. That includes a home clash with champions Manchester City, who the Magpies shared the spoils with after an enthralling 3-3 draw on Tyneside. Two resolute draws on the road at Brighton and Wolves and an opening day win over newly promoted Nottingham Forest make it a very respectable start to the campaign.
Whether Newcastle have the squad depth to mount a genuine Champions League push this term remains to be seen. It may take more than one transfer window for Howe to spend PIF's bottomless pit of a budget, but the highly regarded young coach is certainly not wasting a penny with astute signings in the shape of Nick Pope, Sven Botman and Matt Targett thus far.
The views expressed in this article are those of the authors and do not necessarily reflect the views or policies of The World Financial Review.