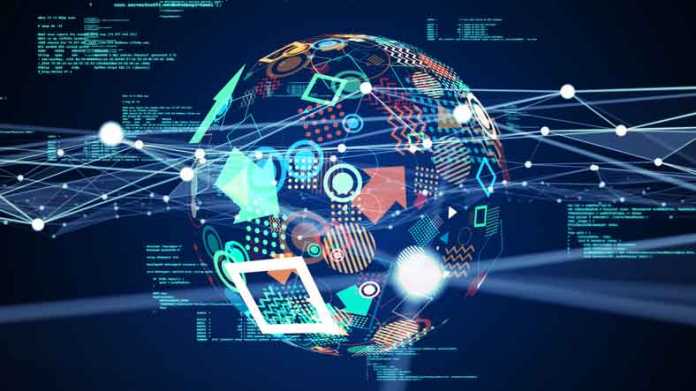 Businesses have changed a great deal in recent decades. New technology, evolving customer experiences, and changing work styles have all impacted project structures and success. Agility is about transforming to a new, more flexible, way of managing projects or product development.
Agile transformation can bring benefits with improved productivity, requirements satisfaction, communication, and employee engagement. It requires effort to succeed, though. Adopting a new way of working involves commitment from team members and an understanding of a new framework and terminology.
Moving to agile project management
Agile transformation is the process of moving teams, or a whole organization, to a new way of working that is more flexible and adaptable. Like all major business changes, this is not an instant switch. It requires vision, strong leadership, the right buy-in from all levels, and a workable roadmap to implement.
Full transformation is about more than just project management techniques. It requires changes to the way teams work, how work tasks are set up and managed, communication methods and frequency, and even the team's physical locations and work environments. It affects all levels of the organization too. Project stakeholders' involvement changes and the concept of handling changing requirements throughout a project can be different for everyone involved.
The use of an Agile framework
Successful agile project management usually involves implementing a specific framework. Scrum is the most popular framework, in use for over 25 years, across many industries. However, there are other frameworks that can work for certain types of projects or teams, such as Kanban.
Scrum introduces an iterative process. It has its origins in software development but is equally applicable to any large or complex project or product development process. Projects proceed through a series of iterations, known as Sprints. Each Sprint should produce a usable product or result. The team then carries out review and re-planning before beginning the next iteration.  
Training the teams
To understand Agility and embed a new way of working, agile training courses are essential. This can cover Agile methods and transformation in general or a specific framework such as Scrum. Having the whole team follow the same methods and use the same terminology is essential. It can also be beneficial for others who interact with teams to take some level of training.
Scrum defines several key roles, and specific training is available for these. To get the most out of these roles requires experience in handling different situations, which training simulates. Additional training for specific purposes, such as software development or managing larger multiple team projects, is also available.
The many benefits of Agility
Why should companies make an effort to shift to Agile methods? How can it change results achieved?
Many studies have looked at the overall results achieved by companies that have moved to agile methods. Research from consultancy McKinsey showed improvements in customer satisfaction of 10% to 30%, employee engagement of 20% to 30%, and company operational performance of 30% to 50%.
Another study from consultancy Gate One looked at it from the point of view of senior decision-makers within companies that had undergone an agile transformation. It found that 60% experienced a boost in operational efficiency, 54% saw faster product development, and 47% gained market share.
References
https://www.consultancy.uk/news/25733/why-organisational-agility-is-vital-for-business-success
The views expressed in this article are those of the authors and do not necessarily reflect the views or policies of The World Financial Review.