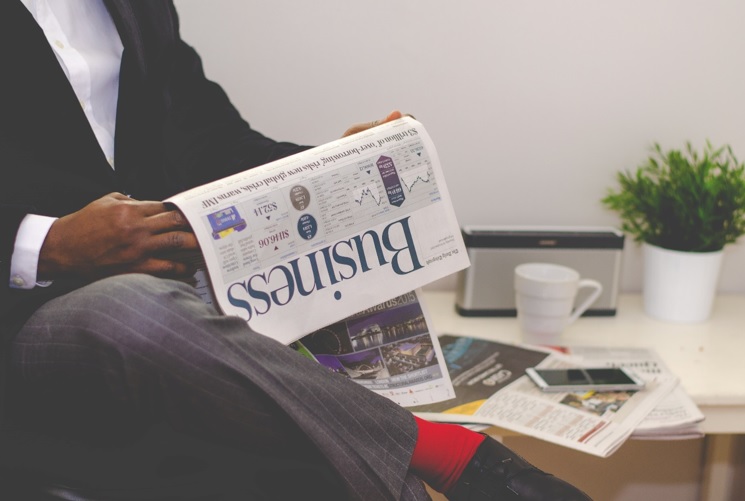 The industry that your business is in, the area you are based and even the country you operate from will affect the places you need to be registered and the organisations that you need to join – the financial industry is no exception. If you're a business that intends to take part in financial transactions then the chances are you have stumbled across the term Legal Entity Identifier (LEI), but what exactly is it?
What Is a Legal Entity Identifier?
Originally developed by the International Organisation of Standardisation (ISO) it is a 20-character code that is unique to each company. It is made up of various pieces of information and can be used for reference when checking a financial transaction and wanting to know all of the information regarding the company that carried this out.
How is a Legal Entity Identifier Number Structured?
All Legal Entity Identifier (LEI) numbers are made up of a combination of 20 letters and numbers.

Numbers 1 to 4 – Made up of the ID of the Local Operating Unit that issued the LEI

Numbers 5 to 6 – These are always zero

Numbers/Letters 7 to 18 – These are unique to the entity that is applying for the LEI

Numbers 19 to 20 – Used to verify the entity applying for the LEI
What Information Can Be Found from The Number?
It is worth noting that LEI data is publicly available and helps to identify all legal entities that are registered. It is thought that it allows the global marketplace to operate in a much more transparent way. Anyone who checks the details of the LEI register can find out:
The legal name of the company

The registry they are registered with

Their entity status

Contact details including legal address and headquarters details
Other information that can be found includes legal forms, jurisdictions and answers to any questions that may need answering by someone before they commit to entering a corporate financial transaction
How Do I Get a Legal Entity Identifier Number?
If you have carried out the necessary research and decided that you need one then the first steps are to apply for an LEI number. When you research this, you'll find a number of organisations that offer to help with this service, which can help to ensure that the information you submit is accurate. If your need for an LEI number is time sensitive, then make sure you check with the company what their timescales are – ideally you want a company that is going to be able to help you the same day rather than waiting days for the information to be verified and your number sent to you. You'll find that many of these companies offer an LEI number renewal service too – so it's worth keeping their details so you can reach out to them when the time is needed.
Do I Need an LEI Number?
Since 2004 any legal entity that takes part in financial transactions such as buying stocks and bonds is required to have an LEI number. This doesn't just mean financial traders but also companies such as banks, insurance companies, brokers, and credit unions.
The views expressed in this article are those of the authors and do not necessarily reflect the views or policies of The World Financial Review.