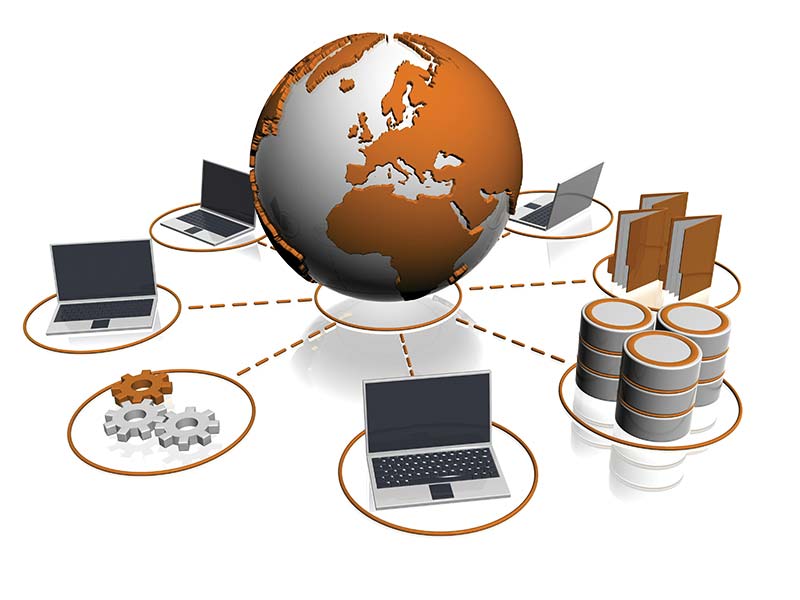 By Anant Gupta
What do organisations need to learn to survive and thrive? As Anant Gupta sees it, they have to remodel themselves as a 21st century enterprise (21CE). In this article, Gupta discusses the five distinct characteristics of a 21CE and the core IT/Technology Services that they should provide in order to meet customers' shifting needs and thrive in an interconnected world.
A friend of mine was very worried the other day. His son, based in Toronto, had just informed him that he was transferring his savings from one of Canada's largest and most established banks to one that had virtually no physical presence. No typical neighborhood branch to walk into, no tellers to interact with over the counter. All transactions would be carried out over the Internet, mobile app or via telephone. He asked if he should stop his son from switching banks as such a "virtual" institution did not inspire his confidence.
I could not help but smile. "Welcome to the 21st century enterprise," I said. "Get used to the new paradigm." His son was moving banks for a simple advantage: A "no-fee" chequeing account with a convenient banking experience. Even though there was no imposing brick and mortar building proclaiming a strong (and costly) presence, this lean and agile financial institution was in fact rooted within a complex ecosystem of specialists collaborating at the back end. A convergence of partners to offer new and valuable innovations such as biometric technology for voice banking and e-signatures, along with all the usual banking facilities. Customers clearly seem to be loving the new virtual banking experience. I was not surprised to find that nearly 2 million had signed on and had even given it the highest customer satisfaction ranking!
The views expressed in this article are those of the authors and do not necessarily reflect the views or policies of The World Financial Review.