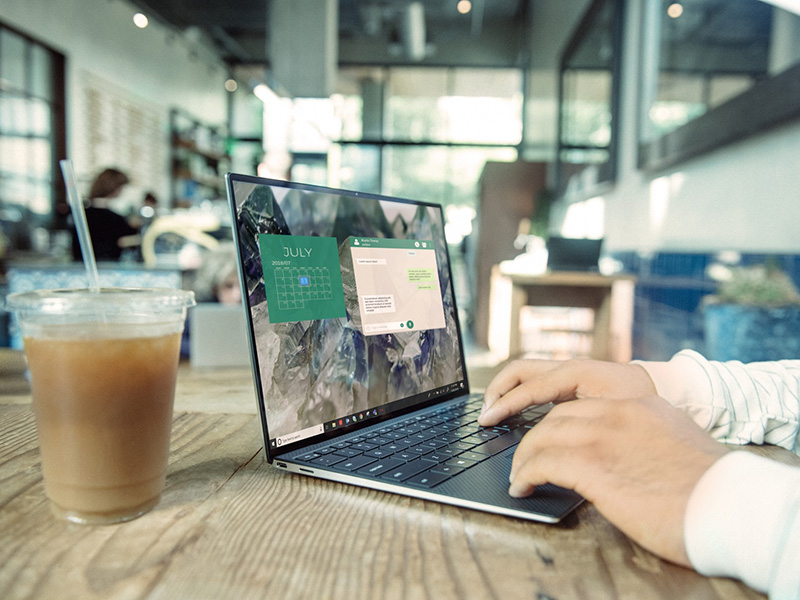 In recent years, we have seen rapid growth in digital services in the banking sector. According to AppDynamics, up to 85% of global consumers use mobile banking to manage their finances in their day-to-day activities. And 43% of them claim that banking apps play a critical role in solving daily issues, second only to social media.
Digital Banking Reality
Why are modern banks embracing innovation and how their standard business model is changing? Why are most of them looking for a white label solution, and what are they going to achieve?
The digital transformation of the banking sector is primarily aimed at meeting customer needs and better understanding them. People and businesses want to make financial transactions easier, faster, and cheaper. This implies the regular introduction of innovative technologies in order to improve existing models and increase business efficiency. The use of IT advances expands the customer base due to the almost universal solutions and 24/7 availability of banking services.
Digital Transformation
According to a Cornerstone Advisor study, about 80% of bank executives define digitalization as "the integration of digital technology in all areas that is fundamentally changing the way we work and service delivery, as well as a culture change that challenges the status quo." The largest companies in the world, the so-called digital elite, are in the process of radically restructuring their business based on innovation. KPMG experts named artificial intelligence (72%), Big Data and predictive analytics (61%), robotics (56%), machine learning and chatbots (56%), as well as optical recognition as the most popular technologies in the banking sector in 2020-2021.
To join the ranks of the leading market players, banks need to work in three key areas:
Digitalization of the products and services provided;

Analysis of customer experience;

Transformation of the internal processes of the organization.
Banks Moved to the Online Sector
The digitalization of the products and services provided has led to the formation of digital banking – a method of information and operational interaction with customers through web resources. This approach allows for remote management of accounts and cards. AppDynamics' App Attention Index found that 54% of consumers would change their bank if their mobile app wasn't performing well. In general, there are several of the most important characteristics of banking systems required for customers:
Functionality (a list of operations available to customers);

Ease of use of the system (user interface);

Ensuring the security of financial information storage and transmission;

Uninterrupted operation of services and real-time problem-solving.
The digital transformation of the banking sector is an opportunity to expand the business, reduce operating costs, and master effective service delivery channels in order to better interact with customers and clearly understand their preferences. In turn, modern tools for monitoring applications in real-time help businesses and IT companies speak the same language, thereby increasing the level of customer service.
The views expressed in this article are those of the authors and do not necessarily reflect the views or policies of The World Financial Review.