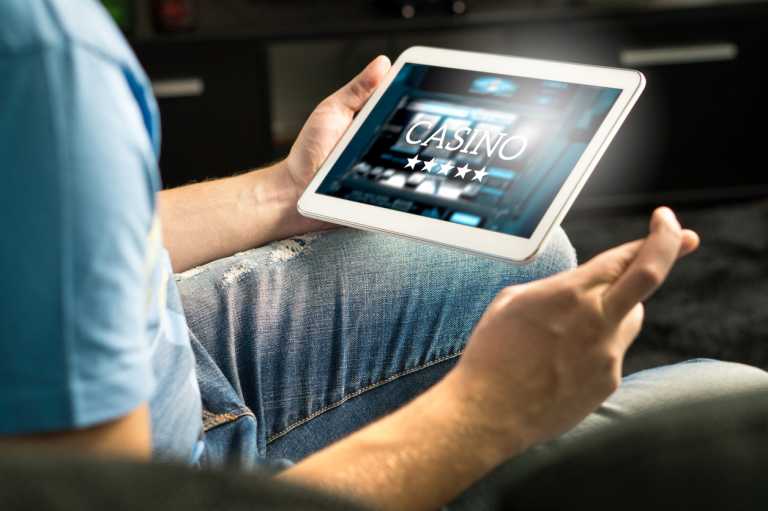 Online casino gaming is a pastime that many people enjoy. From playing slot games that are based on popular themes to games like roulette and blackjack that involve card and a table. There is certainly a lot of choice out there, you can pretty much get any type of gaming you want. 
But what are the chances of winning money inside an online casino? Is it as easy as it looks, are the odds stacked against you and what game offers you the best chance of winning? Should you seek help from people such as the Smartcasinoguide expert team, or can you go it alone and get lucky?
Here we take a look at all aspects of this, in a bid to try and point new casino players in the right direction. 
Are Online Casino Games Fair?
First of all, let's clear one concern up that some players have. Yes, online casino games are fair, and they have to undergo tests to prove they are fair before they hit the market. This is done between the developers of the game and regulatory bodies such as the UK Gambling Commission, so it doesn't even involve the casinos themselves. 
The games you see on offer if you play inside a regulated casino will have all faced scrutiny and passed the test needed to be made available to players. You can play these with confidence and without worry that there is something underhand going off. 
What Games Offer the Best Chance of Winning?
There are two ways to look at this, the first is your chances of winning back what you spend and the second is your chances of winning a big prize. 
First up, your chances of winning back what you spend is determined by the RTP% on offer. For example with slots, a game that has an RTP% of 96% means that the machine pays out 96% of what it takes in. A higher RTP means you are more likely to see smaller, regular payouts from the game. 
A game with an RTP% that is lower, such as 92% for example, means that it is likely to be more volatile, but with bigger wins on offer. 
This depends on how you want to play, do you want to try and land regular, small wins or are you prepared to risk losses in the hope of landing a big prize? 
The same principle as that can be used for table and card games too, they all have an RTP% attached to them for the same reason. However, how you bet also affect this. For example, bets on red or black in roulette are going to pay you small and regular wins. If you bet on individual numbers the chances of winning are lower but the prize on offer is much greater. 
Is There a Strategy to Follow?
In terms of a strategy, yes this will help you but much of your success will depend on the game at the time and if you drop on it when it wants to payout. This isn't as strong for games like roulette, where people will use things such as lucky numbers to try and win. 
When it comes to slots, rather than trying to fathom a strategy, it is better to just work out a gaming style you want a match the games you play to that. Want regular wins? Go for high RTP% games that are out there. Want a big win? Look at lower RTP% games and even progressive jackpots if you want something huge. 
Disclaimer: This article contains sponsored marketing content. It is intended for promotional purposes and should not be considered as an endorsement or recommendation by our website. Readers are encouraged to conduct their own research and exercise their own judgment before making any decisions based on the information provided in this article.


The views expressed in this article are those of the authors and do not necessarily reflect the views or policies of The World Financial Review.