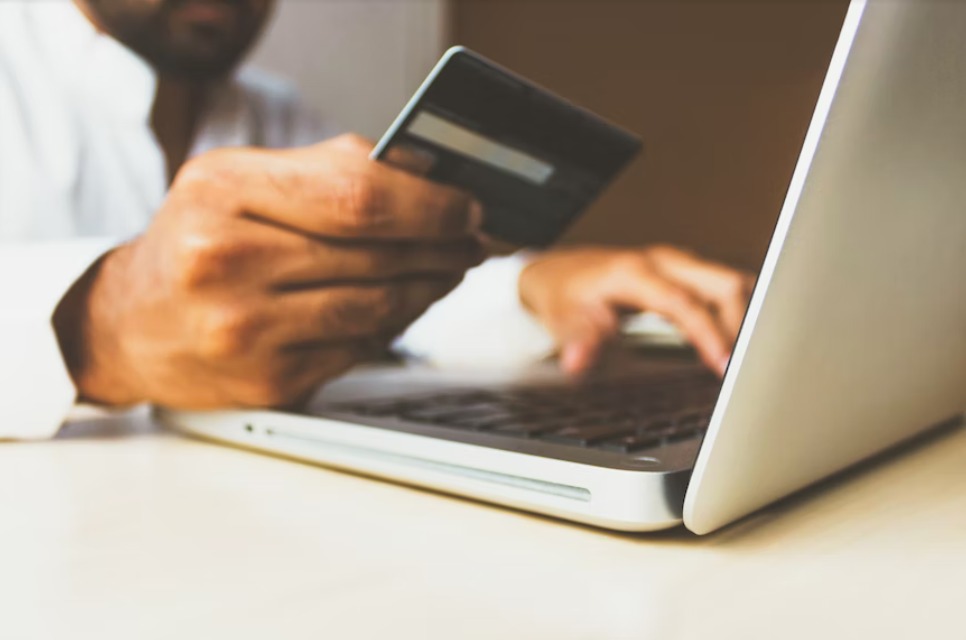 Remarketing, also known as retargeting, is a popular and effective form of online advertising. It involves sending out emails and sometimes SMS messages to customers who have expressed an interest in products on an e-commerce site.
One service that makes remarketing a lot easier is SafeOpt. SafeOpt is one of the internet's foremost marketing platforms. The service specialises in retargeting, leveraging its huge network of shoppers to help businesses send out verified offers.
A very important part of any marketing campaign is tracking its progress. This post will tell you how you can track your efforts on the SafeOpt platform and a few tips for remarketing.
Tracking Customers
Most businesses use cookies to track customer activity on their site. However, the upcoming ban on third-party cookies will make tracking difficult. A SafeOpt Remarketing campaign will ease this difficulty, by giving you clear insights into your customer's activity and behavior on your website. When you work with SafeOpt, you can even send remarketing emails to customers who aren't part of your established customer lists. Because SafeOpt is compliant with email marketing regulations, you don't have to worry about getting in trouble for sending unsolicited marketing emails.
Remarketing Tips
Sending Emails
When using SafeOpt, the platform will give you the option to send emails to anybody on their list who has expressed an interest in your site or the products on it. However, a big mistake that a lot of people make when sending remarketing emails is sending too many of them at once.
When you send too many emails, you make yourself look desperate, not to mention you can end up seriously irritating your store's customers. Only send a few emails. If they do not buy the product they were interested in, then move on.
Promotional Offers
When you are sending people emails to encourage them to return to your site and complete their purchases, it's a very good idea to include promotional offers. Promotional offers can be a highly effective way of increasing the number of sales that you make. However, don't make the mistake of devaluing your brand. When you send out too many promotional sales you can make your business look bad. Ensure that the promotional offers that you send out aren't too sizable, either. Large promotional offers to first-time customers can have a similar effect to sending out too many promotional offers.
User Behaviour
Monitoring user behavior on your site is very important. If users spend a long time on your site's 'About' section for example, then you should send them emails following up with further information about your site and your business's mission. If user behavior analytics indicate that customers spend a lot of time looking at very specific products then you should follow up and send customers information about those products. Really and truly, you need to make sure that you give people the information that they seem to be most interested in.
Call to Action
In every email that you send, there needs to be a call to action. Sending out a call to action with all of your emails can be a highly effective way of getting people back onto your website and getting them to make purchases. Your call-to-action emails need to be clear and concise. Don't make the mistake of making them too wordy. When you send emails that are too wordy, it can distract people. Include clear and simple terms, like "Buy now" or "Visit this site" rather than a lengthy paragraph about why buying the product could benefit them.
Benefits of Remarketing
Re-engagement
Re-engagement is one of the greatest advantages of remarketing and is the main reason that businesses do it. When a customer has already been engaged, it's very easy to re-engage them. If they have been considering purchasing a specific product, then re-engaging them could help to convince them to go ahead with the purchase. Even if it doesn't get them to make a purchase, it could still pique their interest in your site and get them to take a second look. This could lead to word-of-mouth marketing or them making future purchases.
Increased Sales
The more people who're re-engaged and who you are able to send promotional deals, the more sales you are going to make. A business can't survive without sales. One of the best things about remarketing is that because the people who have been browsing your site were already likely considering making a purchase, by following up and sending them a promotional code or a CTA, you can actually get them to make purchases that they otherwise wouldn't. Once somebody's already on the edge, all you have to do is to push them, for want of a better phrase.
Providing Information
In addition to being able to increase your site's sales and re-engage customers, you can also use remarketing to provide customers with more information about your site's products or services. Sometimes customers do just want to know more. Even if you aren't able to get them to buy products from you with your remarketing emails, you can still communicate important information about your brand, including your site's mission and the quality of the products that you sell, as well as any other information that you think people need to know about you and your business.
Increased Exposure
Finally, because when you use SafeOpt for remarketing you are able to send emails to people who aren't actually existing customers of yours but are part of SafeOpt's network, you can increase your site's exposure. If somebody stumbles across your site by accident and then leaves, you can send a follow-up email giving them more of an opportunity to learn about your business, even if they don't have a particular interest in it. This, then, allows you to increase your site's exposure and the number of people that know about it. This can sometimes lead to word-of-mouth marketing.
SafeOpt gives businesses the chance to market to people who aren't even customers of theirs, or even their target audience. It's a fantastic service that can be used to improve and optimize your remarketing. If you have any trouble with the platform or its features, you can reach out directly to the company's customer support department.
It's also worth mentioning that aside from remarketing, you can also target the right customers through the use of first-party cookies for analytics. If you're interested in learning more, you can reach out to an identity solution provider near you. Identity solution providers like AdFixus are pretty common nowadays so it shouldn't be a challenge to find one.
The views expressed in this article are those of the authors and do not necessarily reflect the views or policies of The World Financial Review.