We have all been told a lie. The lie that says democracy can be maintained only through voting, through purely representative, parliamentarian means. When the founding fathers set up the Constitution and Bill of Rights, they were wary of any truly popular, working and middle class control of the United States. Our government was to be run as a republic, designed by elites, for the elites. Our three branches of government were not simply invented for checks and balances: another reason was to stymie any massively popular mandates that would go against the interests of the oligarchy.
 About the Author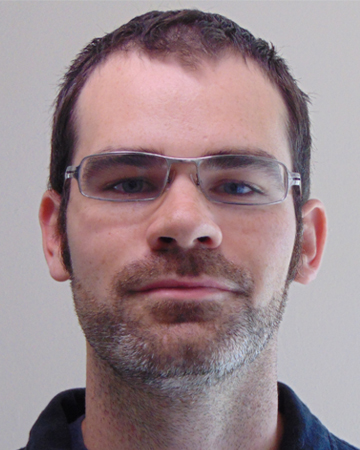 William Hawes is a writer specializing in politics and the environment. You can find his ebook of collected essays here. His articles have appeared online at Global Research, Countercurrents, Dissident Voice, and Counterpunch. You can email him at [email protected]
References
 1. Tao Te Ching: Annotated and Explained. Derek Lin. SkyLight Paths. 2006. http://www.taoism.net/ttc/complete.htm
The views expressed in this article are those of the authors and do not necessarily reflect the views or policies of The World Financial Review.