The term, loss assessor, is often used in the insurance industry. However, loss adjusters and loss assessors are relatively new in this domain. In the past, a mediator was appointed by insurance companies to calculate the compensation amount for their policyholders. Today, loss assessors and loss adjusters have taken over this role. This guide will cover the responsibilities of a loan assessor and explain their significance.
Who is a Loss Assessor?
If you are not fully aware of how insurance claims work, a loss assessor can help you make your claim and ensure that you get the full compensation from your insurance company. They usually work in a group and represent a party. However, some experienced professionals prefer to work independently and deal with the policyholder on a one-on-one basis. Whether you incurred a loss in your business or wrecked your car in an accident, your loss assessor will assist you in dealing with your insurance company and explain your situation with clarity. More importantly, they will find the best way to get maximum compensation from the company. Loss assessors are well-versed with the inner workings of insurance companies. They design strategies to assert their influence and turn the case in your favor.
Loss Assessor vs Loss Adjuster
The role of loss assessors is often confused with loss adjusters. While the profile may seem similar, they are actually two different jobs with the insurance company as a mediator. While the main task of pivoting claim assessment falls on a Loss Assessor or Loss Adjuster, both represent different clients. A loss adjuster represents the insurance company and ensures that the compensation amount is reduced by analyzing the damages and evaluating a fair compensation price. On the other hand, a loss assessor represents the policyholder and negotiates with the insurance company to receive a higher compensation amount. The insurance company always appoints a loss adjuster to analyze the situation and evaluate the compensation amount. However, a policyholder has to voluntarily decide whether or not they need a loss assessor. If they do, they must pay for the loss assessor's service.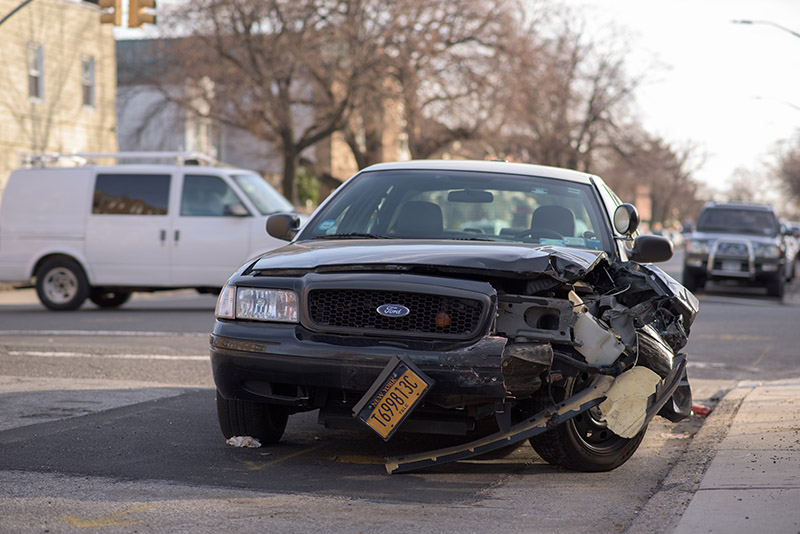 Tasks of a Loss Assessor
While the main role of a loss assessor is to assist you in receiving your claim, other tasks include investigating claims made in the past, conducting a detailed analysis of the situation, and preparing the documents for the application. Depending on the situation, your loss assessor can also help you in determining the repair costs at every stage. Such intricacies are needed for you to be prepared and face the circumstances to bounce back stronger. Furthermore, an experienced loss assessor will also help you find a replacement for the wrecked possessions and appoint contractors to restore your property or any other damaged asset. If needed, your assessor will go back and forth with the loss adjuster to arrive at a fair conclusion and convince the company to release the compensation at the earliest.
With a loss assessor by your side, you can easily make your claim and receive fair compensation. They are like advocates who can investigate the situation with scrutiny and help you achieve a favorable outcome. Hiring a loss assessor is even more important for the policyholders who are unaware of the claim management process.
Disclaimer: This article contains sponsored marketing content. It is intended for promotional purposes and should not be considered as an endorsement or recommendation by our website. Readers are encouraged to conduct their own research and exercise their own judgment before making any decisions based on the information provided in this article.


The views expressed in this article are those of the authors and do not necessarily reflect the views or policies of The World Financial Review.