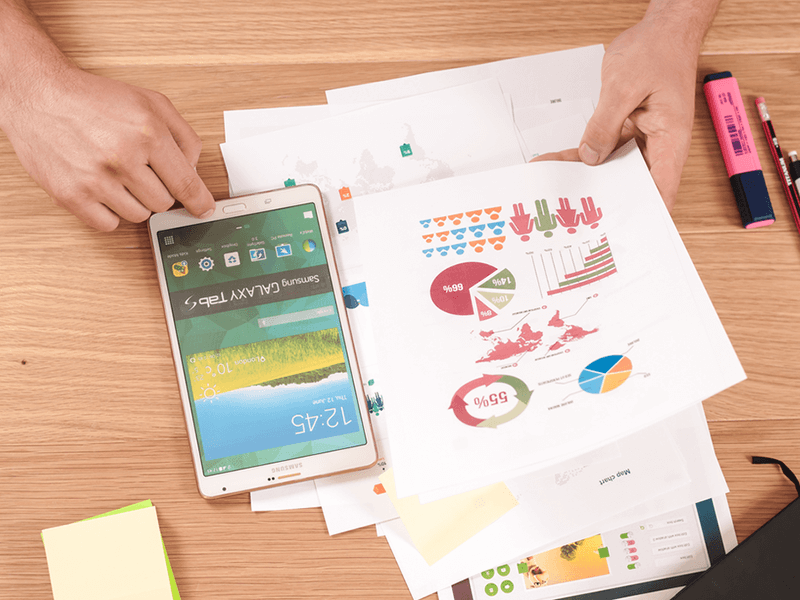 Whether you already are in a leadership position or you are looking to learn more as you apply for managerial roles, understanding managerial finance is important. Information gleaned from managerial finance can impact all aspects of business operations.
What Is Managerial Finance and How Does It Work?
Managerial finance deals with the assessment of financial techniques. This is different from a technical approach, which deals only with measurement and assignment of money to correct categories. The managerial approach, on the other hand, seeks to determine how data, figures, and numbers are important and how financial techniques may be improved. All in all, managerial finance combines managerial skills and an understanding of corporate finance.
Managerial finance differs from financial accounting. While managerial accounting helps inform managers within an organization as they make business decisions, financial accounting provides information to outside parties. Financial accounting must follow certain external standards. Since managerial accounting is not intended for external parties, companies can modify things such as how financial information is displayed, to meet the needs of internal departments.
Key Managerial Finance Concepts
Managerial finance depends on a few key concepts, including:
Capital allocation: Financial managers assess capital needs, determining the suitability of debt or equity based on current structures and costs.
Cash management: Cash management relates to making sure a company has enough funds to meet financial obligations. Deficits can affect a business's performance and impact the organization's image.
Financial reporting: Reports must exist in a format that management and stakeholders can understand. Additionally, business decisions rely on accurate, detailed reports.
Predicting and planning: Creating strategies to forecast profits, revenue, and future expenses is essential for any business.
Types of Managerial Accounting
You may deal with various types of managerial accounting depending on your role in an organization, including:
Accounts receivable management.

Budgeting, trend analysis, and forecasting.

Cash flow analysis.

Constraint analysis.

Financial leverage metrics.

Inventory turnover analysis.

Product costing and valuation.
Why You Should Learn About Managerial Finance
Managerial finance is a key component of all businesses, and knowing more about this vital field can position you and your company for success. Managerial finance contributes to decisions related to everything from cash flow to corporate finance. In other words, managerial finance impacts an organization's overall productivity. When you learn more about managerial finance, you equip yourself with the knowledge to help steer a business in the right direction.
Even if you are just starting out in your career, gaining an understanding of managerial finance can go a long way. In fact, managerial finance roles are becoming increasingly important in business organization, so you will expand the opportunities you have to develop your career in business. Managerial finance may sound like a narrow focus, but it relates to needs every business has. That translates to more employment opportunities for those who understand how managerial finance works.
Managerial finance is involved in every stage of business decisions. Those new to the field can grow personally and professionally by gaining knowledge of these concepts, while those already in leadership positions can help their organization succeed by better understanding the intricacies of managerial finance.
The views expressed in this article are those of the authors and do not necessarily reflect the views or policies of The World Financial Review.