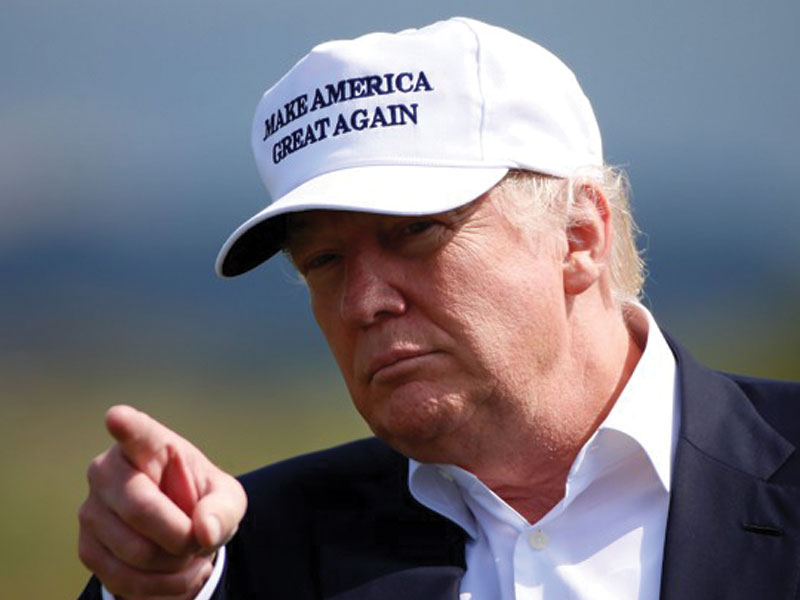 As world trade and investment have plateaued, globalisation has ground to a halt. The timing could not be worse for the Trump tariffs.
In the recent Central Economic Work Conference, stability became the common denominator for China's economic planning in 2017. And next year, the new central committee will is likely to speed up the reform push toward the late 2010s.
Meanwhile, President-elect Donald Trump chose Peter Navarro, a long-standing China basher, to head the newly-created National Trade Council. Concurrently, the Trump team proposed a 10% import tariff, which is likely to trigger a trade conflict between US and China – and many other nations.
Starting in January, the US-Chinese goals will diverge in a way that has not been seen since the 1970s.

About the Author
Dr Dan Steinbock is the Founder of Difference Group and has served as Research Director at the India, China and America Institute (USA) and visiting fellow at the Shanghai Institutes for International Studies (China) and the EU Center (Singapore). For more, see http://www.differencegroup.net/
The views expressed in this article are those of the authors and do not necessarily reflect the views or policies of The World Financial Review.