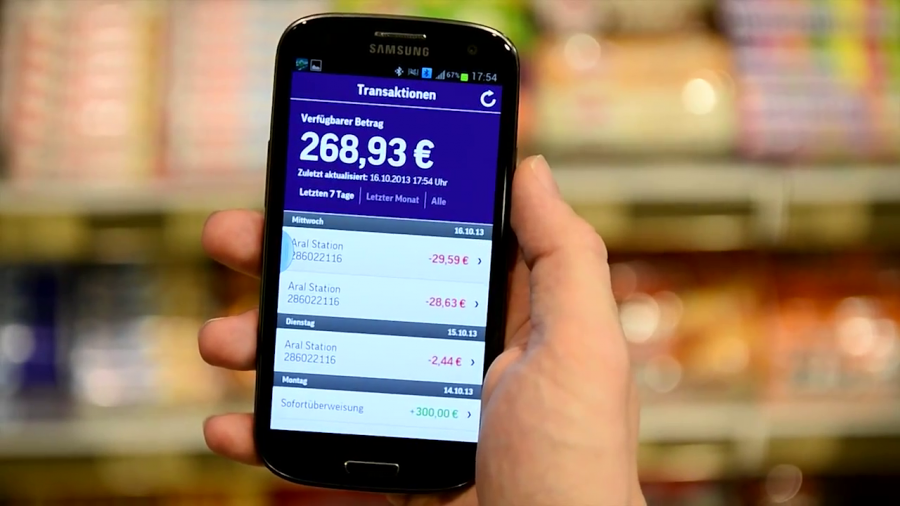 If you're looking for a virtual terminal to handle your payment solutions, there's a good chance you won't be sure what the best option is. There are many different virtual terminal options available that offer similar services, but what sets them apart? One of the main advantages of using a virtual terminal like the one provided by Powercash21 is that they can handle multiple currencies. If you're a global company that sells goods or services to many different geographies, then these are our best recommendations for you.
Payzone
Features
Start taking payments online, in-store, and virtually with Payzone's services.

Also, take payments through the mail and over the phone if needed.

All major debit and credit cards are covered.

Use your virtual terminal through your phone or tablet, as well as your computer for added convenience.

Add additional users to your system.

See all of your reporting and analytics in real-time.

UK-based support that can be contacted over the phone or email every day of the week

No initial fees
Payzone is another good option if you need to take payments over the phone or online through a virtual terminal. One of the key benefits is the support you receive, which is 24/7 and all UK-based, meaning you'll be able to get any issues resolved quickly and efficiently. There are also multiple packages to choose from, depending on what your needs are and how large your company is. If you run a small business, this could be a good option as there are no fees for joining or for cancellation.
Global Payments
Features:
Take payments from customers from any mobile or desktop device.

Access your payment portal from a fully responsive browser.

The user interface is simple to use and user-friendly.

Transactions are verified instantly.

It's PCI-compliant, meaning you can store customer payment information for recurring payments.

Schedule payments for a later date if needed.

Fully secure system which has been created to fight fraud

A reporting dashboard with analytics on performance and insights

Add all of your information into one system to reduce your own time and admin.
Global Payments is a virtual terminal software that allows you to take payments from your customers on any device you may have, including your laptop or mobile phone. If you need to take payments from people around the world online, then this is one of your best options with the ability to handle over 140 different currencies. This makes it an ideal choice for anyone that operates globally. Because Global Payments' system is all accessible online rather than through an app, you can take payments on any device, including new devices or someone else's device, if yours isn't available. This is great for if you're on the move or don't have immediate access to your computer. The online tool is simple to navigate and use, and Global Payments have PCI-regulated security, meaning you don't need to worry about fraud.
Disclaimer: This article contains sponsored marketing content. It is intended for promotional purposes and should not be considered as an endorsement or recommendation by our website. Readers are encouraged to conduct their own research and exercise their own judgment before making any decisions based on the information provided in this article.


The views expressed in this article are those of the authors and do not necessarily reflect the views or policies of The World Financial Review.