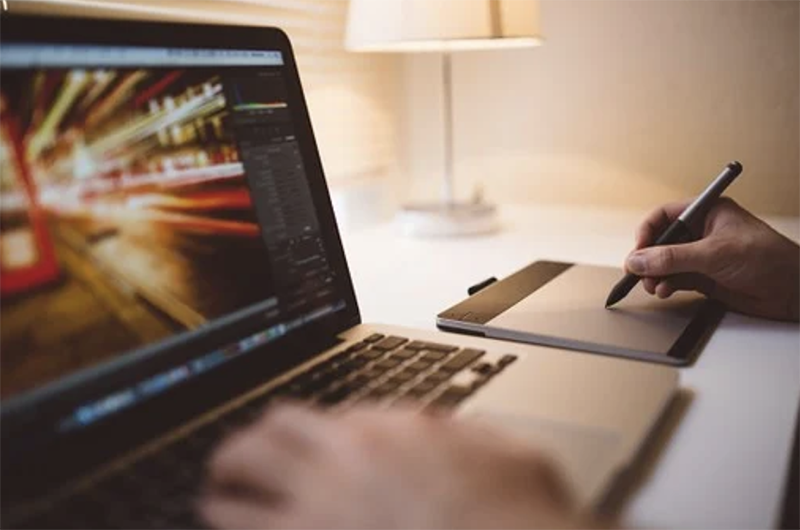 Starting an online business is one of the best things you can do in this age and day. With the number of internet users and tech gadget owners increasing by the minute, the e-business market is growing almost exponentially. Even if you operate a brick-and-mortar store in your local area, the internet provides you with an opportunity to grow your client base, skyrocket your sales, and possibly expand your operations beyond the borders. If you already own or run an e-business, here are some incredible tips you can use to add value to it.
1. Measure Success with KPIs
When starting most types of business, you will always need a business plan to guide you. When starting any kind of product or service business, you need to identify your audience, know where they are easily found, and have a convenient way to sell and deliver to them. Most importantly, you need to have clear goals and objectives of how you intend to achieve success in your business. This way, you can assess if the approaches or tactics being used are indeed getting you closer to achieving the goals and objectives set towards success. 
Now, this is where KPIs or Key Performance Indicators come in. Ranging from sales to revenue, social media followers, client base, number of orders, and customer satisfaction, e-commerce KPIs include a range of specific metrics and variants designed to help measure the success of your business. By consistently keeping track of your KPIs, you are basically adding value to your e-business while boosting its chances of success.  
2. Using Product Videos
The use of video in advertising breeds value to your product sites. Convincing consumers to buy your products or services is not a cup of tea. However, using videos to showcase your product can help you get more customers and make more sales since it captures almost every detail, unlike still photos and plain text content. Ensure you take a clear, high-quality video, something which will keep your visitors glued to your page. Your presentation will matter. Don't just take a video like everyone else. An excellent video should endeavor to showcase all the product's features.
3. Free Shipment 
E-Business has transformed the way companies used to sell their goods and services years ago. Citizens can now shop globally any time of the day. Customers love to be rewarded with free shipment once they purchase a product from your site. They dislike this idea of being tagged at some extra cost to their purchases.
Including a shipping fee to an item can easily discourage a customer from buying your products. This is why many e-commerce entrepreneurs strive to offer free shipping where possible. It's an assured way by which most companies lure customers, so let the "free shipping" header stand out on your page. Do your calculations well, to ensure you don't drain your profit margins even with free shipping. If free shipping does not work on all products, sample out a few products, with free delivery.  
4. Use of Native Languages
The world is rich in thousands of languages. Using English- the only edition can be damaging to your products in many ways. It will limit you to only a small section of people, those who understand English which translates to blocking a huge number of potential customers outside there. Even if your brand is not international, try as much as possible to have different language options in your adverts. Adverts done in the native language makes the customer feel cherished and personalized. 
5. Build Loyalty
Winning a customer can sometimes be easy, but maintaining one is always a laborious task. When aiming for long-term success, you want to breed a loyal customer who sticks to your brand all seasons rather than a one-time visitor to your site. With the ever-ranging battles between brands from different companies, you need to think ahead to lead the park. This is precisely why maintaining product consistency is key to the growth of your e-business. Below are a few more tips to improve brand loyalty.
Maintain a compatible format and style in your website and different media platforms

Give your customers a unique shopping experience by including filters on your page to help them shop quickly without wasting time.

Invest in a stunning and powerful fast-loading website

Offer incredible customer service and support

Engage with customers and followers on social media regularly

Have an FAQs page on your website
The Internet and other pieces of modern technology have provided an edge to a myriad of businesses. To be precise, e-business has helped companies spread their tentacles far and wide globally. The above are just a few tips you can use to add more value to your e-business.
The views expressed in this article are those of the authors and do not necessarily reflect the views or policies of The World Financial Review.