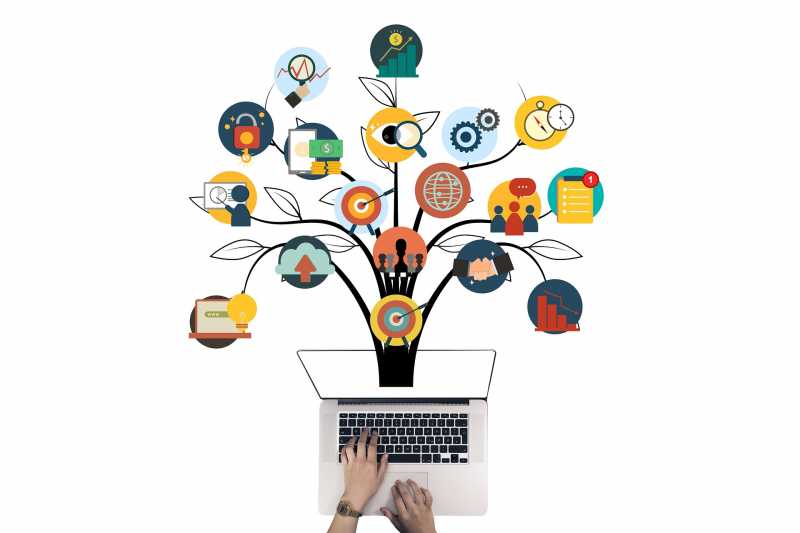 From small businesses to large institutions, a brand is synonymous with identity. Like an individual must keep a positive reputation, businesses must keep a positive brand image. As Jeff Bezos, Amazon's founder, said, a brand is the identity of a business. Every little action taken daily affects the image and reputation of a brand. This demand can often lead to stress and anxiety. That's why brands like Lazarus naturals exist to help brand managers manage the stress that comes with working to meet goals and targets.
For today's businesses, it is crucial to create a strong brand that can stand out easily. Therefore, the branding process is essential in establishing the values that define a brand's image in the marketplace. Top business leaders understand the importance of defining, creating, and maintaining a positive brand.
Every brand has goals and targets that must be met. But working so hard to achieve these goals and objectives can take a toll on productivity due to stress. Therefore, when working on a brand, it is also essential to be equipped with the resources to manage stress and stay healthy. Taking supplements, such as NuLeaf Naturals CBD oil , can significantly reduce the stress that comes with such workload.
Apart from supplements, exercise, relaxation techniques, yoga, and meditation are great ways to alleviate stress. It is also essential to eat healthy, well-balanced meals.
Knowing where to start when creating a new brand can be a challenge. However, one can always learn from those who have walked the same path. That is why we have selected the top ten branding quotes from industry leaders to get you started.
1. Marty Neumeier
"Branding is the process of connecting a good strategy with good creativity."
It can never get this simple. Without creativity and a good strategy, it isn't easy to forge an inspiring brand. You need creativity to set yourself apart from the crowd, but you also want to remain relevant.
Marty Neumeier is the author of "The Designful Company." He is one of the best branding authors focusing on brand, innovation, design, and creativity. He is also the CEO Branding for Liquid Agency, which is a prominent branding agency.
2. Donald Miller
"What if the problem wasn't the product? What if the problem was the way we talked about the product?"
This simply means that you might have a great product, but if you do not brand it in a way that connects with the customers, it might not sell. Donald Miller is the author of Building a StoryBrand. He is also a public speaker and the CEO of a marketing company known as StoryBrand.
3. Simon Sinek
"People don't buy what you do; they buy why you do it. And what you do simply proves what you believe."
You can either manipulate human behavior or inspire it. Simon believes that it is better to inspire than manipulate it. When creating your brand, you should ask yourself, 'why.' This makes it easier to sell the brand.
It is not surprising that his most famous book is called "Start with Why."
4. Seth Godin
A brand is a set of expectations, memories, stories, and relationships that, taken together, account for a consumer's decision to choose one product or service over another."
Nothing could be further from the truth. Every customer has expectations when buying into a particular brand. If those expectations are not met, they are likely to seek alternatives elsewhere.
Often, you will hear customers complaining that a particular product no longer looks, feels, or tastes like it used to. This is because the brand has failed to live up to the expectations it has built over the years.
5. David Brier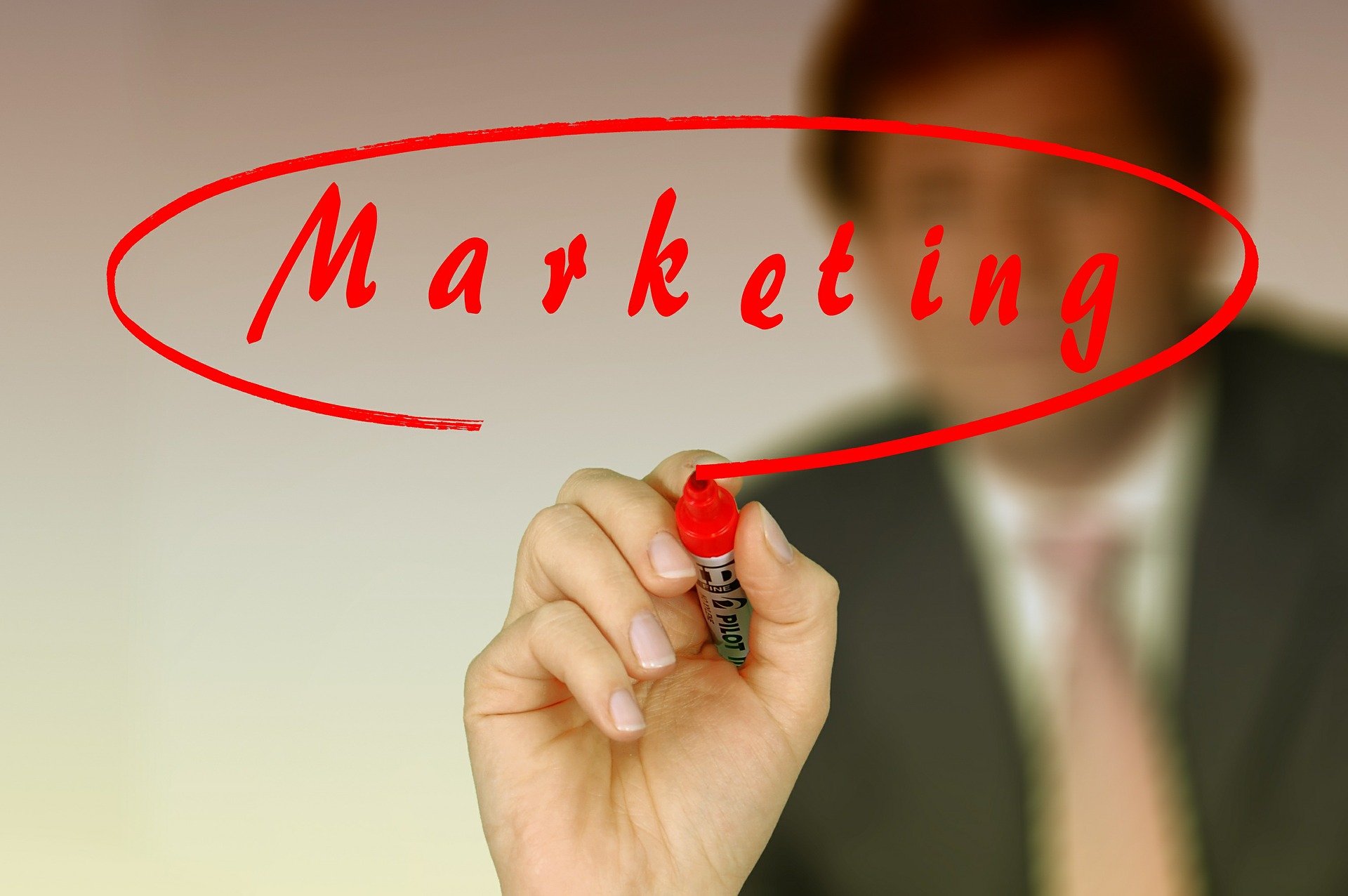 "If you don't give the market the story to talk about, they'll define your brand's story for you."
Customers always want to know 'why' or the story behind the brand. If they find a vacuum, it is common for them to develop theories that may damage the brand. So, as a brand leader, you must define the story of your brand.
David Brier is a reputed branding expert who has helped many companies rise above the noise and defy branding's challenges.
6. Jason Hartman
"Your personal brand is a promise to your clients… a promise of quality, consistency, competency, and reliability."
Jason Hartman is the author of "Become the Brand of Choice." His emphasis here is the importance of a strong personal brand. 
In reality, customers are very rigid. Customers do not like brands that have no identity and consistency. They want to get the same or better quality than they previously understood.Thats why they aim to sell the UK's best CBD gummies.
7. Walter Landor
"Products are made in a factory, but brands are created in mind."
Landor was not only a pioneer of branding but also an acclaimed brand designer. He is known for some of the consumer research and branding techniques used today.
Landor's view cannot be further from the truth. You can create a brand or product, but you cannot determine the customers' experience. It is upon you to deliver according to the expectations and desires of the customer.
8. Zig Ziglar
"If people like you, they will listen to you, but if they trust you, they'll do business with you."
People like to buy a brand they know and trust. This takes time, but once established, the odds will be in your favor.
Why are reviews, testimonials, and references important? Because they create trust.
9. Scott Bedbury
"A great brand is a story that is never completely told."
While people like to identify with products that do not change, a brand should also be fluid. A great brand should be fluid and able to flow with the trends of the time. If the brand does not move with the wave, it might be left in the wake of new trends.
10. Ashley Friedlein
"Brand is the total of how someone perceives a particular organization. Branding is about shaping that perception."
Branding is all about perception. Does it resonate with the interests of the customer? This is what shapes perception.
Conclusion
With the right tools and knowledge, brand design and management can be an easy process. You can borrow from industry leaders and adapt their strategies to help create a strong brand. However, it is essential to balance the work with reliable stress management techniques to avoid burnout. Eating healthy, taking supplements, and exercising are all beneficial in managing stress.
References:
https://designkiki.com/blog/top-20-quotes-that-explain-branding-and-its-importance/
https://sumizeit.com/quotes/building-a-storybrand
https://www.goodreads.com/quotes/668292-people-don-t-buy-what-you-do-they-buy-why-you
https://seths.blog/2009/12/define-brand/
https://www.lucidpress.com/pages/resources/webinar/the-power-of-storytelling-for-brand-growth
https://www.azquotes.com/quote/858350
https://landor.com/the-essentials-of-branding
https://www.morganbusinesssales.com/post/design-a-stunning-blog
https://visuable.co/blog-visuable/10-best-branding-quotes
https://brandmarketingblog.com/articles/branding-definitions/what-is-a-brand/
The views expressed in this article are those of the authors and do not necessarily reflect the views or policies of The World Financial Review.