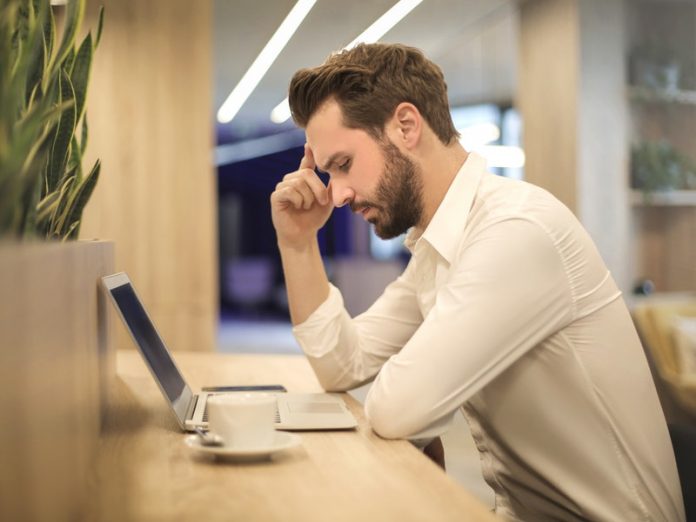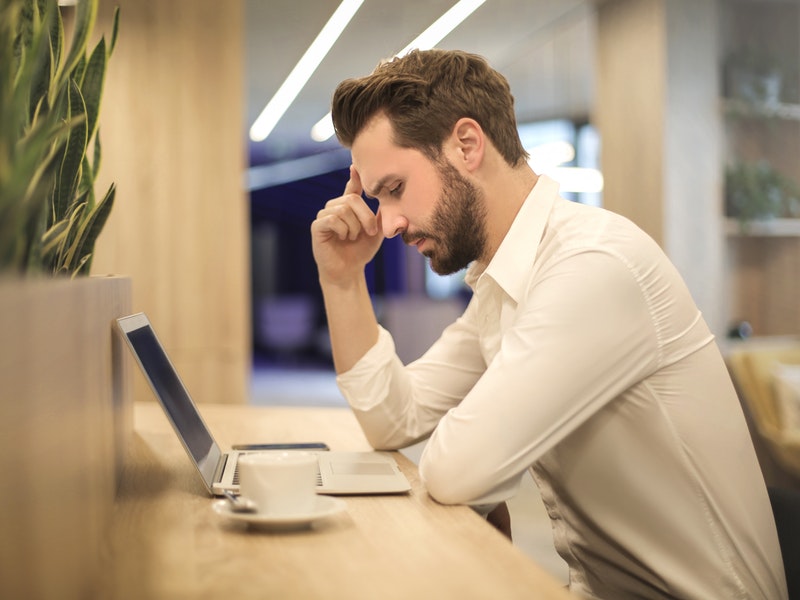 One problem that many new businesses face when they enter the online world is poor online rankings. Ensuring that your business has a high ranking on search engine results is a very important factor in getting viewers to your website. Having a low ranking can be detrimental to your business because you may have the best product or service available, but if no one can find your site, then no one will buy from your company.
If your business is having trouble ranking high on search result pages there may be some things you are doing wrong. There are many misconceptions when it comes to ranking high in search engine results, and many of the things website owners do can actually hurt their website ranking. Knowing what will increase your online ranking can be hard, but here are some tips that can help you rank a little higher on search engines.
Writing Quality Content
Is your business struggling to rank well on search engine result pages? Well, you may need to consider writing quality content. The algorithm that search engines use to help rank websites has changed drastically over the last few years and ranking high on Google has become extremely competitive. If you want to make sure your website ranks high, you will need to make sure that the content on your website makes sense, is engaging, and provides value to your readers. If the content on your website is poorly written, or considered spam, your website will not be able to rank high. The content on your blog should be related to your business. Make sure you write about topics that are frequently searched by your customers. For example, if you sell bicycles you may want to write blog posts about changing a bike tire, nice biking paths, or what the best new bikes are this year. It is important to deliver high-quality content that your readers will enjoy and this can be done by making sure you have high-quality content creators for your blog. Also, make sure you proofread your posts before posting them to your blog to make sure they are grammatically correct.
Build Social Proof
Another good way to help you rank online is by building social proof via backlinks. This is achieved when other reputable websites link to your website. A good way to help build backlinks is by reaching out to similar blogs and asking if you can write a featured post of their blog. This may seem counterintuitive, but it is actually more common than you think. For example, if you sell bicycles you may want to write a featured post on a biking blog or donate a bicycle for a raffle on a biking website in exchange for having a link posted on their website. Doing this will increase your brand's social proof, help you build meaningful business relationships and will also help your website rank higher on search engine results.
Use an SEO Provider
If you are still having trouble with your website's ranking does not worry. It often takes a long time to rank and develop a good website ranking. There are some companies that can help you rank higher if you are willing to reach out to them. A high-quality SEO provider will be able to help you rank better by implementing various strategies and they will also be able to help mentor you so that you can learn how to maintain a good website ranking once you have achieved it. Some SEO providers like SEO Gold Coast suggest building your SEO strategies across multiple platforms to get the best results. If you are interested click here to learn more, but basically what they tell you is that it is important to develop entire brand strategies for your business to get the best results. When you implement strategies across your business website, YouTube channel, Facebook page, and Twitter you will be able to exponentially grow your backlinks and increase awareness for your brand.
Whether you are a new business entering the online world or a business that has been online for 10 years, it can be difficult to know what is required to get a high ranking online. Thankfully, there are some ways you can increase your website ranking, such as writing quality content that is relevant to your business and building your social proof with backlinks. If you are still having trouble with your website after reading this, you should consider consulting a reputable SEO company that will be able to help with your website's online ranking.
The views expressed in this article are those of the authors and do not necessarily reflect the views or policies of The World Financial Review.