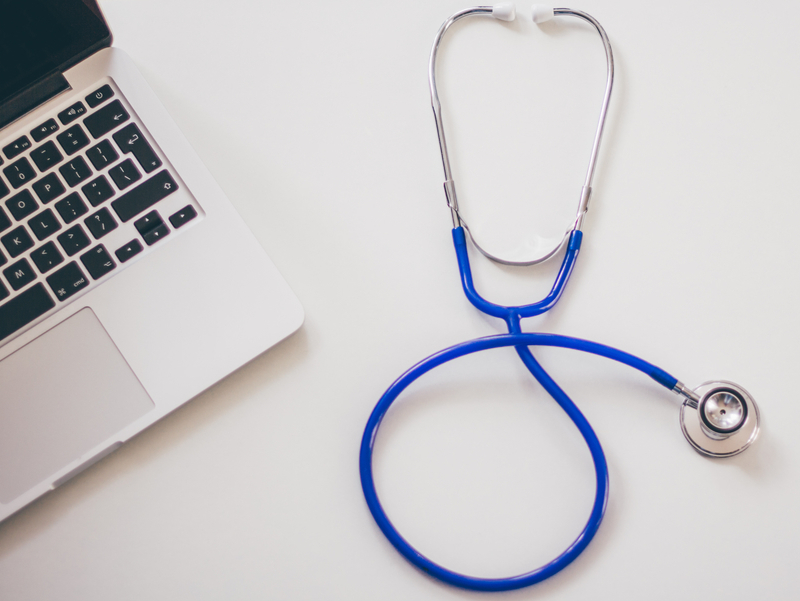 If you're set on a career in Medicine, you are going to have a lot of things to prepare for. Many of those things have something to do with your mental and physical preparation. There are a lot of factors that can help or break you in your pursuit to be a medical professional. This is not easy nor it is a short course to take. You will have many days and nights wherein you'll feel that the pain is not worth it. But with the right support and motivation, you'll always find ways to get back on your feet and thread on.
Studying medicine does not end in the classroom. The training you'll get from a well-renowned medical school goes beyond the lecture hall seating. They should be able to provide an environment and training beyond the classroom to help their students ready themselves in what they'll likely encounter in the field. It is also important that you do your part in the preparation because the school will only be able to help you to an extent and the rest is you'll have to work on your own. Ultimately, your success is a combination of your personal effort and capacity as well as the support from the institution you chose to get your education from.
Tips in choosing a School of Medicine
If you're naturally inclined to ask questions, like how long does it take for a person to fight off an infection, then you are suited to become a physician. Your inquisitive mind will not also be useful when you're a medical professional, but even as you choose your school that curiosity will play a big part in your decision. At this point, you already have sent out applications to different schools and have been accepted by some of them. Now, it's time that you critically think about the differences and advantages you can get from each school you're thinking of entering. Here are some tips to narrow down your list and choose the best one for you:
1. Licensure Passing Rate
Passing the licensure exam is one of the greatest achievements of your professional medical career. This basically says that you can practice medicine in your state. This certifies you that the United States recognizes your capacity as a medical professional. And that you have the necessary skills and faculties to perform your obligations properly as a member of the medical community. So if a school has a high passing rate in the USMLE you can be confident that you'll be receiving training geared towards being certified by the medical board of the United States. Schools should be competitive in their passing percentage since the first two of three phases of the exam are taken while the student is still in school.
2. Accreditations of the School
This doesn't really become a factor if you're choosing a school within the United States since all of the schools are required to meet certain criteria. However, if you're going to study abroad, you should ask for their accreditations. These will help you if you're planning to practice your profession in America. Recently, it was mandated that in the coming years, foreign schools are required to meet certain accreditations to be certified by the World Federation of Medical Education (WFME).
3. Percentage of Graduates
In the last decade or so, 83% of medical students graduate from a four-year medical course in the United States. Your prospected school should meet this benchmark in order for you to know that you'll be learning from that school and that you won't be wasting your time and resources if you can't finish the course.
4. Admission Requirements
Schools tend to differ in their admission requirements beyond the basic required credits of some subjects. Most schools don't have a definite benchmark in GPA and MCAT scores, but it is advisable to know both the average GPA and MCAT score of the students accepted into their program.
5. Residency Placement
Residency is a vital part of your program, it is almost impossible to be accepted as a professional practitioner without a residency. You should look at the school's success rate in matching a student with a residency program. This will tell you that you will be receiving a quality education with the trust medical institutions placed on the products of that particular school.
There are still factors that would affect your decision when you choose your preferred school. Some of it is entirely up to the preferential conditions that would help you be the best aspiring medical practitioner there is. The right school should not be discounted as a big part of your success hinges on the quality of training you'll get from your mentors in your school.
The views expressed in this article are those of the authors and do not necessarily reflect the views or policies of The World Financial Review.