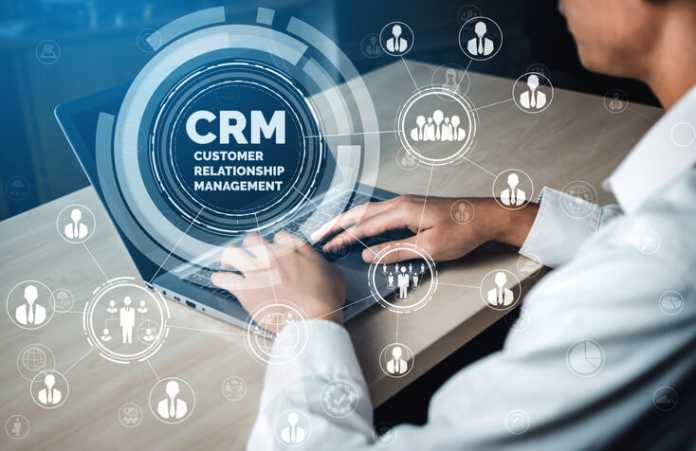 If you own an e-commerce store, you've probably realized how important customer relationship management is to attracting and keeping your customers. And with competitors popping up every day, there's no better time than now to upgrade your strategies for customer retention.
In this article, we'll discuss 3 simple but effective ways to supercharge your customer relationship management and boost sales right now.
Don't just use email
How many times have you opened your inbox only to tick twenty emails and hit "mark as read?" In case you don't know, everyone else does this, including the users you're trying to reach.
So instead of using email alone, branch out to other channels like SMS, push notification, Facebook ads, and of course company social media accounts. You don't have to do everything yourself either. Many tools can help you automate your activity on all these platforms. For example, Hootsuite helps you schedule posts on various social media platforms.
But before you set up on all these platforms, confirm that your users are active there. If research tells you that only 10% of your customers use Facebook, is it worth it to create an account?
Stay top-of-mind, but don't bore your customers
Updating your customers on recent discounts and promos is quite different from going into details about how your business processes payments and responds to ACH return code.
In other words, understand what your users want to hear from you, and what they don't want to hear.
This is even more crucial if you're expanding to other platforms like social media and SMS. No one wants to see tweets about how great you think your business is every single day. They certainly don't want text messages on the subject either.
One great solution to this is letting users subscribe to the messages they want. This way, you avoid spamming them, and you can see what kind of content users expect from you. It's very common to see people opting into special deals but opting out of notifications for a new product launch.
Optimize your user experience
You've probably been hearing this advice since you launched your business, and there's no surprise there; it's great advice. No one wants to shop on a website that's unresponsive to mobile and takes 10 seconds to load (which is like a century in internet time.)
But user experience doesn't stop at your most visited website pages alone. When you're done optimizing those, move on to less popular but important aspects of your site.
How accessible is the FAQs page? How long does it take to get in contact with an actual human being from your team? Are the product pictures zoomable?
These are features you may have overlooked, but they are critical to a user's expense on your website. Once optimized, they'll become one more reason for people to stay and shop with you.
The bottom line
CRM is a constantly evolving process and there'll always be new tools out there to help you develop better relationships with your customers. You just need to be willing to do the work.
The views expressed in this article are those of the authors and do not necessarily reflect the views or policies of The World Financial Review.