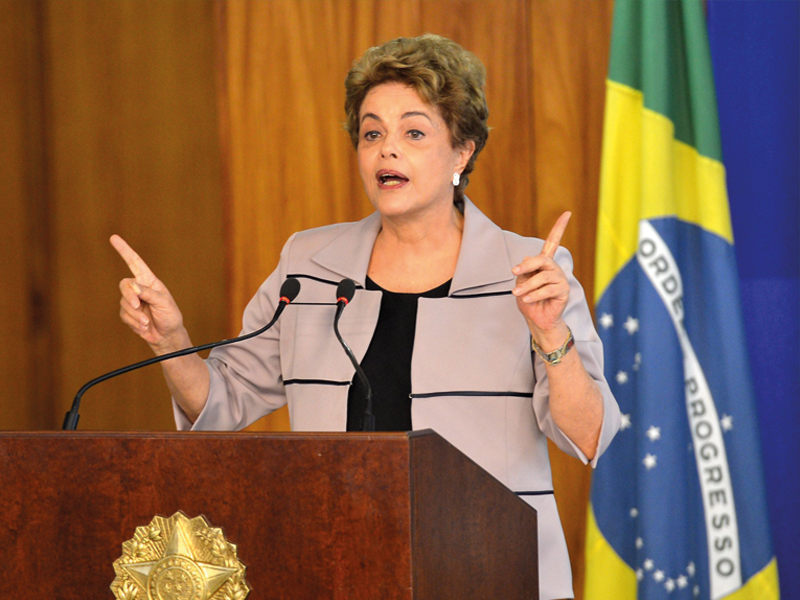 While international media focuses on Brazil's mass demonstrations against corruption, efforts behind the façade precipitate regime change, restoration of a pre-Lula order, and a struggle against the BRICS nations. The US feels threatened by an era of multipolarity, which deeply implicates China, and other emerging economies.
In August 2016, Rio de Janeiro should host South America's first-ever Olympic games, which were supposed to be its great coming out carnival, even amid campaigns against the Zika virus.
Only a few years ago, Brazil exemplified the BRIC dream of rapid growth. Now it is coping with its most severe recession in century. But there's worse ahead.
About the Author
Dan Steinbock is the founder of Difference Group and has served as research director of international business at the India China and America Institute (US) and a visiting fellow at the Shanghai Institutes for International Studies (China) and the EU Centre (Singapore). For more, see http://www.differencegroup.net

The views expressed in this article are those of the authors and do not necessarily reflect the views or policies of The World Financial Review.