By Tarek Meliti
Traditionally, the Chief Financial Officer (CFO) has always been tightly confined. Typically a qualified accountant, the CFO's primary duties were to oversee an organisation's finance function, maintain records, produce management information, generate reports, oversee the treasury operation, and ensure statutory compliance – these functions defined the limits of the function. 
While these tasks are still central to the role, today's CFOs are assuming new responsibilities. Issues such as technology transformation, talent oversight and outsourcing arrangements, which allow their organisation to be highly efficient and scalable, have diversified the position.
The modern CFO must be comfortable with data interpretation as the Chief Executive Officer (CEO) often demands them to possess strong analytical skills and a clear outlook for the future of their organisation. Technology can link all data sources throughout the organisation and produce a dashboard of actionable insights and KPIs. This allows them to create be-spoke business solutions to help the organisation navigate through any fast growth stages, mergers, acquisitions, expansion, or digital transformation. 
There are five central ways the role is evolving to manage the transforming enterprise, and utilise technology to overcome the challenges of change – from surviving to thriving:
Increased productivity 
As the improvement in technology has increased, productivity has typically improved as well. Traditionally, finance organisations spend most their working day compiling data and generating reports. Improvements in technology have enhanced industry best practices, increased organisational productivity by streamlining core financial procedures, and allowed finance departments to harness newly afforded time on key job functions such as analysis, insights, and stakeholder management.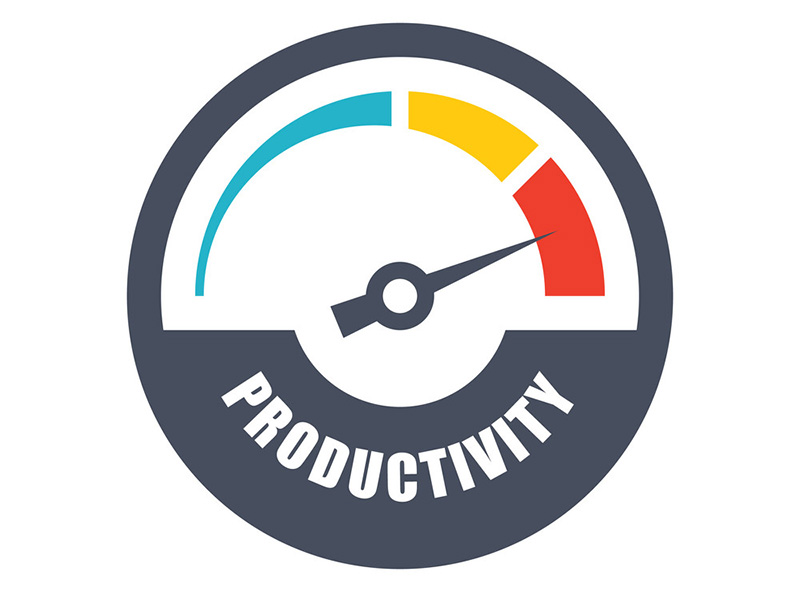 Given how the role has evolved, it is now the ideal C-suite spot to collaborate with other business functions such as IT, sales, and marketing. That is, implementing sweeping organisational transformation and change that brings business value. The operating paradigm is radical with new technology when it comes to productivity and has also brought about numerous challenges and opened up gaps in the CFO skillset. 
Expand into new markets 
Improved technologies have created a stronger control of core business processes and allowed the CFO to spend more time focusing on analysis and business development, rather than administrative tasks. Modern technology developments have afforded the opportunity to concentrate on finding and pursuing new ways to innovate and grow the business. The CFO now needs to assist in finding growth opportunities, and data and technology ensure this can be pursued efficiently, profitably and with minimal risk.
Increased Security 
As the global pandemic has introduced the trend of working from home as the "new normal" – or at the very least a hybrid model that sees employees balancing on a tightrope of home and office work – the modern CFO needs to work with the IT department to ensure the company is protected and staff are trained to be security aware. By leveraging technology, measures can be implemented which detect potential security risks before they become a threat to the organisation. 
Increased automation
Big data and analytics will drive machine learning to continually provide invaluable organisational insight. One of the key benefits of recent digital transformations is the acceleration in automation of transactions. This has allowed the CFO to accrue information at an extraordinary scale, enabling finance and other key professionals within the organisation to operate more efficiently and effectively, improving the overall organisational performance.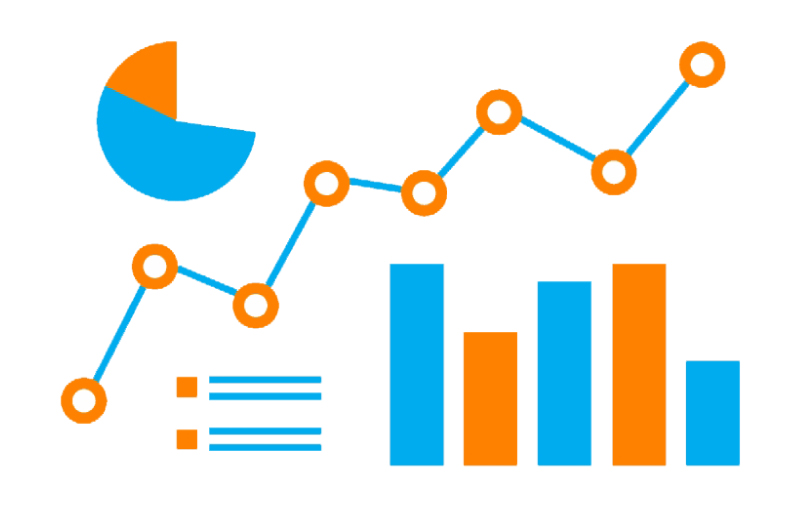 The challenge is no longer gathering data, but what to do with the vast amount of information flowing into the business 24/7. Technology can now help turn real-time data into insights that drive process improvements, which in turn ensures compliance and boosts employee and customer satisfaction.
Outsourcing potential 
It is imperative that the CFO is championed by a team that is equipped and experienced. The CFO faces numerous challenges, as they take responsibility for the company's financial performance, supervise the organisation's financial actions, and deliver financial stability and scalability that will result in continual business evolution. The software is now available to help tackle these challenges, but it is critical that they find the perfect balance. For example, by focusing solely on technology, they are likely to adopt a blinkered approach that neglects three other crucial elements of effective change: people, process, and data. Aided by automation, the CFO  is now afforded the luxury of looking for outsourced partners to take this headache away by supporting them in implementing a framework focused on people, processes and data, which is critical for success. 
Placing technology at business' core
As a CFO, you're in pole position to supervise the technology needed to support and cultivate your business and drive digital transformation. Of course, technology alone doesn't guarantee success; therefore, it is essential to set clear goals and ensure the tools are being utilised in the correct manner.
Technology provides business leaders like the CFO with the power to improve the overall business function like never before. Through data with analytics, CFOs can support the CEO in delivering effective strategies and investing in the right places. In these challenging times, that's more important than ever.
About the Author
As co-founder and CEO of TDM Group – a global Managed Business IT Service provider – Tarek Meliti is passionate about helping companies recognise technology's potential to drive their business forward by looking beyond the IT department.
Over a period spanning three decades, Tarek has gathered a wealth of technical experience and developed a strong business acumen working with partners of all sizes within the IT industry. This diverse skill set has enabled him to establish a unique strategy for achieving innovation and success, called M-BiTS: Managed Business IT Service – a holistic approach to managing IT and implementing innovative change that's shifting the model towards a more business-focused mindset, by considering the impact technology has on the entire organisation.
His personal experience of working within the sector and growing TDM Group as a business, has led to a firm belief that people are an organisation's most important asset. M-BiTS considers the interactions of people with the other key elements of successful innovation: data, process, technology. This business-focused mindset recognises that each element is underpinned by people, and a good relationship must be maintained between them to harness the power of technology to act as a business enabler.
The views expressed in this article are those of the authors and do not necessarily reflect the views or policies of The World Financial Review.