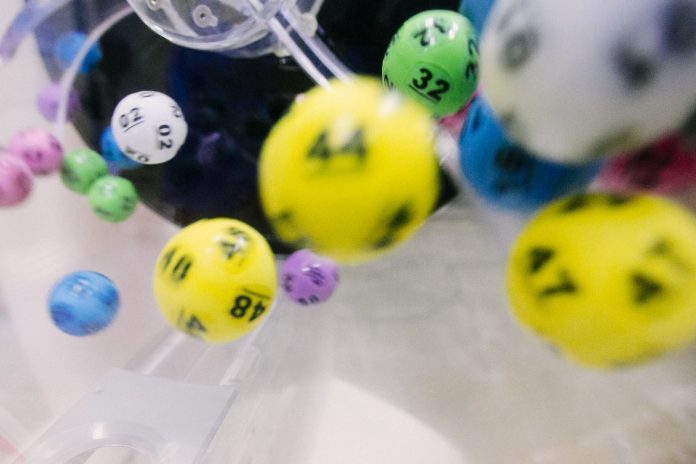 We can do a lot of things using the internet. For example, if you want to try your luck, you can visit lottery sites usa right now and participate in a draw like Mega Millions or Powerball. Moreover, you can also buy tickets for this lottery online: Fintech technology allows you to do this in a few seconds.
"You no longer have to go to your bank or even open a bank account for any online payment, including online casinos," says Casino Bonuses Finder product owner Tony Sloterman. "With Fintech applications, you can transfer money to the other end of the world in seconds using only your smartphone." Below, we'll talk about what this technology is and what its future holds.
What is Fintech?
This is short for "financial technology" and generally refers to the use of technology to deliver financial services. In this sense, it is even possible to see ATMs as a Fintech product. However, in its modern form, Fintech means financial services that receive assistance from many technologies such as artificial intelligence, big data, robotic process automation, and blockchain: we can say that it has been used in this sense since about 2010.
Are you using Venmo? What about PayPal? Then you are already familiar with Fintech technology. However, do not think that it consists of only such applications. Fintech is a technology that aims to replace banks by establishing an autonomous financial network managed by artificial intelligence on the blockchain. In other words, it is trying to change not only money transfers but even the basic functioning of today's market. In this context, "digital payments" is Fintech's largest segment, but not the only one. We will be getting help from Fintech in the near future for crowdfunding, insurance, budgeting, stock trading, and more.
The market share of Fintech apps
In 2020, the Fintech market size was estimated at $110.57 billion. We spent almost all of 2021 in pandemic conditions and used Fintech applications more than ever before. This has caused even the most pessimistic analysts to change their forecasts. Currently, the market size of this industry is expected to reach $698.48 billion by 2030. The CAGR growth index is estimated to be over 20%. Other interesting data include:
The Digital Payments segment is expected to reach a transaction value of $8.5 billion by the end of 2022

The revenue growth calculated for neo-banking (digital and branchless banking) is over 42%

It is estimated that 5,480 million new customers will be part of the Fintech industry within the Digital Payments segment by 2027

Digital Investments are thought to be the fastest-growing segment of this industry
These are very high numbers, and none of them are expected to decrease: this is something that can be said for very few industries in today's economic conditions. Traditional banks are aware of the risk this growth poses for them, as many digital banks such as Revolut, Monzo, N26, and SoFI have already become the only choice of Generation Z. Fintech technology has the potential to completely transform every industry that finance affects, which means it will even change how we live.
The future of Fintech technology
There is not a single analyst with a negative forecast about Fintech: everyone is optimistic. The only thing being discussed is what the growth rate of this industry will be and the size it will reach. Most analysts think that after traditional banks realize that they cannot win, they will switch to Fintech technology. This will enable the industry to reach a size far beyond expectations and get the regulations it needs. Some analysts think that traditional banks are too old to change, Fintech will replace them over time, but growth will be slower for the same reason. As artificial intelligence (AI), blockchain, and cloud computing continue to evolve, so will the things that can be done with Fintech. But the end of the road always seems to be decentralized finance: within our lifetime, we may witness economies run by blockchains, not banks and governments. In other words, it could be Fintech applications that will bring about the economic revolution that cryptocurrencies dream of. In any case, we are sure that a very different and interesting future awaits us.
The views expressed in this article are those of the authors and do not necessarily reflect the views or policies of The World Financial Review.