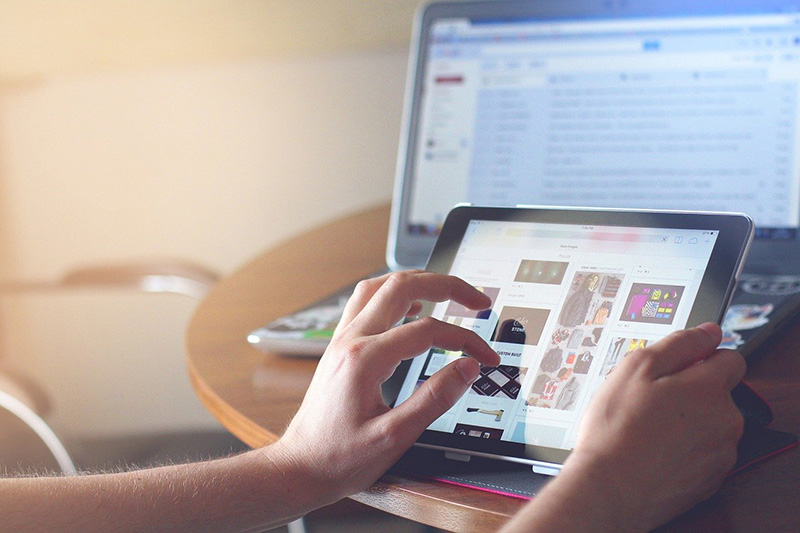 The digital revolution has transformed numerous commercial sectors, including manufacturing, retail, and healthcare. Insurance has a history of being a laggard due to its traditional slow pace of change. However, insurers must embrace digital transformation now more than ever before.
In addition, it has become increasingly important to understand customer experience and to take feedback from them. The need to understand how your customers experience your products and to ensure you're out advertising your competitors has never been greater.
Digitalization and insurance companies
A new customer interface solution should be driven by the customer's needs, not by internal company processes. Each digital sales channel should aim to provide the most optimal journey to its customers. Checking the approach and the projects for reflections of this is always beneficial.
Transformation is better done from the outside in. Many insurance companies want to modernize their corporate cultures, internal processes, and IT infrastructure before transforming their business processes and products. The process should be reversed so that the transformation to a digital enterprise begins at the customer interface. The result of changing from outside to inside is much faster success in complex organizations.
Getting early feedback prevents unwanted developments. Digital solutions shouldn't be developed in silence and without intermediate goals, but they should be presented and tested internally and publicly as early as possible.
It's possible to have an initial product that meets only the minimum requirements but allows the project management to evaluate whether the end-users will accept it.
What can insurance companies achieve with digitalization?
There's a significant digital transformation taking place in the insurance industry. Benefits gained so far include streamlined operations, quick customer interactions, automatic claims processing, and brokers' ability to combine the information in an accurate and timely manner.
Insurance is likely to be impacted by digital transformation in the following ways:
In the insurance industry, digital transformation first and foremost leads to efficiencies. Artificial intelligence, machine learning, and predictive analytics have increased the speed of insurance operations. Apps can process claims instantly, and machine learning capabilities can speed up policy writing. Aside from Live Chat, virtual assistants also enhance customer service through digital transformation.

In today's world, a customer expects to be served when and where they want. People now expect tailored services that cater to their specific needs, and personalization has become the norm. With digital transformation, insurers can offer excellent customer service without exhausting their resources. Artificial intelligence and machine learning offer benefits to brokers and customers alike. Brokers can collect and process all information from one place, while customers use apps to utilize features and file claims. 
With instant feedback now available to customers, brokers can perform their duties more efficiently and effectively. The growth of digital technology has also benefited insurance marketing. The power of social media can be used to tailor and target marketing efforts for insurers by leveraging data analytics and artificial intelligence.
Through digital transformation, the insurance industry has also become nimble and scalable at the frontend as well as the backend. A bit rusty historically, insurance today is a flexible solution to current needs thanks to technology. With IoT-enabled devices and wearables, insurers can collect valuable data and provide service anywhere and everywhere to customers. With this information, brokers and insurers can better underwrite policies, offer new products, etc.

As well as making insurers more agile, digital transformations are helping them prepare for the future since this technology will continue to develop and diversify into more advanced opportunities. As insurers adapt to new insurance technologies, analytics, advanced machine learning, and blockchain technology are providing them with the foundation for growth and success.

Rather than simply collecting this data, the goal is to find insights useful for making specific improvements in your online processes. It's challenging to sort through large amounts of data collected by simply collecting customer feedback. If data isn't collected in context, the business is likely to have quite a headache trying to analyze it. 
It's important to find the right tool for analyzing all this customer feedback. It has grown significantly in demand over the past few years to generate exclusive leads and lead aggregators.
Conclusion
Digital technology is transforming insurance operations, which has an impact on how they operate today and tomorrow. It's helping them in developing custom, sophisticated insurance products based on artificial intelligence and related technologies. As insurers compete in the market, digital solutions help them build competitive features, functionality, and applications.
The views expressed in this article are those of the authors and do not necessarily reflect the views or policies of The World Financial Review.