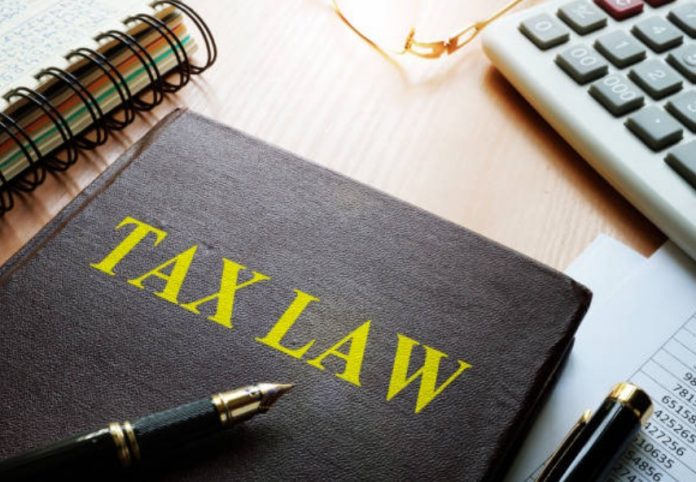 Each year, millions of people file tax returns. Many of those people use tax deductions, credits, or other areas of the tax law to their advantage to lessen their tax bill. To do so, though, they need the help of a tax expert.
A tax lawyer is an attorney who specializes in tax law, helping their clients to put their best foot forward when filing their taxes. When looking for a tax lawyer to represent you, though, you need to find the best one for your case.
Keep reading to learn what to look for when selecting a tax lawyer to represent you.
Consider a Local Tax Relief Professional
You should consider a local tax relief professional who has experience in the type of tax law you are dealing with. This will ensure that they are familiar with the tax laws in your state and can provide the best possible advice. If you are facing tax problems, it is important to select a tax lawyer who is experienced in handling the type of problem you are facing.
A local tax relief professional can provide the guidance and support you need to resolve your tax problems and keep your business or personal finances on track. Say for example, you need help with a wage garnishment release, a local tax relief expert can help whatever concerns you may be facing.
Make Sure to Hire a Board Certified Lawyer
A tax lawyer is a specialized type of attorney who helps individuals and businesses with tax-related legal matters. When selecting a tax lawyer, it is important to make sure that the lawyer is board certified.
Board certification is a voluntary process that requires a lawyer to demonstrate a high level of competence and experience in a particular area of law. Tax law is a complex and ever-changing area of the law, so it is important to hire a lawyer who is up-to-date on the latest tax laws and developments.
Don't Trust Cheap Rate Offers
No one wants to overspend on hiring a tax lawyer, but you don't want to make the mistake of hiring someone who is too cheap. There are a lot of tax lawyers out there who will offer you a very low rate, but you need to be careful.
These lawyers might not be as experienced or knowledgeable as you need them to be. Do your research and start by comparing lawyer fees to make sure you are hiring a tax lawyer who is qualified and worth the cost.
Be Assure of Positive Client Feedback
When you are looking for a tax lawyer, it is important to make sure that the lawyer has a good reputation with clients. The best way to do this is to check out the lawyer's website and see what other clients have said about their experience with the lawyer.
Look for positive feedback and make sure that the lawyer has a good rating with the Better Business Bureau. You can ask other lawyers in your area for their opinion of the tax lawyer you are considering.
Be Cautious When Selecting a Tax Lawyer
When it comes to taxes, it's always better to be safe than sorry. Hiring a tax lawyer is a great way to ensure that you're not paying more than you have to and that you're taking advantage of all the deductions and credits you're entitled to. But be cautious when selecting a tax lawyer – make sure you choose someone who is experienced and reputable.
If you want more facts to read aside from dealing with tax issues, visit our blog page to explore.
The views expressed in this article are those of the authors and do not necessarily reflect the views or policies of The World Financial Review.