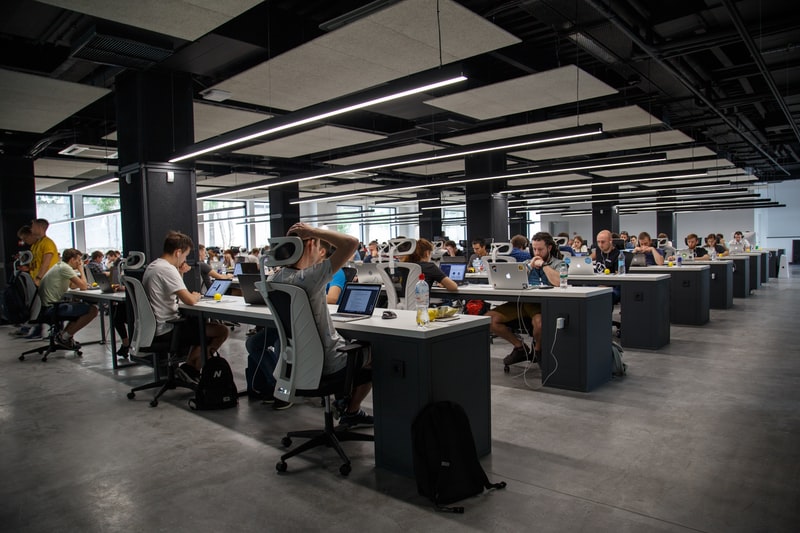 Every organization wants to get its new hires settled in as quickly and as better as possible. This requires new hires to quickly become familiar with the peers in the company and the responsibilities assigned to them. Getting a workable onboarding process for different departments is highly valuable to this process. 
So what does the term onboarding mean? Onboarding is a Human Resource (HR) term that refers to the phases of introducing a new employee into a company and its values. As soon as the new hire accepts the job offer in writing, the following onboarding phases begin: 
Orientation to the company's facility layout and personnel 

Introduction to colleagues. 

Training for the specific role

Handover process from a form outgoing colleague or department

Provision of tools and equipment they need to fulfill their roles

Access levels to software, programs, selected departments, and so on.
The above phases show that onboarding a new hire includes the HR team, the IT team, the finance team, and the departmental team or coordinator. Thus, which are the tools that ease the onboarding of new employees? 
Consider a few: 
Onboarding Software for

Hum

an

Resources
This software does not change the way you work or your collaborators. GoCo is an all-in-one platform used by HR teams. Its easy-to-use features support HR and IT teams to customize the software features according to their existing onboarding procedures, strategies, and partnerships. GoCo onboarding software suits the remote work environment because it caters to online processes.
Onboarding Software for Training
The new norm of having remote and hybrid workers makes it necessary for organizations to find ways for online pieces of training. As a business entrepreneur, you can use cloud communication software tools for real-time training. However, other online products allow you to build lessons that your new hire can easily complete. 
Lessonly makes it possible for its clients to create specific e-lessons for different departmental teams. An organization trainer can customize the training to include images, text, documents, quizzes, training videos, and more.
MentorCliq is a mentoring software that enables a new hire to have a 1-1 mentor on job-specific tasks. The mentor and mentee connect through any communication and conferencing platform. These platforms provide a unique virtual mentoring for onboarding new hires.
Onboarding Tool for Project Management
With the ever-growing remote teams, you want to keep your finger on the ongoing progress of each project. Cloud-based project management tools such as Basecamp support you in monitoring your team and projects. Basecamp enables you to store and share files in an organized folder. It also allows you to assign tasks to your existing team and new hires, making their onboarding experience easier. 
Onboarding Tool for Project Communication
For any organizational process, communication is the key element for success. Onboarding a new member requires information on tasks, documents, who they will collaborate with to complete tasks, and what they need to complete before set deadlines. Microsoft Teams enables teams to cooperate in workspaces in real-time communication, work assignments, and application sharing. New workers can ask questions, work collaboratively with their team members, and quickly assimilate into their new work environment.
Conclusion
Onboarding tools help to guide and streamline the process for inducting a new employee into a company. These tools assist the new hire to settle into their position and begin producing work as soon as possible to meet the company deadlines. The selection of onboarding tools lies with the company's decision-makers. The business' departments analyze what they need in terms of cloud-based software solutions that can help them streamline the process for onboarding remote and office workers. 
Disclaimer: This article contains sponsored marketing content. It is intended for promotional purposes and should not be considered as an endorsement or recommendation by our website. Readers are encouraged to conduct their own research and exercise their own judgment before making any decisions based on the information provided in this article.


The views expressed in this article are those of the authors and do not necessarily reflect the views or policies of The World Financial Review.