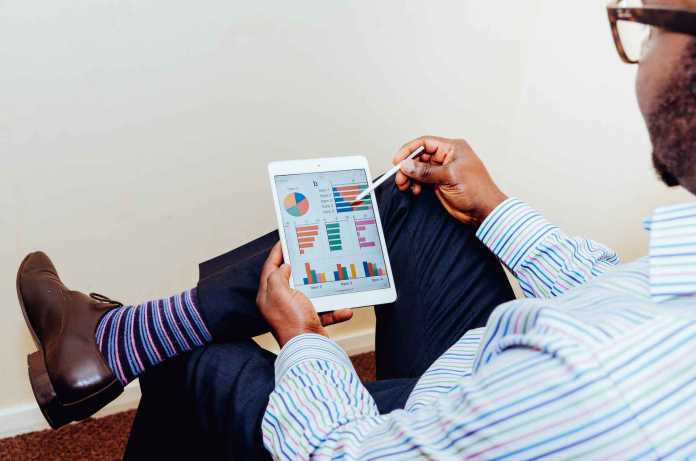 Some people complete surveys in their spare time to make extra cash. Others use surveys as a way to make a full-time income. Here are some of the most common methods of earning money from surveys.
Complete Surveys for Companies
There are several ways to make money by completing surveys for companies. The most common way is to be paid per survey that you complete. This means that you will be given a set amount of money for each survey that you finish.
Another way to make money through surveys is by being entered into a drawing or contest. When you win, you receive a prize worth a significant amount of money. Finally, some companies will pay you to refer friends and family members to their surveys. This means that you will receive a commission for every person who completes surveys for money through your referral.
Whichever payment method you choose, make sure that the company is reputable and pays its participants on time.
Participate in Focus Groups
Companies value the insights and feedback that focus group participants can provide, so they are willing to pay for this valuable information. Participating in focus groups is a relatively straightforward process. First, you'll need to find a reputable company or research organization recruiting for a particular focus group. You can usually find these opportunities online, through word-of-mouth, or by contacting your local market research firms.

Once you've found a focus group that you're interested in participating in, the next step is to sign up and complete any necessary paperwork. This will typically involve providing some basic information yourself and agreeing to participate in the focus group.
Join a Paid Survey Panel
By joining a paid survey panel, you can earn money by providing your opinion on products and services. 

Not only is this a great way to make some extra money, but it's also a fun way to familiarize yourself with new services and products.
One of the best things about paid survey panels is that they're free to join. This means that you can sign up for as many panels as you want and increase your chances of earning more money.
 In addition, most panels offer rewards for completing surveys. These rewards can include cash payments, gift cards, and other prizes.

Sell your Opinion to Marketing Firms
One way of earning money from surveys is to sign up with a company that will pay you for your views on various products and services. These companies usually have websites where you can register and then complete surveys online.

Another way to make money from surveys is to join a panel of consumers whose opinions are highly valued.

You can do this through online forums or by signing up with a company that provides this service. Once you have joined a panel, you will be sent Email Surveys or post.
You can also find companies that offer paid focus groups. You'll be asked to share your opinions on various topics with other group members in these groups. The company conducting the focus group will then pay you for your participation.

Finally, you can also make money from online surveys by participating in paid research studies. These studies usually require you to participate in a short survey and then provide your contact information so that the company conducting the survey can contact you if they have any further questions.
Get Paid to Test Products



This is where you are given products to test and then asked to provide feedback on them. This can be a unique and lucrative way to make a little extra money, and it's also a lot of fun.

Most paid product testing jobs will require you to have a blog or website where you can share your thoughts and experiences with the product. This is because companies want to get feedback from as many people as possible, and they know that bloggers and website owners have enormous audiences.
If you don't have a blog or website, don't worry – there are many other ways to make money from surveys. You could try signing up for a survey site that pays you to complete surveys or start your blog and offer paid product testing as one of your services.
Complete Surveys for Free Gift Cards
One of the best and easiest ways is by completing surveys for gift cards. This method can be a great way to get started with earning money from surveys, and it earns you gift cards to spend on your favorite things.

You'll need to find a survey site that offers gift cards as rewards to get started. Many different sites provide this type of reward, so you should have no trouble finding one that works for you. Once you've found a place, you'll need to create an account and then start completing surveys.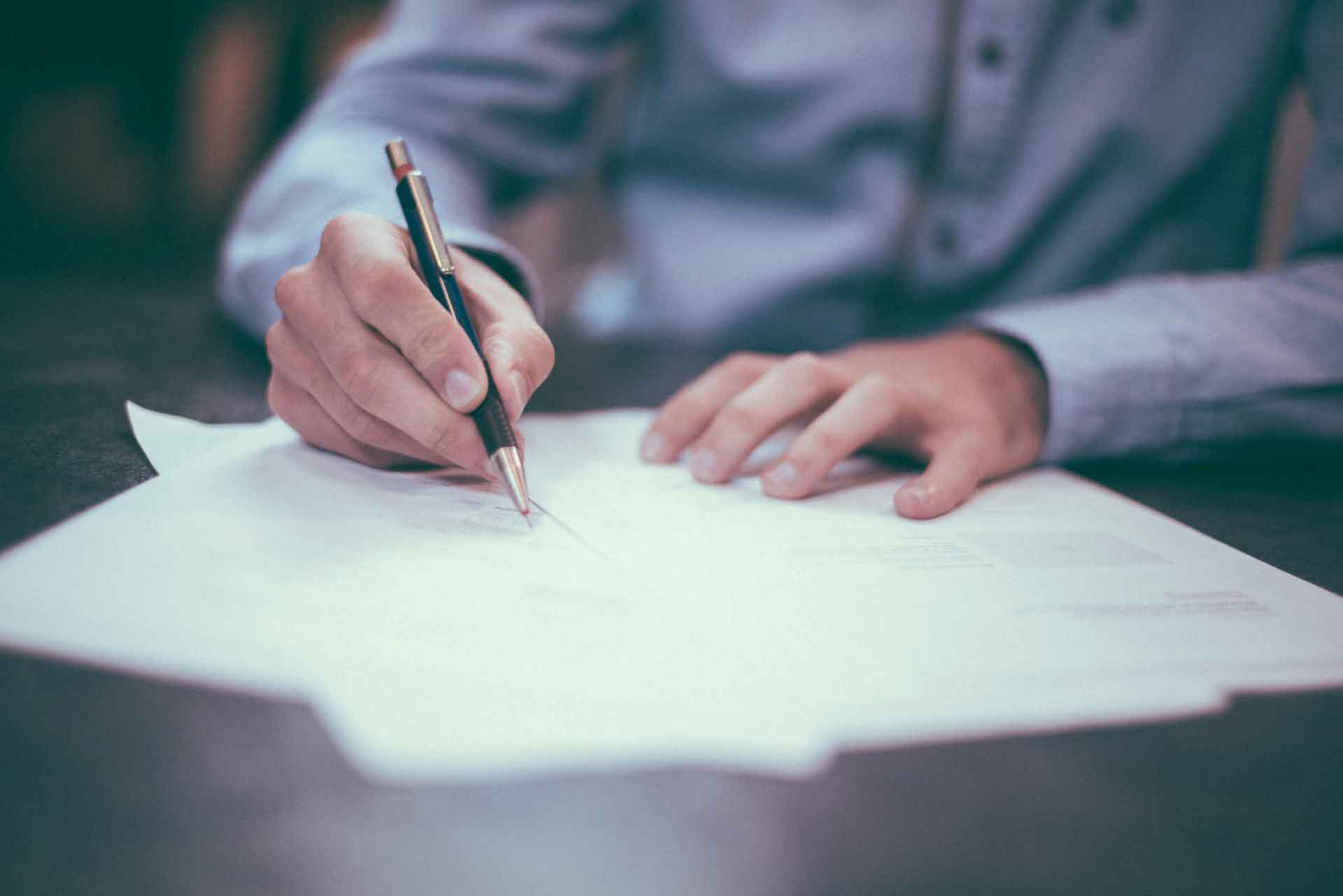 Conclusion



Surveys are slowly becoming a fruitful way of earning money on the side. Playing your cards right and finding all the proper avenues makes you enough to cater to your various needs. Surveys can also cater for bills when you apply consistency in your survey hunting skills. Ensure that you are looking for credible surveys that pay for your time and efforts.
The views expressed in this article are those of the authors and do not necessarily reflect the views or policies of The World Financial Review.