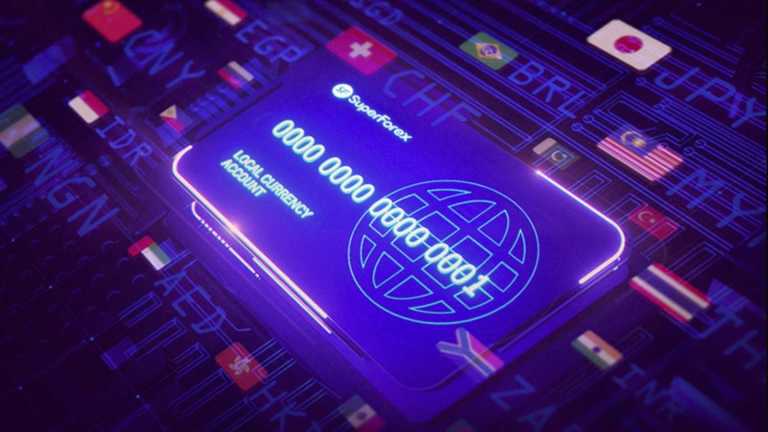 In the off-exchange market, a solo investor trades directly with a fellow that is often known as a forex broker where there is no exchange or central compensation. Instead, trading is usually done over the phone or via electronic communications networks (ECNs). The investor is completely reliant on the counterparty to receive funds or trade out of a position in this situation.
Clients have an unparalleled amount of forex brokers to select from, in addition to forex trading's hazy regulatory requirements and high leverage deals. Unfortunately, it may be difficult to know whether or not your broker is looking out for your best interests.
Companies must discover new strategies to become important to their clients in a sector packed with credible Forex brokers. As a result, comfort and convenience are becoming increasingly crucial. Rather than focusing on providing new offers that only a select few can take advantage of, many brokers attempt to improve the flexibility and inclusiveness of their services.
In one such move, SuperForex decided to make its ECN service more accessible.
What Are ECN Accounts?
An ECN account (electronic communication network) is an electronic equivalent of a conventional account with identical features and functions. Unlike a conventional account, an ECN, on the other hand, uses a third-party matching engine to match orders in real-time.
This implies that instead of being queued by the broker's own inventory, when you place an order to buy or sell currencies with your broker, many parties will be able to complete your request at the same time.
What Local Currencies Does SuperForex Support?
SuperForex has had ECN accounts in several major currencies for years. Recently they started adding new local base currencies. The company's customers can now open accounts in the following ones:
Advantages of Local Currencies
When a trader makes a deposit or withdrawal, the company executing the transaction may charge them the so-called exchange fees or commissions.
This is the case when the bank account, card, or e-wallet the trader is using is in a different currency from their trading account.
This issue is solved by the presence of local currencies. Someone with a bank account in MYR, for example, and an ECN account in the same base currency will save time and money by not having to exchange funds for each transaction.
This in turn leaves more funds available for actual trading.

The views expressed in this article are those of the authors and do not necessarily reflect the views or policies of The World Financial Review.