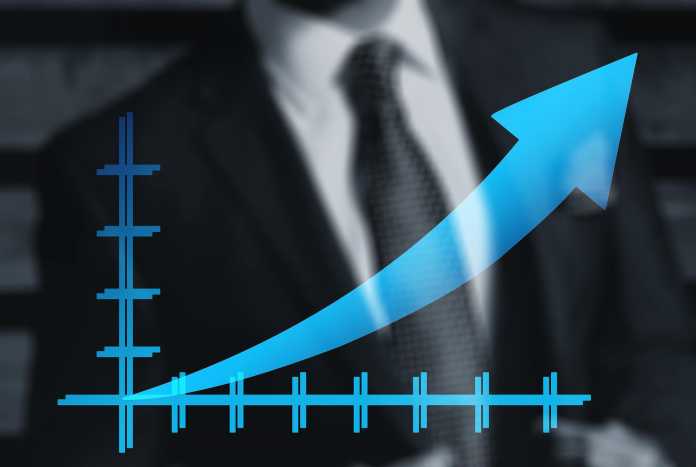 Since the early days of online consumerism, web-based casinos have been at the forefront of success; continually evolving and adapting to ensure they thrive. The online casino industry has been and continues to be one of the savviest and progressive business sectors on the planet. Here are six business lessons we can learn from it.
Customer Loyalty Is Key
If there's one area where the online casino industry stands out, it's customer loyalty. While online casinos still use marketing strategies to attract new players, most online casinos pour the majority of their energies into retaining those customers. They do that by making them feel special by providing things like regular bonuses and discounts. The way your business goes about retaining customer loyalty is up to you, but the more you provide your customers with rewards and first-rate service, the more you'll be able to gain customer trust and loyalty.
Greater Choice Creates More Customers
While it's important to focus on developing high-quality core products, a successful business should always be working on ways of expanding the choices customers have. That could include diversifying a product range or offering new and convenient services like click-and-collect. Online casinos like Kazoom are continually updating their game offerings, with lots of new slot and table games being introduced regularly, while ensuring classic casino games like blackjack and roulette are still available. Whatever industry you are in, you can take a leaf out of an online casino's book. If you don't create new choices for your customers regularly, you could soon lose out to your competitors.
Experimentation Leads to Innovation
 If your business does not continually offer new choices, it could sink fast. But you also need to provide new customer options in the right way, so don't be afraid to experiment. As online casinos know, experimentation is not about simply trying new things out that carry a lot of risks. It's about predicting trends and creating new ones. The online casino industry actively embraces new technologies to merge with their services and products. For example, online casinos now offer live casino games with real dealers, augmented reality games, and virtual reality games. When you use experimentation to create innovation and stay ahead of emerging trends, your business has the potential to prosper greatly.
Social Media Marketing Is Key for Building Brand Awareness
Social media marketing is essential for any kind of business, and the online casino industry most certainly knows how to utilize it for full-advantage. You can follow suit by firstly creating social media accounts on platforms that attract your target audience. Then, market through posting content and social media ads. If you approach social media marketing in the right way, you can build your brand awareness and potentially attract a mass audience.
Pay Per Click Ads Are Great for Attracting New Customers
A specific marketing strategy that works well for the online casino industry is using Pay Per Click ads. While other marketing techniques are best for retaining customers, when it comes to attracting new potential customers, PPC ads can be an excellent method. Online casinos have been using the marketing method for decades to create brand awareness and attract new players. The great thing about PPC ads is they enable your business to appear near the top of search engine results based on the keywords you use in the advertisement.
Mobile Devices Enable a Wealth of New Opportunities
Smartphones transformed the way that people connected to the internet. For many, mobiles are now the primary device for browsing the internet. With opportunities for a whole new world of users, online casinos were quick to embrace mobile technology, making games and apps specifically for mobile use. By catering to mobile-specific audiences, you can tap into this large pool of potential customers for your industry.
The views expressed in this article are those of the authors and do not necessarily reflect the views or policies of The World Financial Review.