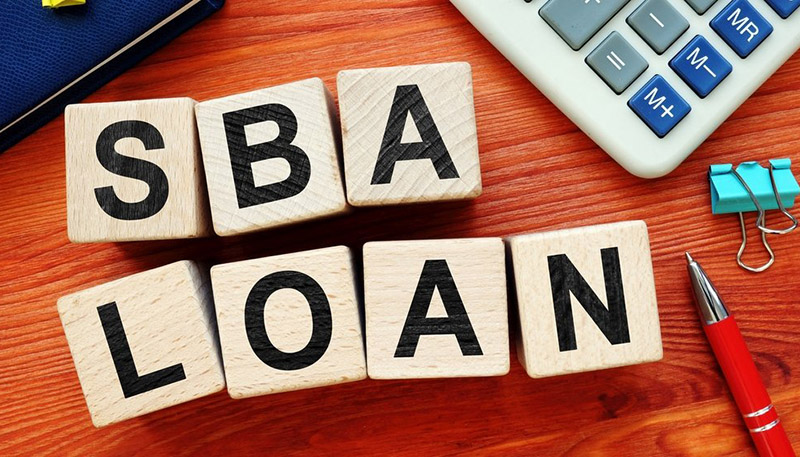 What Do You Know about Small Business Loans? 
If you are a small business owner, then you may want to find out more information about SBA loans. An SBA loan is a loan from the Small Business Administration, and it is backed by the government. Many small businesses were highly affected because of the pandemic.
Since that was the case, there have been some changes to the SBA loans. First of all, the limits to the loans have increased from $350,000 to $1 million. Apart from that, some fees for certain loans that have been waived.
The guarantees for the loans have increased until October 1, 2021, and the SBA will guarantee between 75% and 90% of several of the loans that they grant. Lastly, the federal government will make monthly payments of up to $9000 on eligible SBA loans.
More on SBA Loans 
There are different SBA loans that your business may qualify for. The following is a list: SBA 7A Loans, SBA Express Loans, SBA 504 loans, SBA Microloans, SBA Disaster Loans, SBA Community Advantage Loans, SBA Export Working Capital Loans, SBA Export Express Loans, and SBA International Trade Loans.
All of these loans have different stipulations when it comes to eligibility, and through these loans you can receive between 500,000 and $5 million depending on eligibility.
Why Would You be Interested in an SBA Loan? 
Even though there is a lot of red tape that you have to go through in order to qualify for an SBA loan, there are huge benefits. The APR for SBA loans is low, and they are based on the prime rate plus a markup rate called "the spread."
Apart from that, SBA loans generally have low fees. The fees are based on the maturity date of the loan, the amount of the loan, and there is generally a yearly service fee assessed to the loan. Due to Covid, fees for SBA loans are currently being waived.
Have Your Papers in Order Before Applying for a Loan 
You can get more information on applying for SBA loans by going to ppp lenders on Lantern by SoFi. Apart from that, you want to make sure that your business is eligible by giving information about the last two years of your company's income and by making sure that you have a great credit score.
Apart from that, get all of the documents that you need to apply for your loan. Choose your lender based on the needs of your business and the eligibility requirements of the lender.
What Will You Do?
If you have a business that is struggling, then you probably will not be able to qualify for an SBA loan. If your business is possibly eligible, due to low fees and low interest rates, it might be worth your while to apply.
Before you apply for a loan, make sure to double check everything to avoid possible hiccups. The government wants your small business to succeed, so take advantage of any of their incentives.
Disclaimer: This article contains sponsored marketing content. It is intended for promotional purposes and should not be considered as an endorsement or recommendation by our website. Readers are encouraged to conduct their own research and exercise their own judgment before making any decisions based on the information provided in this article.


The views expressed in this article are those of the authors and do not necessarily reflect the views or policies of The World Financial Review.