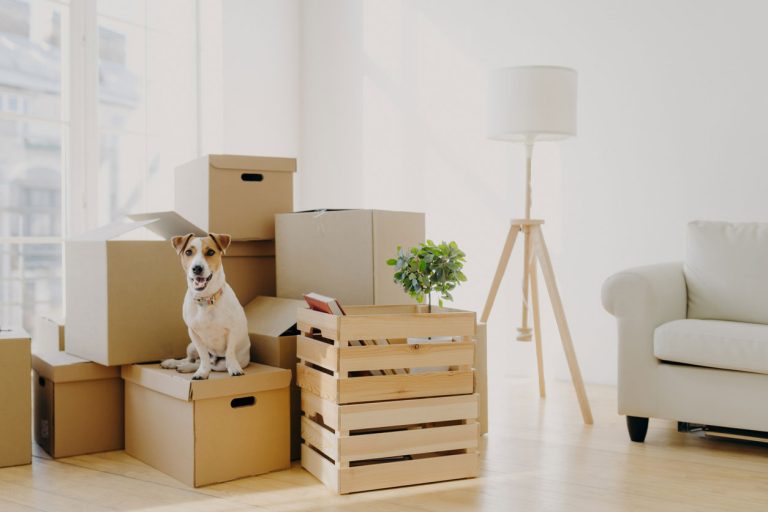 There are so many things to sort out when moving, your budget being one of the most important factors. Especially when you're relocating somewhere far off, a move can become pretty expensive.
But this doesn't mean you have to fall victim to watching your savings deplete themselves – there are ways to keep the costs to a minimum, and even earn a few extra dollars to put into your move. Here are four tips to help you save on the experience without compromising on what you need. 
Ship Your Car
When it comes to your vehicle, there are so many different routes to take. Some people, if they're moving close by enough, will choose to road trip and get their car to their new home themselves. This will seriously cost you in the gas department, and put major wear and tear on your vehicle. Others will sell their car and buy a new one – but you could lose significant value here.
Shipping your car to your new home might be the most affordable solution in the long run. Make sure to look out for the best auto transport companies to ensure the safe arrival of your vehicle for the best possible price. 
Move Off-Season
It might be harder to do, but moving off-season can have some serious perks. Moving in the winter months means combatting snow, sleet and other weather-related obstacles.
However, the benefits might make the extra stress worth it. When it comes to rates, many companies charge less during the off-season which means that this is a sure-fire way to save some cash. You'll also struggle far less to find availability for your move, since most companies won't be booked up during these periods. If you can choose exactly when to schedule your move, picking off-season can really help your budget.  
Sell What You Don't Need
Moving is always easier when you have less stuff. There's less packing and unpacking to deal with, and if you're paying for a moving truck, you might get away with cheaper rates if you don't have all that much. 
Some people even choose to sell all their belongings before a long-distance move. Whether you want to get rid of everything and start over, or simply sell what you don't need, remember that any extra cash you make from selling these items can go towards helping you pay for your move. 
Pack It Yourself
Finally, avoid the extra expense of packing materials and assisted packing by handling it on your own. If you get started early enough, this shouldn't be a problem.
Stop by restaurants and grocery stores to ask them if they have any packing boxes to give away (most places would be happy to have something to do with them). All you'll need to buy then is some packing tape and a marker to label your boxes. Start packing a few weeks in advance to make the process slow and manageable for yourself and enlist the help of friends and family if you need to! 
The views expressed in this article are those of the authors and do not necessarily reflect the views or policies of The World Financial Review.