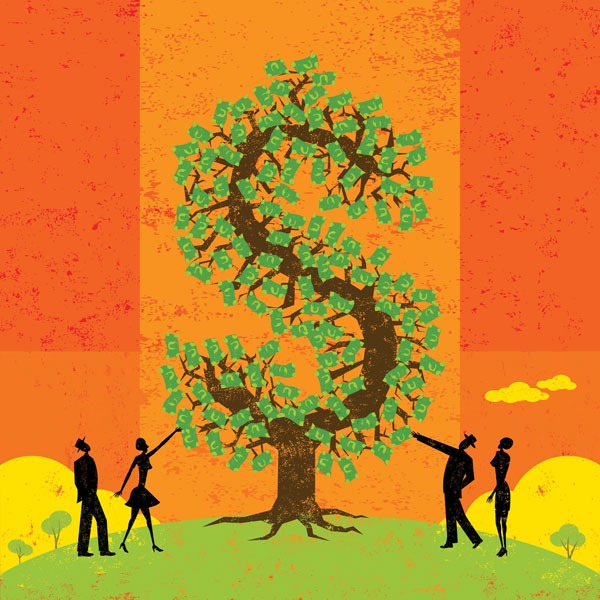 By Raimond Maurer, Olivia S. Mitchell & Mark Warshawsky
The global financial meltdown has had important repercussions for capital market returns, labor market earnings, household retirement and consumption patterns, old-age Social Security systems, and pension plan resilience. Both defined benefit (DB) and defined contribution (DC) plans have been shaken by the recent economic shocks. Stakeholders have gained a new appreciation of the need to identify, mitigate, and finance risk faced by beneficiaries, plan sponsors, and other players in the retirement finance field, including government. In the future, improved understanding of risk is essential – and as the financial and economic collapse now confirms, risk will always play a part in retirement planning. Our new conference volume entitled Reshaping Retirement Security: Lessons from the Global Financial Crisis summarizes the lessons learned by practitioners, academics, and policy analysts who explore how retirement planning and long-term financial security have changed following the crisis.1
How the crisis affected different groups

The financial and economic crisis of 2008-9 wiped out about a quarter of U.S. household net worth, an outcome that will have long-term impacts on retirement saving and economic behavior. One group heavily hit was the Baby Boomers, who, on the verge of retirement, must now alter their consumption and retirement plans as a result of these unpleasant developments. Their behavior will have substantial macroeconomic repercussions, inasmuch as this group holds a dominant share of assets. Despite the fact that persons age 55-64 represent only 17 percent of the total US population, according to the US Census Bureau, this group commands one-third of stock market assets and one-quarter of the nation's housing stock. So when household net worth as a percentage of disposable income fell back to where it was in the early 1990s, this group experienced the brunt of the shock.
Accordingly, it is hardly surprising that this age group also cut spending aggressively. Following the 2000 recession, the age 55-64 cohort had the highest increase in spending, up almost 7 percent. But during the crisis, this group also had the sharpest drop in spending: 8 percent. Further, after-tax income for persons age 55-64 rose 7 percent after the 2000 downturn, but it fell 4 percent more recently. These declines were even more pronounced for the age 65+ group which experienced a 14 percent increase in after-tax income following the prior recession, but a 4 percent drop in 2007-09. What people are consuming has also changed: younger persons cut spending on credit-related items, particularly vehicles, whereas the 55-64-year-olds made drastic cuts across-the-board. Most notably, they cut food expenditures almost 7 percent compared to the prior economic cycle, whereas all other age groups (except those age 25-34) increased food spending, even during the crisis. Expenditures for apparel for persons age 55-64 also declined 21 percent, the most for any age group during the crisis. Continuing to work has also been a form of adjustment for those who lost significant savings during the crisis and could not afford to wait for an economic rebound to recoup those losses before retirement.
The views expressed in this article are those of the authors and do not necessarily reflect the views or policies of The World Financial Review.