It may be that your company packages products on a daily basis, and someone has said you should invest in a case erector. Whilst there are many things you need to know before you start a business, this is something you may never have heard of.
There's a lot of discussion about the power of using automation and modern technology to help companies become more productive. If you are wondering whether you need to buy a case erector, this article will provide several reasons why it could be a smart move.
What Is A Case Erector?
It's a machine that stacks boxes on top of each other and forms what we call a "case". There are different types of cases such as cardboard, corrugated (cardboard) or plastic. These machines come in all shapes and sizes depending on what your packaging line needs to accomplish. A case erector can be used on an automated packaging line or a semi-automatic one (where the operator has to place each box manually, according to each specific product).
Other benefits:
The erector can fold and seal

cardboard boxes

It can create a box for each product to go into, or pack multiple products together

It can store boxes of finished goods so they are ready when needed

It transforms case blanks into bottom-sealed cases that are fully erected
An Example
Let's say you need to package what we call a B-Flute cardboard box. Your operator will place the flaps of this box in between rubber belts that are on the bottom and top. Then, teeth underneath these rubber belts grip onto both sides securely.
The bottom belt then slams shut, forming what's called a "skid mark" or indentation at either end. A case erector grips each side separately so there is more accuracy and control over what is being done.
It Can Match Your Company's Specific Needs
There are many different types of case erectors available on the market today, so you can find one that suits your company's requirements. When choosing a machine, make sure it will work with your current equipment and will meet the size requirements for your product(s).
There are lots of really helpful web pages you can read on the subject, be they related to industry specialists or company websites. You can learn from case erector manufacturers details of the safety and ergonomics, and their product durability and sanitary frame design. There are often helpful FAQs you can access as well as product videos and extra resources.
It Harnesses The Space You Have Available
A case erector can be used in conjunction with your current packing line, or as a stand-alone system. You should consider beforehand how much space you'll need in order to install and use the case erector properly – so make sure there's enough room!
Once it's been installed your warehouse will be more organized because each item will have its own place in the correct box. These boxes will be easier to stack when they've been folded by the machine, saving you warehouse space.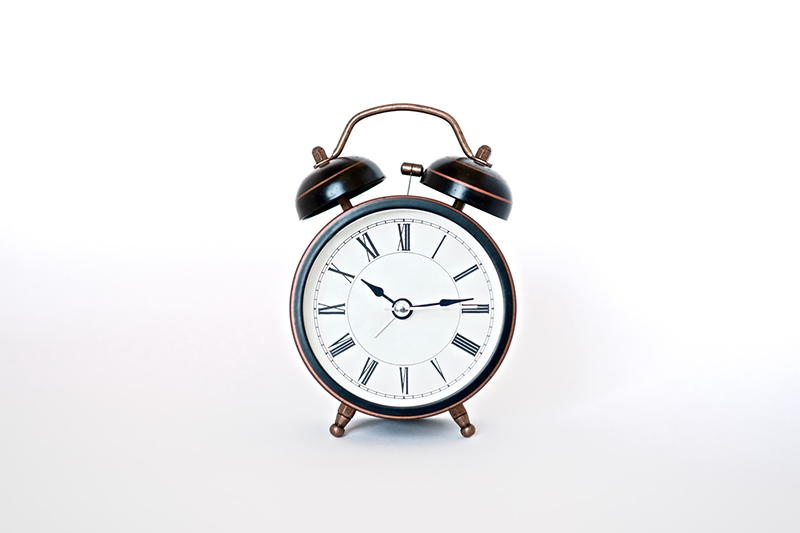 It Can Save You Time
Case erectors are quite easy to set up and operate, once people have received the necessary training. The ongoing maintenance is not often complex or time-consuming either.
The machine will help speed up your packaging line and increase production, especially if it's used in tandem with conveyor belts. It won't require as much manual labor, which can slow down productivity. The case erector will be able to automatically insert dividers into your boxes for easy assembly, stacking, and packing. It will also save time by reducing the need to manually tape or glue your boxes together. 
It Improves Efficiency
Because your case erector will be an all-in-one system it will improve efficiency and reduce errors. It will never make a mistake like a human, so it will protect your financial investment by reducing downtime (such as breakages or spills caused by human error). 
Case erectors don't get tired like humans, so they can work all day long without slowing down. Automated case handlers can cope with small orders as well as large ones without interruption. In turn, this streamlines the flow of the packaging line.
It's Versatile
Case erectors are versatile and they can be used for all types of packaging material, including paperboard, corrugated cardboard, and plastic. It can be used to pack products of all shapes and sizes.
It can also be configured to meet your specific needs – including height, width, length, and speed requirements.
It Can Save You Money
When you are increasing productivity and efficiency at your company, this will be the literal payoff. Case erectors reduce labor costs which in turn will increase your profit margins. It's been said that a case erector can help you reduce your packaging costs by up to 50%.
You'll be reducing waste while you do this, for instance by not having boxes falling over or getting crushed accidentally. This means you can minimize costs for lost products, wasted material, or cleanup operations.
It Improves Customer Satisfaction And Safety
Customers are more satisfied when they receive their product in perfect condition due to less handling of items during shipping or storage. Case erectors also protect your products from contamination. It's not just for food – a case erector is perfect for any product that needs protection during shipping or storage.
The automation process makes it safer for your employees because it reduces the risk of injury from lifting heavy boxes or crates. They will be better stacked without human involvement, once again safeguarding staff safety. Your employees will be less vulnerable to the risk of injury from repetitive motions like bending over to pick things up or reaching high places on shelves. In addition, you'll never need to deal with breakages, cuts and broken glass again.
This article has no doubt convinced you of the many benefits of purchasing a case erector for your business. It would be an investment into your future success, so why not do some research now and take some active steps towards getting one soon.
The views expressed in this article are those of the authors and do not necessarily reflect the views or policies of The World Financial Review.