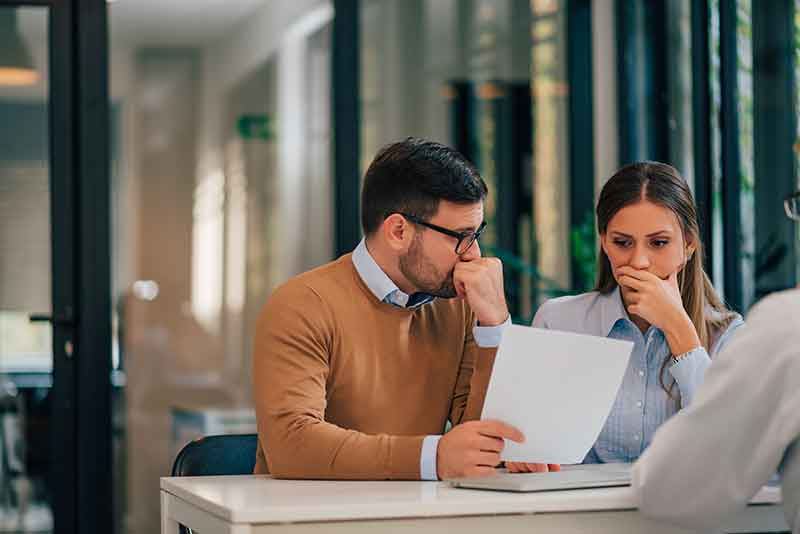 By Emma Lovell, Chief Executive, the Lending Standards Board (LSB) 
Working for the organisation I do, I'm perpetually aware of the distress caused by creative and contemptible scammers, whose fortunes have flourished in an online world.  
And as such I was pleased to see Authorised Push Payment (APP) scams featured in May's Queen's Speech, in which the Government sets out its legislative plans for the next year.  
One such piece of legislation set to be introduced into the Financial Services and Markets Bill, grants the Payment Systems Regulator (PSR) powers to potentially force banks to reimburse APP scam losses.  
"Potentially force" may seem like confusing language – especially when many press outlets are now presenting compulsory reimbursement as fait accompli – but any action is contingent on the Bill passing "when parliamentary time allows" as well as the PSR's own consultation process.  
However, even with those caveats, it is indisputable that this is a step towards a world in which virtually every target of an APP scam – in which victims unwittingly transfer money from their own bank accounts to a scammer – is reimbursed if the scam is successful.  
The rationale behind the move is laudable: no-one should be out of pocket as a result of criminal activity, and APP scammers often use malicious social engineering to an extent that leaves even the most vigilant among us vulnerable.  
Whilst compulsory reimbursement tackles one of the impacts of successful scams, it does not fix the distress that victims are left facing; nor does it solve the issue of the proceeds of these scams often funding organised and other serious crime – but prevention of scams does.  
As should be the case, prevention is far preferable to the cure – and it is therefore essential that this remains front-of-mind as we consider the best way to tackle all of the lasting impacts of scams.  
This is the purpose of the Contingent Reimbursement Model Code (CRM Code), the only set of protections that requires signatory payment service providers to look at the whole picture; to detect, prevent and respond to APP scams.   
At the end of 2019, when the CRM Code had been in operation since 28 May that year, 41 percent of all new cases of APP scams were captured by its protections. This had risen to 93 percent by the following year. This is striking for a voluntary regulation – demonstrating that payment service providers were eager to sign up and ramp up their scam prevention measures for customers.  
Interestingly, data also shows that in 2018, the number of APP scam cases rose by 93 percent, with the rate of increase slowing to 45 percent in 2019 (when the CRM Code was introduced) and 23 percent in 2020.  
These figures show that the CRM Code's introduction and its prevention focus has stalled an exponential rise in APP scams. It also suggests that without the CRM Code, cases would have continued to increase at a much higher rate, as appears to be the case in the US currently, where nothing like the Code exists. That said, we can't rest on our laurels – we need to continue to scale up our efforts as an industry and increase participation in the Code.  
But while payment service providers must continue to make every effort to break the spell scammers cast over their victims through vital prevention measures, it is clear they cannot do it alone.   
The fact is that by the customers' point-of-payment, it is often too late. The need for cross-sector collaboration on prevention is key. By every organisation in the scam journey playing their part and intervening at every opportunity – social media platforms, telecommunications companies, and utilities – intervention and prevention can move up the agenda, stopping scams in their tracks.

About the Author


Emma Lovell took up the role of Chief Executive Officer at the Lending Standards Board in April 2020. Prior to her appointment at the LSB, Emma was CEO of R3, the UK trade association for insolvency and restructuring professionals.
Disclaimer: This article contains sponsored marketing content. It is intended for promotional purposes and should not be considered as an endorsement or recommendation by our website. Readers are encouraged to conduct their own research and exercise their own judgment before making any decisions based on the information provided in this article.


The views expressed in this article are those of the authors and do not necessarily reflect the views or policies of The World Financial Review.