Pentagon wars and capitalist exploitation at the root of instability and dislocation. Members of the United States government spoke in Germany at the Munich Security Conference (MSC) held from February 17-19 in an effort to assuage growing fears in Europe over the apparent escalating official and public disaffection from the administration of President Donald Trump.
Vice President Mike Pence told the MSC that the US commitment to the North Atlantic Treaty Organization (NATO) was "unwavering". Pence later said that the Russian Federation would be held accountable for actions internationally dispelling the myth that a Trump White House will lessen tensions with Moscow.
Republican Senator John McCain, however, raised questions about the stability of the current regime in Washington assessing that the Trump presidency was in "disarray and had a lot of work to do". He cited the recent scandal and departure of National Security Advisor Gen. Michael Flynn as firm evidence for his viewpoint on the White House.
Everyday across the US there are demonstrations being held against Trump's policies which are being enacted through executive orders and presidential memorandums.
From the concerns over escalating military tensions with Iran and China to the domestic protests against the targeting of Muslims, immigrants, women, African Americans, etc., people have come out in the millions to register their opposition. At the same time, high-ranking Democratic Party spokespersons have sought to blame unverified claims of interference from the Russian Federation into the 2016 national presidential elections for the contradictions in the present administration.
About the Author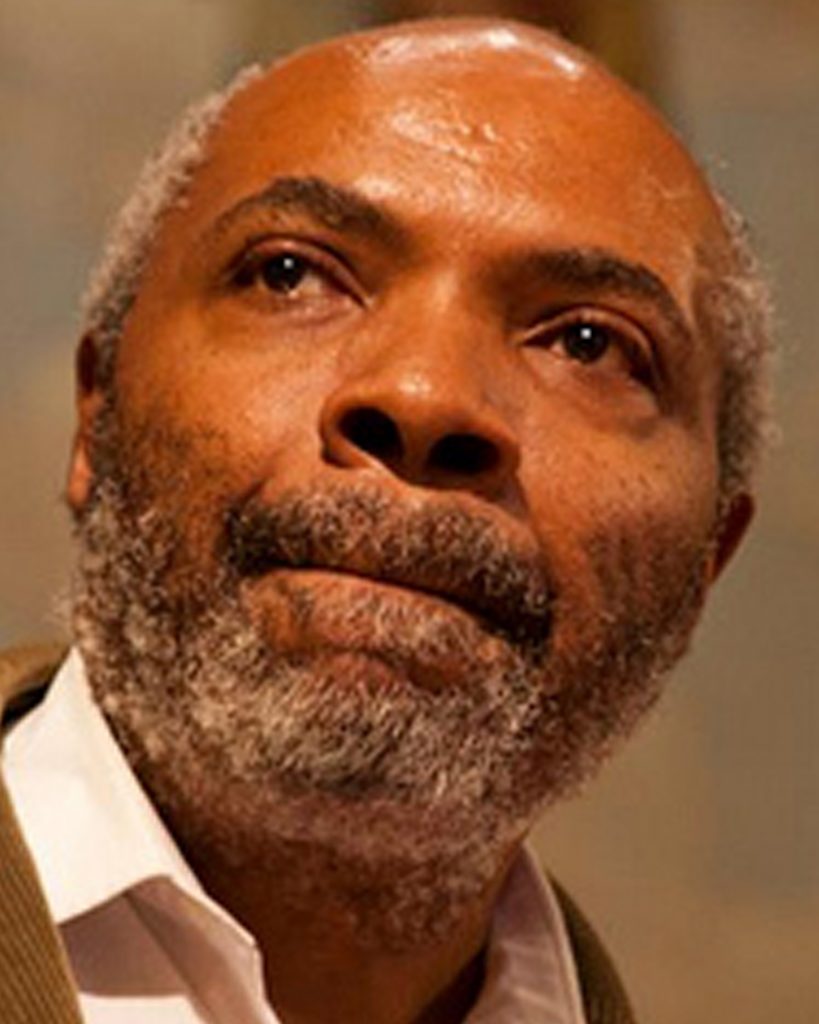 Abayomi Azikiwe is the Editor of the Pan-African News Wire, an electronic press agency that was founded in 1998. He has worked for decades in solidarity with the liberation movements and progressive governments on the African continent and the Caribbean. Azikiwe is a graduate of Wayne State University in Detroit where he earned undergraduate and graduate degrees in Political Science/Public Administration and Educational and Administrative Studies.
The views expressed in this article are those of the authors and do not necessarily reflect the views or policies of The World Financial Review.