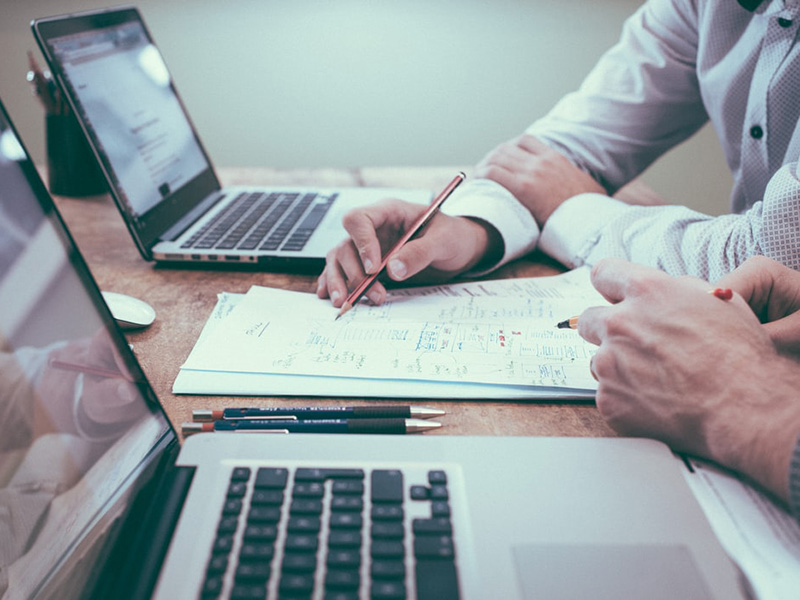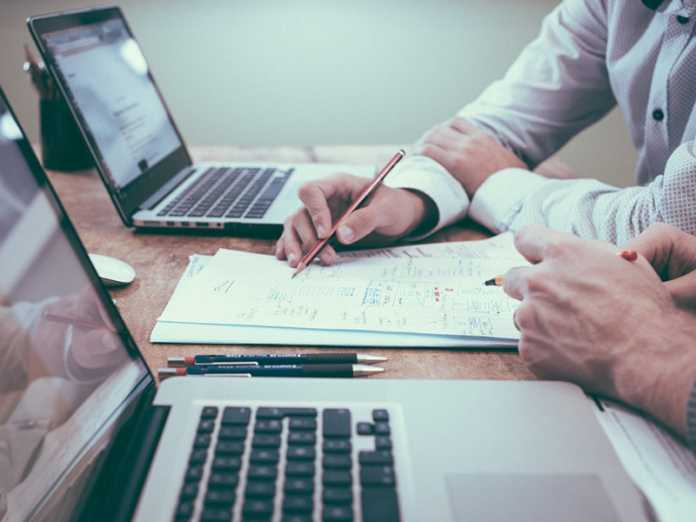 The advancement of technology has enabled a number of new payment processing options for businesses. These days, they can set up their own accounts and process payments through a third-party service provider rather than simply using a traditional bank. This is an excellent option if you are just starting out in business or don't have the time to manage this aspect of your operations. 
For many business owners, outsourcing their payment processing needs is less expensive than hiring staff to do it themselves or acquiring costly equipment and software licenses. In this article, we will explore the vital role that technology plays in modern-day payment processing from both sides: the company providing services and the customers that use them.
What Is Payment Processing?
The word 'payment' entails money for goods or services that are received. This process typically includes credit card transactions, electronic fund transfers, and other similar methods of payment which will be processed on behalf of a business by an institution such as a bank.
The world's first automated retail store was in Memphis, Tennessee. It had cash registers but no employees! The invention was called self-checkout. It helped people pay with cash at their local grocery store without needing an employee to ring up their items. These days it is also possible to use mobile devices like smartphones,  tablets, and apps from retailers (including Walmart, Best Buy, Home Depot, and more).
Virtual Terminals
It's possible to log into special online accounts using computers, laptops, tablets, and smartphones in order to receive payments remotely. A visit to https://www.helcim.com/virtual-terminal/ shows that modern customers want access to downloadable apps for their phones and desktops. There can be enhanced security using special card vaults, and being PCI compliant there are no fees related to compliance or non-compliance.
Card Terminals And Pin Pads
Card terminals are best for businesses that accept simple transactions like debit card purchases or gift cards with a fixed transaction value. They can be used for credit card transactions as well, but they do not offer the same security benefits as chip cards or PIN pads.
Pin pads are used when the customer wants to enter their personal identification number (PIN) at a cashier or checkout line. This occurs when the activities are more complicated, including ATM transactions where the customer needs to withdraw cash.
Chip Cards
Chip cards are used in many countries outside the United States and provide much higher levels of fraud protection than magnetic stripe readers like terminals. They are best for businesses that have items with variable transaction values like clothing, food products, and tickets. On the downside, chip cards are more expensive than card terminals or PIN pads, and there is a greater learning curve for employees.
Each type of terminal plays a slightly different role or function in payment processing so it is vital to consider all the options before choosing one for your business.
Some Common Payment Methods Used By Companies
Some examples of this are paper checks, credit cards, debit cards, wire transfers, cash, ACH (Automated Clearing House) transfers, and mobile wallets like Apple Pay or Google Wallet. 
Not all companies will use the same payment method. It can depend on their particular line of business and the services they provide.
BACS payments
They allow companies to process their payments in an electronic format. There are several BACS payment processors available, and they have the option to use cash or card payments for speedy transactions. They can occur without having to use checks or wire transfers. It can be a quick way of sending large sums across borders with minimal risk of fraud. This is because it involves specific protection such as a unique online ID that can only be accessed by authorized BACS users.
BACS allows smaller companies to complete international business deals quickly without incurring excessive costs. They also use BACS to pay things like staff wages or suppliers.
EFTPOS
EFTPOS stands for  Electronic Funds Transfer at Point Of Sale.  It's a method for processing online payments made by credit card, debit card, contactless, or using Apple Pay or Google Pay. It is most often used to pay for transactions at the point-of-sale where using cash has its limitations.
It was developed in Australia and New Zealand during the late 1970s as an improvement on earlier magnetic stripe technology. In 1979 it became available throughout those countries with great success. Over two decades later it was exported internationally,  being mainly through merchant terminals manufactured by EFTPOS International Ltd. The company holds many patents on various aspects of EFTPS including those specifically related to security features.
Internet Banking
These days most customers don't have to go into physical stores if they don't want to, as most retail companies also offer online shopping. The internet provides customers with more options when they want to make purchases since there is an almost infinite number of websites that sell products.
Internet banking has become widely popular because not only does it save time but many people are finding it easier than using checks or cash. Whether someone uses an app or computer the funds can be transferred immediately in order to complete the purchase. Businesses often use internet banking that imports financial data into their accounting software.
The Importance Of Technology
It plays a vital part in most businesses, helping them become more effective and efficient. Alongside this more people are choosing to do their shopping over the internet. As we have discovered, technology can be very complex as it fulfills a number of vital functions related to finance. Such things as security and fraud prevention continue to be addressed as cybercriminals relentlessly seek to steal funds.
No doubt new technologies will continue to emerge, making companies need to become even more competitive and efficient. If you currently run a business or intend to do so, it's worth researching the best ways that it can work for you. Science never stands still, which can be both a benefit and a challenge. Used in the right hands, however, this technology can be a valuable tool for securing success.
The views expressed in this article are those of the authors and do not necessarily reflect the views or policies of The World Financial Review.