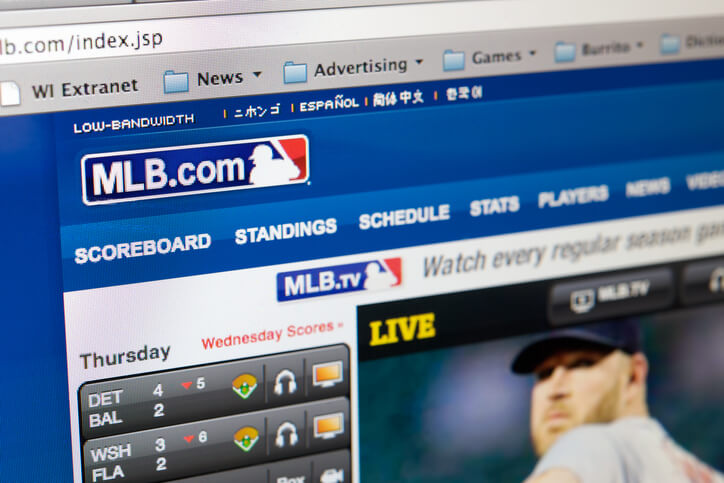 A former Major League Baseball star is eyeing a return to the big time after taking up an off-field operational role in the Dominican Republic.
Jose Bautista is currently the Special Operations Advisor to the Leones del Escogido team in Santo Domingo following a glittering spell in MLB.
The 41-year-old had a prolific career in professional baseball from 2004 to 2018, spending most of it with the Toronto Blue Jays in Canada.
He was selected six times to the All-Star Game, won two Hank Aaron Awards and three silver bats, and twice finished as the leader in home runs in MLB.
Bautista also represented the Dominican Republic at the Olympic Games in Tokyo 2020 where he helped the team win the bronze medal.
He will now use his expertise to advise Leones del Escogido in his homeland, but hopes the role will be a stepping stone to a front office position in North America.
"I've had some time to reflect on my career, what I'd like to do, and I've considered a lot of options," Bautista told Betway. I know my passion lies with the sport – I'd love to remain doing something within the game.
"The opportunity with the winter ball team, Leones del Escogido – I'm just trying to be a resource to them, where they can pick my brain, get my point of view, and I can help them with ideas and things that they're looking to improve.
"Just getting a different point of view from somebody, and I think my profile, my track record, my experience helps, and I was humbled when they came to me with that opportunity.
"I hope it will allow me to explore other opportunities, whether it's in MLB or in other places."
Bautista's rise up the ranks in baseball is a classic story of someone making the most of their talent after initially struggling to make an impact.
He was drafted in the 20th round by the Pittsburgh Pirates in 2000, but it was not until he landed with the Toronto Blue Jays that he finally delivered.
After making an adjustment his swing, Bautista produced a 10-homer September to finish off 2009, laying the foundations for several successful years in the sport.
His efforts in MLB have led to calls for him to be inducted into the Hall of Fame, as he is the perfect example of why players should never give up on their dreams.
Bautista believes his experience in overcoming adversity to become a star makes him an ideal candidate for a front office role now his playing days are over.
"I played a lot of games, and I played a lot of different places," he added. "From growing up in the Dominican Republic, to junior college baseball, to the minor leagues all over the States, to the big leagues, to the Olympics, to winter ball.
"I was a starter, a bench guy, a prospect, somebody that got designated for assignment, got traded, got a lifeline with the Blue Jays and had a resurgence in my career after being on the bench for a year-and-a-half. I've played a lot of roles."
Aside from his on-field experiences, Bautista's ability to communicate in different languages may give him a useful advantage when MLB front office roles become available.
The sport has become increasingly bilingual over the past few decades, with a healthy percentage of MLB players coming from Latin American countries.
Baseball clubhouses have become more diverse, transforming into multilingual hubs of culture and connecting players from different countries.
The key to building a successful clubhouse is employing off-field staff who can make the connections between players from a multitude of backgrounds.
Bautista hopes that the legacy he left as a player coupled with his ability to communicate with others will open plenty of doors in the MLB over the next few years.
"I'm bilingual, I can communicate with different guys, I identify with a lot of different relationships and personalities within the clubhouse and the front office," Bautista said. "I've never been shy to talk to people and get to know them and pick their brains.
"Hopefully that's valued within the game. I'm certainly not the only one that can do that, but I love fulfilling that role within an organisation so hopefully it leads to other things down the road."
Disclaimer: This article contains sponsored marketing content. It is intended for promotional purposes and should not be considered as an endorsement or recommendation by our website. Readers are encouraged to conduct their own research and exercise their own judgment before making any decisions based on the information provided in this article.


The views expressed in this article are those of the authors and do not necessarily reflect the views or policies of The World Financial Review.