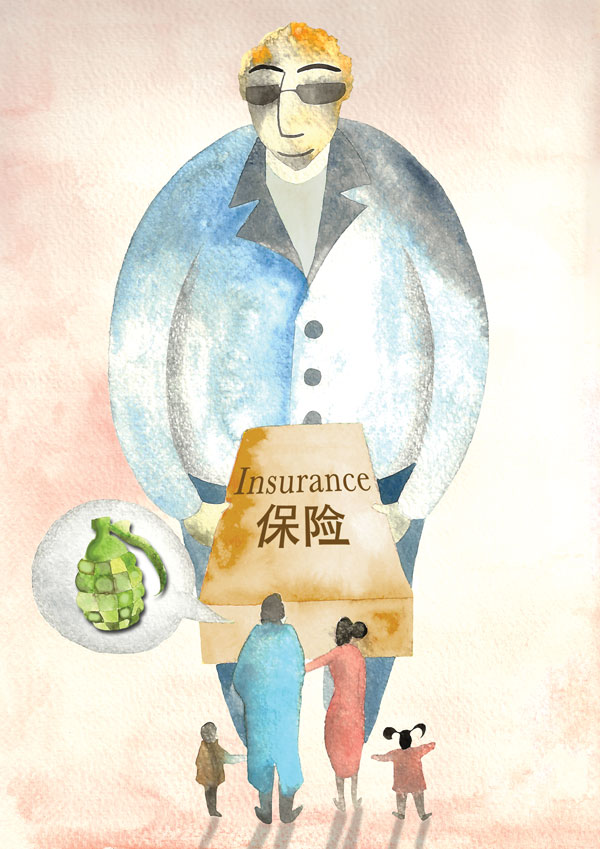 How does a market for a new product emerge in the face of cultural barriers? Marketing life insurance in China has never been easy, as the topic of early death is a deeply ingrained taboo subject. Transnational and domestic life insurance firms, however, have pursued different strategies when dealing with local cultural resistance. While transnational firms have upheld a profit-oriented model and attempted to remove the local cultural obstacles, domestic firms have adopted a market-share approach as they try to accommodate local preferences. Interestingly, the rapid growth of the Chinese life insurance market can be largely attributed to the novice domestic players' unconventional business strategies. The market that has emerged is one with a trajectory and characteristics distinct from those in Euro-American contexts. These characteristics highlight the strong influence of local cultures on market formation.
How do companies sell life insurance in a country where death is a taboo subject? In order to answer this question, you must first understand how life insurance works. Home to one-fifth of the world's population and noted for its impressive economic growth, China has become a primary target for the global expansion of commercial life insurance. In the fall of 1992, a subsidiary of AIG, American International Assurance Company, Ltd. (AIA), was the first among its competitors to obtain a license to operate in Shanghai, gaining the first toehold in the People's Republic of China (PRC). It quickly discovered, however, that creating a demand for life insurance in China would not be a simple process. Although urban China with its dramatic economic growth and diminishing state-provided benefits provided a favorable economic and institutional context for life insurance to emerge, cultural conditions were not similarly conducive. In 1998, then Chairman and CEO of Aetna Insurance Company, Richard Huber, commented that a bigger obstacle to the life insurance business than China's bureaucracy was its culture.1 Likewise, the General Manager of a Sino-German joint-venture life insurer in China complained, in an interview with this author in 2000, that the Chinese still held "a stupid superstitious belief" that the topic of death should be avoided at all costs.
The views expressed in this article are those of the authors and do not necessarily reflect the views or policies of The World Financial Review.