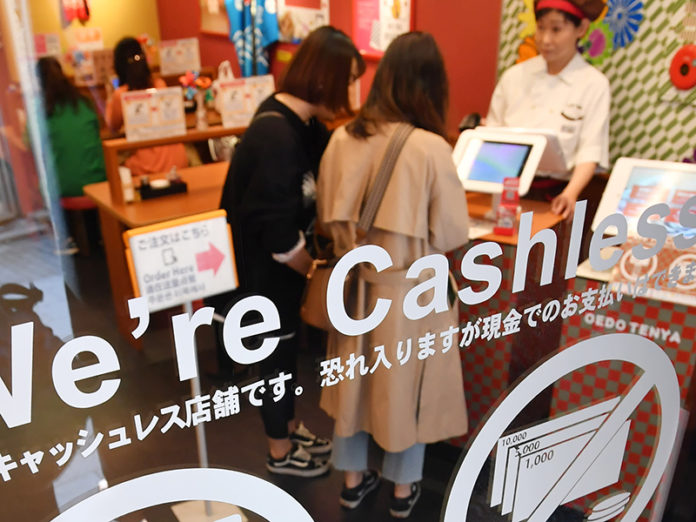 Japan's corporate leaders face a big challenge in fulfilling the nation's ambitious plan to create what the government calls Society 5.0, a supersmart world in which digital innovation leads the way.
Tokyo wants to be a global trailblazer in developing Society 5.0 and resolving economic and social problems by incorporating digital tools – such as the Internet of Things and big data, artificial intelligence, robotics, and the sharing economy – into everything from industrial output to social care.
But do Japanese executives have the courage to take the required steps? Historically conservative companies, led by risk-averse managers may be willing to dabble in early development-stage projects, but making the jump to full-on investments and rebasing their businesses on the large-scale use of AI may prove challenging.
About the Author
Gianfranco Casati Accenture's CEO of Growth Markets. he is responsible for overseeing Accenture's business in Asia Pacific, Latin America, Africa, the Middle East and Turkey.
The views expressed in this article are those of the authors and do not necessarily reflect the views or policies of The World Financial Review.