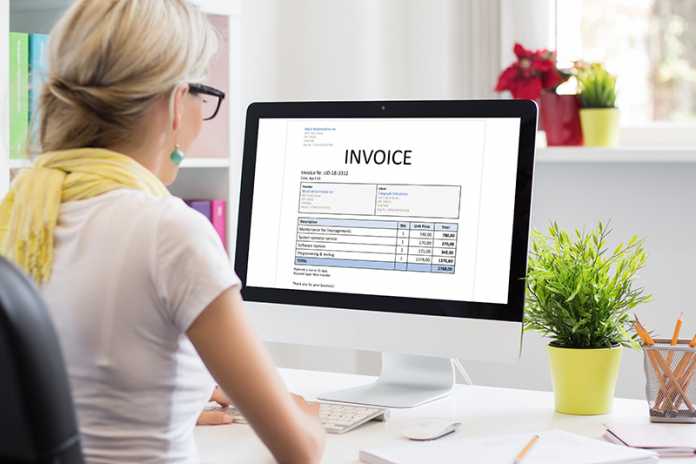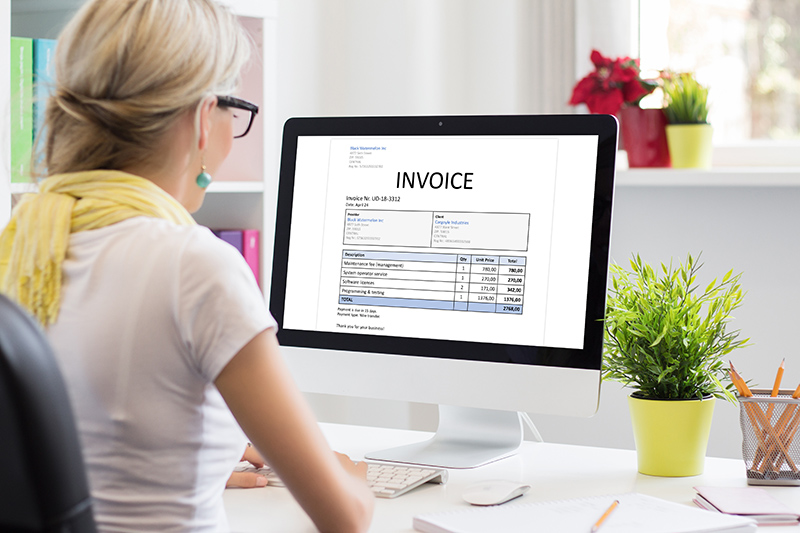 It's believed that the use of the right tools enhances the efficacy and efficiency of business operations. Tools such as invoices allow you to detail important information concerning your business as you streamline the payment process for clients. 
While paid versions of these templates are great, a free invoice template, or even the best free invoice software, will enable you to create invoices at no added operational cost. But then, is it safe enough to consider this option for your business? 
What's An Invoice Template
An invoice template is a billing layout that presents important invoicing information clearly and understandably. Thus, it makes it easier for clients to understand and satisfy service and payment demands. Invoice templates contain information about your business services, payment terms, and the contact information of the parties involved in the transaction.
Beyond the basics, a standard invoice should also contain essential details such as title, the date of issuance, invoice number, and company information. It can extend to the sum of all the goods purchased and the tax info. Invoices generated online are usually sent as document attachments to clients.
Reasons Businesses Need An Invoice Template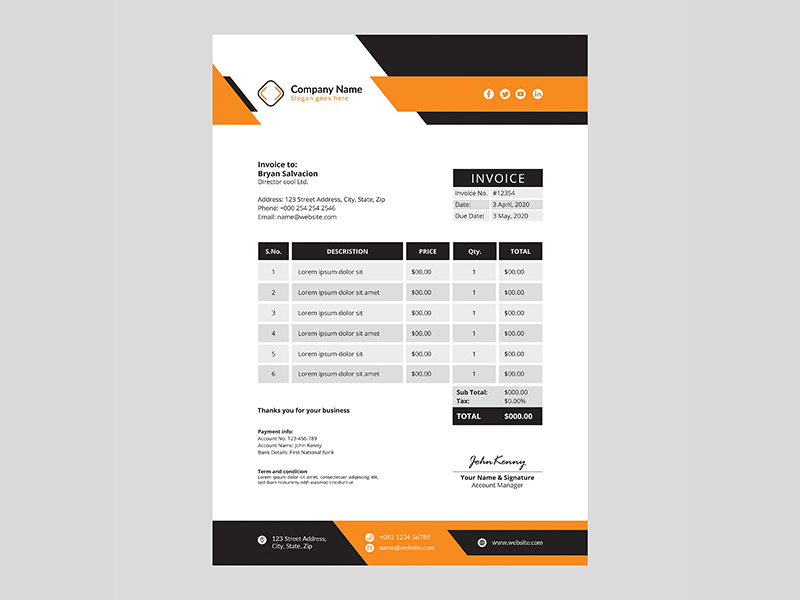 Whether you're a newbie or industry giant, having a proper invoicing service giving free invoice template or formats is crucial for your business due to these reasons.
For Proper Record-keeping

: With an invoice in place, you can document, monitor, and keep a record of your payments and other financial transactions. An invoice template points you to the necessary financial records you must keep; hence, strengthening

record-keeping methods

. 
To Reduce Human Errors

: Manually inputting invoicing information gives room for errors. An invoice template helps you reduce mistakes that result from manual input mishaps for it is programmed and automated.
To Demonstrate Professionalism

: An invoice template not only helps to record your financial transactions but also enhances your professionalism and reinforces your brand identity. Providing a professional invoice to your customers boosts your brand perception. Patrons will think that they're dealing with a legitimate business front if they're presented with official, reliable, and legally binding documents like a transaction invoice.
The Safety And Benefits Of Free Invoice Templates
It's ideal to think most free things are unsafe. Such thoughts are because of their hidden costs and accessibility to all and sundry. Looking at free invoice templates, you can deduce their safety through the following:
1. Free Invoice Templates Prevent Mishaps
In the course of sending an invoice to your customers, there are chances that on some occasions, it takes a longer time to reach your clients. This may cause your client to delay getting back to you regarding payment. If this is eventually noticed and a new invoice needs to be created, it becomes challenging scouring through the necessary data once again to come up with a new invoice. 
Free invoice templates save you stress by making enough duplicate copies of every invoice you create. That way, you can always get actual copies of the invoice when you need them again. 
2. Free Invoice Templates Save Time
An invoice template comes with features that allow you to enter information and complete your invoicing task quickly and efficiently. You don't have to start from scratch. All you need to do is input the right information where they should. And in a few minutes, the invoice template gets to your customer. 
When you use free invoice templates, once you insert the client's name and designation, it brings up the remaining necessary details. This helps to cut down on the long hours of manual work and enables you to send safe and secure invoices promptly – solving one of the primary financial problems faced by giant companies and small enterprises alike. 
3. Free Invoice Templates Offer Client Satisfaction
Sometimes, uncomfortable arguments can occur between business owners and customers due to inaccurate invoice entries. A free invoice template can be an excellent safety net for avoiding such scenarios. 
With the template, you can demonstrate all the details of the financial transactions and ensure every entry is accurate. By doing so, you make it easier for customers to understand why they're being charged a particular amount without finding a reason for an argument. When customers find no reason to complain or argue about payment details, it signals satisfaction.  
4. Free Invoice Templates Possess Security And Data Backup Functions
Free invoice templates often contain secure layer security (SSL) that keeps your communication with them safe. The layer also ensures sensitive data is not revealed, read, or modified by cybercriminals. Additionally, they have a data backup function that saves your past and present invoices securely in the cloud, saving you the risks of data breaches. 
Discover innovative solutions for your business with Zintego – visit https://www.zintego.com/ today!
Conclusion

 
The current business environment is highly competitive. Staying at the top of the market requires that you adopt faster and highly effective payment options. Free invoice templates are effective and safe enough to help you improve your payment methods and reduce the workload of manual records.
The views expressed in this article are those of the authors and do not necessarily reflect the views or policies of The World Financial Review.