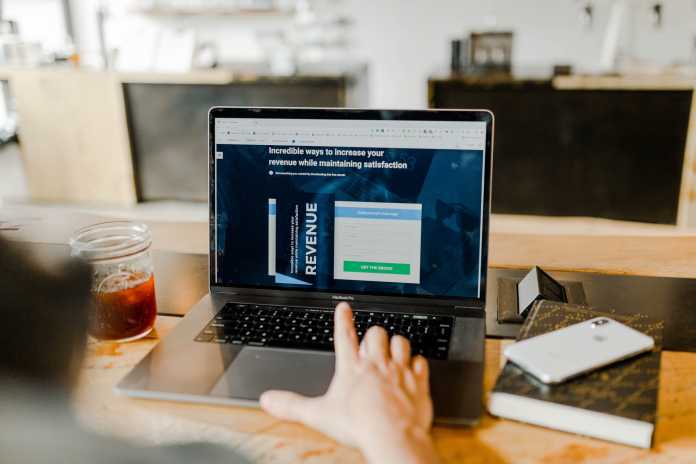 You should know that starting a forex brokerage is a challenge. It will require money, time, expertise, and none of them is more important than the other. However, in the beginning, your chances of success will be dramatically improved if you can control spending. This article will inform you about some of the typical outgoings a new brokerage is likely to face.
Employees
Typically, most businesses are founded by one person. Somehow that individual manages to take care of accounting, taxes, marketing, administration, and communication all by themselves. In the beginning, this is good practice as it significantly reduces costs. However, as the business grows, it will be necessary to offload specific jobs to other employees before it becomes too overwhelming and you burn out.
The number of staff your brokerage will need is dependent on your goals and ambitions. Still, if you intend to become a global corporation, then inevitably, your team is going to become larger and significantly more expensive.
Tech
Running a brokerage is expensive, and technology is a crucial aspect of doing business in the financial markets. However, you may choose to start a brokerage entirely from scratch and dream of designing your own trading platforms, CRM, payment gateway, etc. That route can be significantly more expensive. The costs can quickly spiral out of control. The above-mentioned systems will need to be commissioned, maintained, and updated from time to time.
Companies such as Popcorn Technology provide a unique solution to help keep some of those costs down. In a nutshell, Popcorn Technology offers forex systems to other companies looking to get started in the industry, helping to keep initial investment low and ongoing expenses to a minimum.
For example, arguably, the most critical component for any brokerage is the trading platform they offer its clients. MT4 is the most popular platform in the world today, and thousands of traders use it daily. If you had to build a platform to compete with it, then it would inevitably involve a staggering amount of money. Why not utilise the MT4 platform from Popcorn Technology? Traders know and trust the robust platform, so why waste cash on trying to fix something that isn't broken?
Marketing
Marketing and acquiring new customers are always high on the agenda and list of expenses for forex brokerages. Marketing needs to be sustained and relevant otherwise, you are just throwing cash down the toilet. There are plenty of avenues a business can pursue to spread their message. Paid marketing on social media is probably the main expense, and your budget will be dependent on your goals.
Professional Fees
Overheads and associated fees of doing business add up. It is important to control your costs and to be realistic when starting out. Everyone would like to have a company car, and prime office location but these things are a luxury and not a necessity in the early days. However, electricity, phones, internet, banking fees and accounting costs are expenses you simply cannot avoid so you will need to plan accordingly.
The views expressed in this article are those of the authors and do not necessarily reflect the views or policies of The World Financial Review.