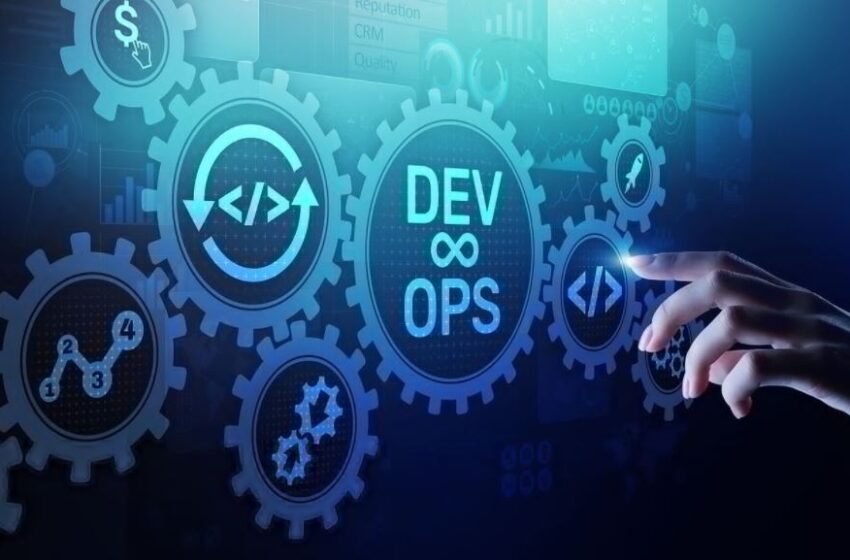 If you've been reading about the new DevOps movement, you've probably heard of the Certified DevOps Foundation certification. This is a great way to become familiar with DevOps, and gain insight into how it's changing the IT landscape. But why take the course? This article will explain why this certification is essential for everyone working in the IT industry. And, as you can imagine, it's a great investment in the future of your career.
DevOps Foundation certification is a professional course that covers core vocabulary, processes, and tools of DevOps. The course will also provide a hands-on learning experience. It teaches students how to implement the principles of this discipline while minimizing the time and costs associated with development and operations. Moreover, the course prepares you to pass the DevOps foundation course. You will receive 16 PDUs after completing the course.
The course will provide you with a broad overview of DevOps, including concepts like automation, integration, and communication. You'll also learn about Kubernetes and other technology and process elements. You'll learn how to use these to streamline the development and deployment of services. Taking a DevOps Foundation course will improve your knowledge of these concepts and help you pass the DevOps Foundation exam.
If you're wondering why you should take a DevOps Foundations course, it might be because you're looking for a career change. If you're interested in learning more about DevOps, this free course will teach you everything you need to know about the field. You'll also learn about the basic terminology and principles used by DevOps. You'll get the skills you need to get a job as a DevOps consultant, developer, or leader in a company.
You'll have a better understanding of DevOps by taking a DevOps Foundation course. Besides helping you understand the principles behind the movement, this course will also help you gain insight into the latest technologies and tools used by DevOps practitioners. And the best part is that you'll also learn how to use these tools and techniques in your own work. So, take advantage of this training to be more effective in your job!
This is an essential course that will help you become familiar with key DevOps terminology. You'll learn how to leverage your knowledge of DevOps and its ecosystem. It will give you a clearer understanding of the benefits of this new trend. It'll also give you confidence in your job search. You'll be better-equipped to make the most of the technology that your company uses to grow and compete.
The DevOps Foundation course provides you with a basic understanding of the DevOps methodology. You'll learn about the various terms used in DevOps. You'll also learn about the benefits of the new practice. Its benefits include reduced lead times, improved quality, and high customer satisfaction. You'll also learn the basics of DevOps. You can also apply these methods to your own business.
The DevOps Foundation course is designed for the business and technical sides of an organisation. The course will give you an understanding of DevOps and Kubernetes. It will also help you learn about how to apply the principles and practices of the method in your own company. Furthermore, the course will help you pass the DevOps Foundation certification exam. So, why should you take the DevOps Foundation course?
DevOps is a modern approach to software development. It emphasizes automation, collaboration, and communication. By automating tasks and processes, DevOps can improve business productivity and efficiency. The course will also help you learn the nuances of DevOps. Those with a background in IT should take this course. It will help you become familiar with the terminology of DevOps and prepare you for the certification exam.
The DevOps Foundation certification is essential for any IT professional. It demonstrates an understanding of the core principles and practices of the DevOps methodology. It also enables individuals to understand the business value of this new approach to IT. It can decrease overall IT costs by as much as 15 percent, reduce change failure rates to 50-70 percent, and improve the agility and flexibility of an organization. You can also learn about the advantages of DevOps.
The views expressed in this article are those of the authors and do not necessarily reflect the views or policies of The World Financial Review.