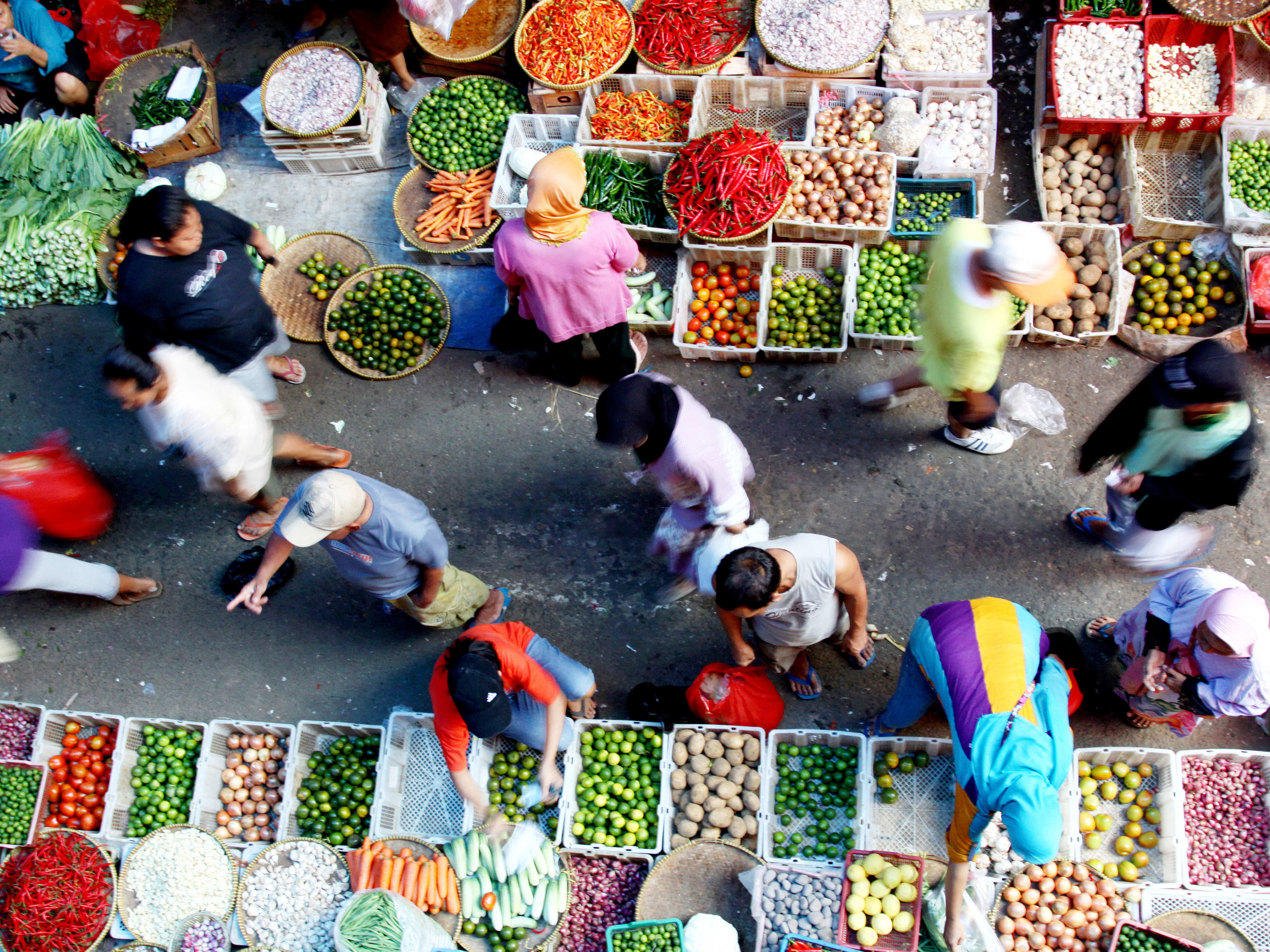 The similarities between the foundation goals of SDGs and zakat resulted in a paradigm shift, and Indonesia is providing evidences of its occurrence.
The Government of Indonesia has launched the book 'Fikih Zakat on Sustainable Development Goals' strengthening the country's position in leading zakat empowerment and providing fundamental instruments in the global level. The piece is an endeavour to reveal how to composite zakat and SDGs: (1) zakat as an instrument to help achieve the SDGs and (2) implication of SDGs spirit within zakat management. Finding the Islamic argument in the SDG concept is not an easy task given the meaning of fiqh is always referring to a process of deep understanding of Islamic law (Sharia). So is the SDGs as a man-made concept with different dynamics. The fact that both are human product puts niche where interconnectedness between the two does exist.
Body of knowledge and researches demonstrated zakat and the SDGs overlap in terms of the foundational goals of Islam (Maqasid al-Sharia). Agreeing with the premise, the 17 UN's SDGs are relevant and perfectly matched with the Maqasid al-Sharia. The elaboration on such commonalities resulted in a zakat paradigm shift, which focuses on two aspects: productive approach and zakat institutionalisation. Moving from a focus on charitable giving to broader productive activities was also pioneered by the National Board of Zakat (Baznas) supported by United Nations Development Programme by joining forces on renewable energy project in Jambi, to build four micro hydro power plant installations. The initiative is intended to raise the proportion of people benefiting from electrification and to likewise bolster rural livelihoods. Observing the example of harnessing the potential of zakat for SDG-related practices, willingness to institutionalise zakat management has been taken into consideration by stakeholders, including the Government and private sectors.  
About the Author
Greget Kalla Buana is an Islamic Finance Specialist at the United Nations Development Programme and graduated from Master of Islamic Finance and Management, Durham University, UK. His work experiences have always been in Islamic finance sector, such as Dompet Dhuafa, Islamic Banking Department of Indonesia Financial Services Authority, and UNDP where they established partnership with Islamic Research and Training Institute of Islamic Development Bank.
The views expressed in this article are those of the authors and do not necessarily reflect the views or policies of The World Financial Review.