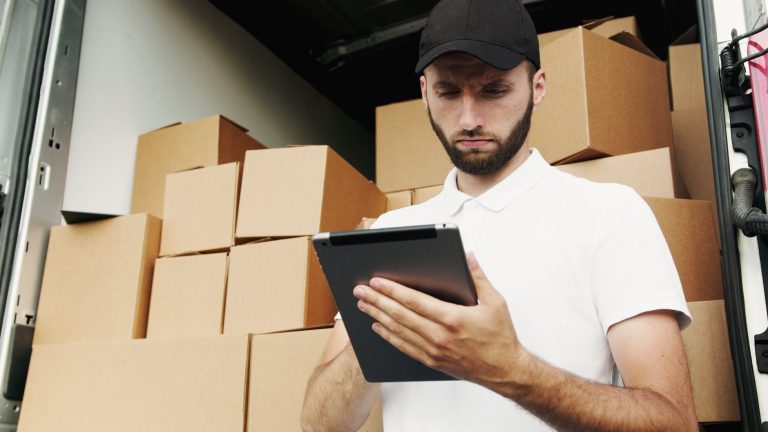 Whether you are attempting to access a different market, wanting to utilize better facilities, or your small business is finally growing, companies can relocate for a number of different reasons. But what all of these instances have in common is the fact that moving a business to a new location is often a challenging and complicated process. Relocations always come with their own set of challenges, so here are some of the most important factors to consider if you want to ensure your company move is as smooth and streamlined as possible:
Considering cost issues
While this might seem self-explanatory to many business owners, the cost of relocation can often be quite complicated as well. The move itself isn't the only issue; there are many "hidden" expenses you need to take into account. In most cases, these include overhead costs like leases and mortgages, utilities, and shipping, all of which could impact your daily operations.
If you're a US-based company moving from Houston to New York, for example, the increase in rent combined with the high cost of wages could potentially disrupt your business processes. Along with these expenses, it might also be wise to consider aspects such as recruitment, training, and onboarding, in case a number of your employees don't want to relocate with you.
Talking to employees
Although your move might be tactical and beneficial for business, it's also important to consider the impact it will have on your current employees. It could potentially affect their jobs and their livelihoods, as many of them won't be able to move with you due to personal reasons. That is why it's crucial to give them a heads-up.
Avoid surprising your employees with relocation, but rather inform them of your decision in advance. Not only will this prevent unwanted issues like lawsuits, but it could also give your workers enough time to make a relocation decision and plan their future career prospects, thus helping them to feel like they're a part of the entire process.
Making the final move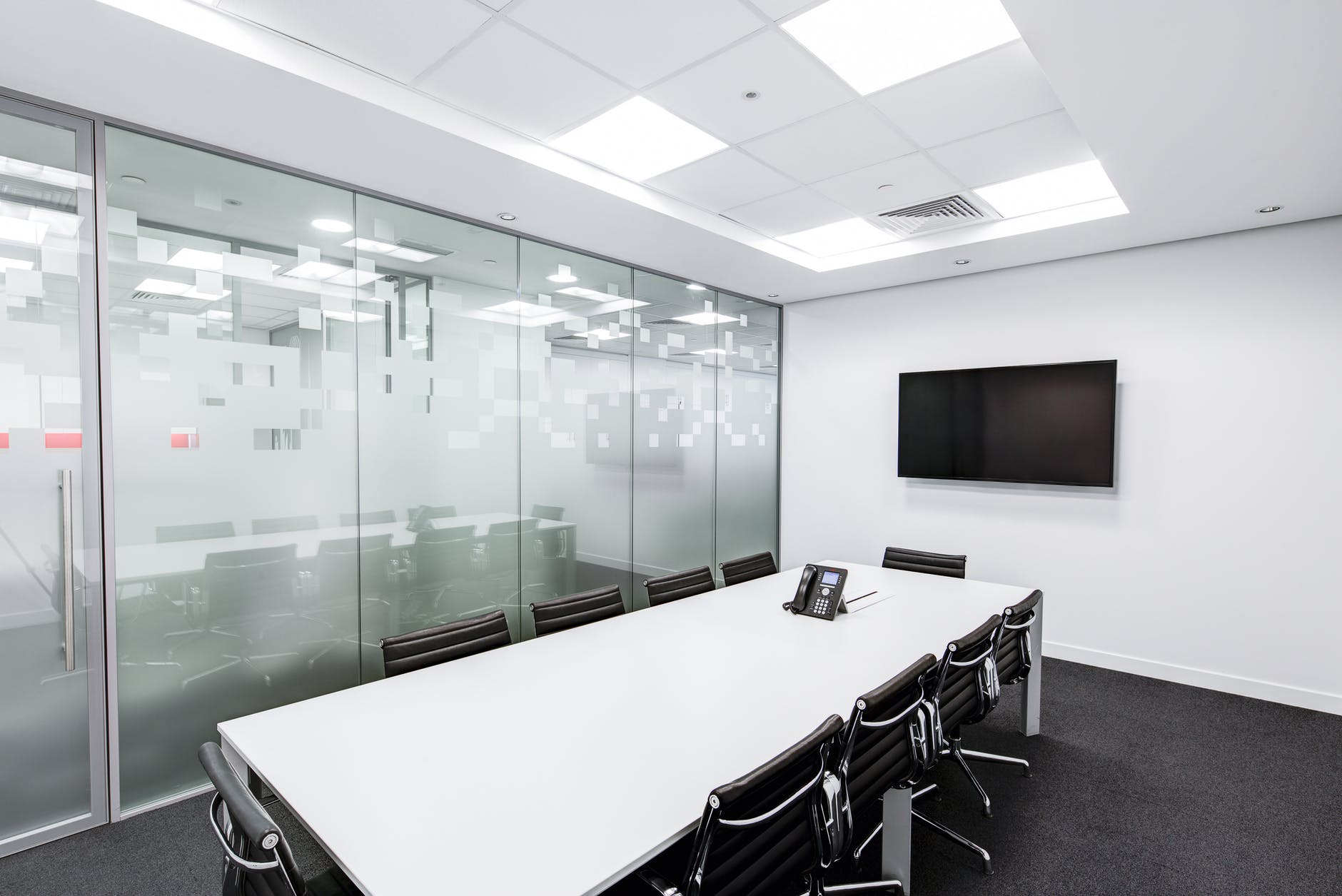 There's no denying that relocations are often costly, but it's worth remembering they are also quite challenging, time-consuming, and difficult to plan, no matter the circumstances. The move itself can be particularly demanding, especially once you consider the high number of important office items that need to be moved to the new location.
What Australian companies do in these situations, for instance, is opt for reliable truck hire in Brisbane to take care of their relocation needs. Coming at an affordable price, van rentals are extremely dependable and provide more than enough space for carrying all the essential office items. For these reasons, you could consider renting one for your move as well.
Assessing leasing options
If you plan on renting an office space once you reach your new location, you will need to consider the terms and conditions of your commercial lease very carefully before signing it. Assess the different leasing options you might have with each landlord, and keep in mind that many of them prefer signing multi-year leases.
Before placing your signature, you also need to be certain you are fully comfortable with the timeline of your lease. If you've projected that your business will hire new employees quickly and subsequently outgrow the space, it might be wiser to sign a shorter lease or look for larger office spaces even though you may not need them initially.
Finding growth opportunities
When relocating your company, it's also important to consider how the move will impact your business in the long term. If you're expanding fast and you plan on doubling your workforce in the following years, for example, ensure your new location actually has the talent pool to support that growth.
If your company requires general professionals like marketers, developers, and lawyers, this likely won't be an issue. But if you need several specialists with extensive backgrounds in areas such as farm science, you will have to conduct a study to ensure the new location has a suitable labor pool. This doesn't only apply to human capital, but also to local suppliers, shipping companies, business partners, etc.
The choice to relocate could have a huge impact on your business. Consider all the important factors mentioned above before the final move, to ensure you're making the best possible decision.
The views expressed in this article are those of the authors and do not necessarily reflect the views or policies of The World Financial Review.