Starting and running a business is an incredibly exciting time for any young entrepreneur or seasoned businessman. However, with the excitement comes a wave of stress and confusion. 
The world of business is a cutthroat industry and there is an overwhelming number of laws and legalities associated with the field. Between the stress of running your business and balancing the complicated laws surrounding business, taking steps to grow your enterprise can seem impossible. 
Any business owner simply does not have the time to juggle running their company and learning the ins and outs of the law. Thankfully, there is an entire field of experts and professionals that are ready and waiting to help launch, grow, and defend your business. 
The world of business law has grown substantially with the growth of the free market and business, and with that growth has come a wave of passionate and professional lawyers. Hiring an attorney to handle all of your legal needs is the perfect way to grow your business!
Build a strong foundation 
One of the most important steps to having a successful business that can grow and thrive is building a strong foundation. There are a lot of laws and legalities associated with building a business, and it takes a real professional to navigate them. 
Hiring an expert business lawyer to help establish your business is the best way to ensure that you start off on the right foot. A good business lawyer will know the ins and outs of beginning the groundwork for a strong business. 
There is an essential checklist of legal requirements to consider when beginning your business, and the right business attorney will know just how to handle all of the tasks in an efficient and legal manner!
Choosing a business structure, applying for a federal tax ID number, and obtaining the various licenses and permits to run your business are a handful of the steps a good business lawyer will walk you through. They will ensure that all the decisions made for beginning your business are legal and the most responsible for your situation. 
With a strong foundation and the right professional to ensure things set off in the right direction, your business will get a huge head start towards steady and outstanding growth!
Spot opportunities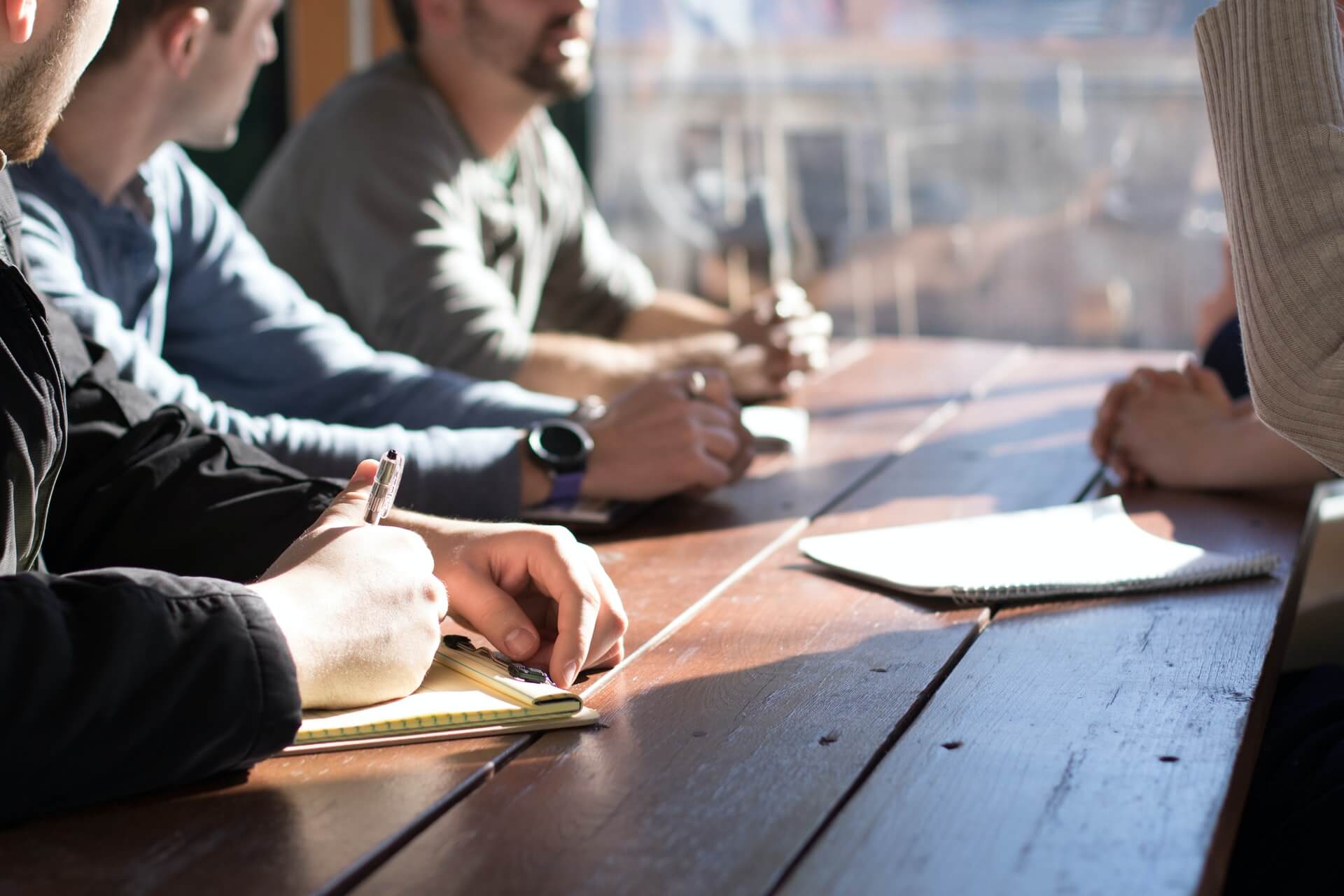 Any business owner has a huge part to play in the everyday management and responsibilities of running their business. With the endless list of chores and obligations on the mind of any hard-working business owner, it can be pretty easy to miss possible opportunities for growth. 
Recruiting a sharp business attorney is the perfect way to spot the best chances for progress. A perceptive and quick-minded lawyer will be on the lookout for any legal or otherwise business-associated opportunities to grow your business. 
Between profitable business alliances, collaborations, deals, and discounts, hiring a good business lawyer to spot potential opportunities is another perfect way to grow your business!
Continuing education
The law can be an incredibly confusing world to an outsider. Between hundreds of thousands of pages and books of legislation in the United States alone, it can seem nearly impossible for a business owner to understand and stick by the rules. 
That's where a business lawyer steps in. Hiring a good business lawyer is the perfect way to ensure that you and your business stays within the realm of legality. The right attorney will handle your legal responsibilities for you but also keep you informed and educate you on the importance and meanings of the law. 
Having a good lawyer on your side will help you dip your toes into the world of business law, and help you understand more about the big wide world, and prepare you for growth!
Ensure confidentiality 
Another important aspect of growing your business is keeping your personal, business, and legal information highly confidential to avoid exposing yourself and your company to threats. Luckily, a good business lawyer knows just how to keep a good secret. 
Every lawyer prides themselves on keeping the information of their client and their business under lock and key, and confidential data is kept between the two of you. Having an expert to help keep your business information private is crucial to growth.
With a good business attorney at your side, you can feel safe and confident with sharing all your problems and concerns, knowing that it will stay private. Having a professional lawyer who understands the law and can help sort through interests is another great way to improve and grow your business. You can also check this out to find out how to get fair compensation for your claims.
Legal allies 
It may seem obvious, but one of the most important reasons to hire a good lawyer for your business is for fighting your legal battles in the courtroom. Business is a cut-throat and aggressive industry, and no matter how you stack your cards you are bound to end up in some legal drama at some point. 
Hiring a professional and passionate business lawyer to represent you in court should problems arise is the best way to come out on top. No matter what the details of the case include, you want you and your business to be defended by the best of the best. 
Ensuring that you have a strong and educated ally to fight for you in the courtroom is one of the best ways to protect and grow your business!
Outcome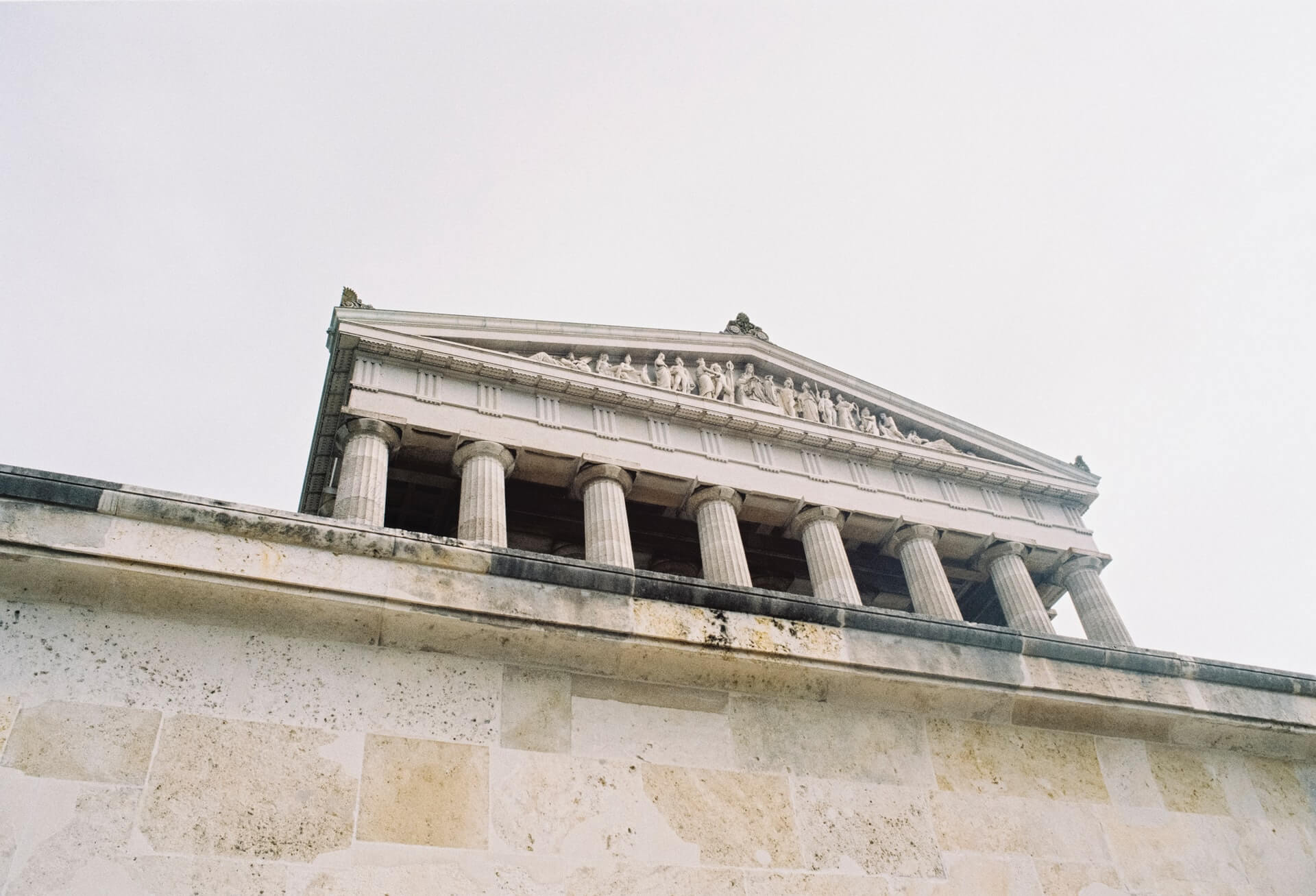 Running a business is a stressful ordeal, whether you're a rookie entrepreneur or a seasoned veteran. Even though it can be one of the most difficult jobs around, it can also be incredibly fulfilling and profitable with the right legal partners. 
Recruiting a reliable and professional business lawyer to help handle the legal needs of your business should be one of the first steps you take to propelling yourself and your enterprise to greater heights!
At the end of the day the main goal of any business is to grow and prosper, and hiring a strong and professional lawyer is the perfect way to help grow your business!
The views expressed in this article are those of the authors and do not necessarily reflect the views or policies of The World Financial Review.