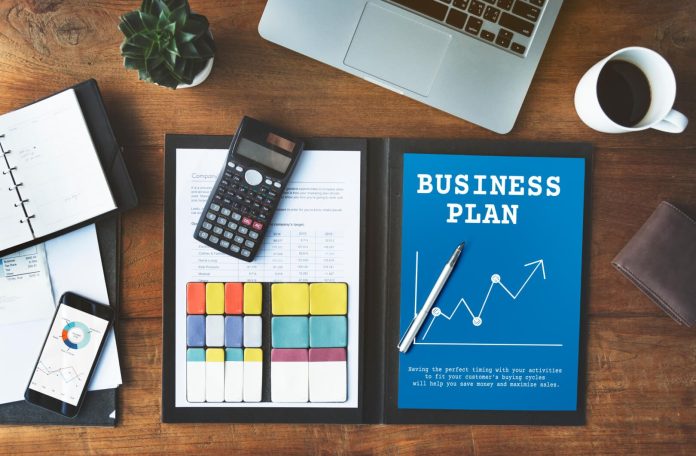 The gambling sphere is rapidly developing, and, according to Statista, the market will grow and can be valued over $90 billion in 2023. Besides the world crisis, the industry has adapted to the new reality and doesn't seem to lose its relevance for users. Of course, the number of online gaming clubs grows respectively, but is that a sign that it's too late to join the business? 
Many people think that the niche is already overflowing and it's barely impossible to build a successful organization. However, many people see this as a gold mine and rush to join the industry while it is at its peak. So, what do you need to open an online casino in Canada, and to (preferably) succeed? 
Analyze the Market & Research the Customer Base
It's now hard to impress customers since the supply is really high. However, it doesn't prevent new gambling establishments from opening. So, the first thing a future business owner should do is to evaluate the market and competitors. Millions of people are involved in casino games, but betting services are not far behind. Choose the target audience and consider its preferences to understand what you will offer to your customers.
Make a Business Plan & Consider All Investments
Before registering your company and getting an appropriate licensing, you should count at least an approximate budget that will be required to cover all expenses, including all fees and taxes, registering a business, marketing, and so on. The overall costs will depend on the services you will provide and your country of residence, among other factors.
It's worth noting that the desire to start a company is not enough to build a successful organization. Each business owner should clearly outline their goals, a brief analysis of customers and competitors, and sources of investments. Check some tips from Wall Street Journal on how to proceed with a business plan to make it laconic and informative.
Consider Legislation in Your Region
It's extremely important to ensure that your online casino operates legally corresponding to all rules. Gambling legislation varies in different jurisdictions, and the presence of a government body responsible for the gambling sector indicates the transparency of the business. So, you should check the authority regulating casinos activities in your country and acquire an appropriate license.
Think Over Customers' Security
One of the most common concerns in online gambling is the worries that clients' personal and banking details can be stolen by third parties. Online casino sites are frequently hacked, so safety should be the top priority. To be insured of any possible treats, it's critical to use the newest encryption mechanisms and data protection mechanisms. Such services may be really costly, but the result is totally worth it.
Create Unique Offers
The diverse gambling market raises concerns that it will be very difficult to maintain the competitiveness among other casinos. And it's true, that's why the best way to keep users is providing some exciting promotions and generous deals. Coming up with some unique offers will attract customers and make them loyal to your brand. There is still a lot of work ahead, but you can do it, the main thing is to clearly know what you want!
Disclaimer: This article contains sponsored marketing content. It is intended for promotional purposes and should not be considered as an endorsement or recommendation by our website. Readers are encouraged to conduct their own research and exercise their own judgment before making any decisions based on the information provided in this article.


The views expressed in this article are those of the authors and do not necessarily reflect the views or policies of The World Financial Review.