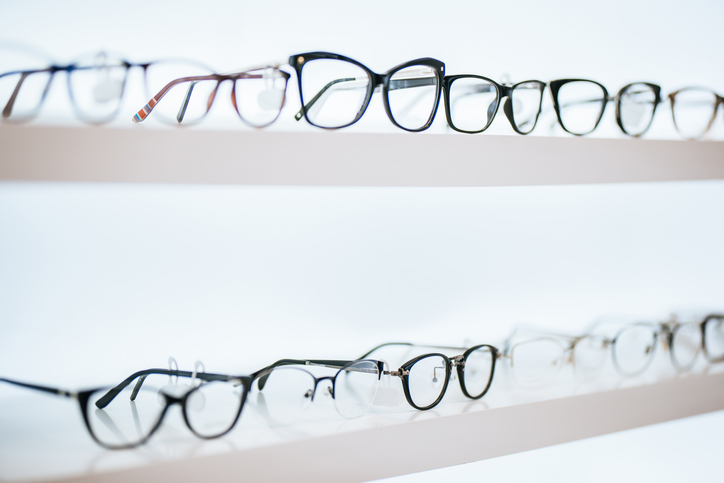 It can be a challenge to find the perfect pair of trendy glasses since there are many factors to consider. Additionally, once you find a pair that fits comfortably and suits your style, you might not want to part with them. However, if you need to replace the lenses in your Spy Optic sunglasses, you can maintain the comfort and style of your favorite frames. While purchasing new glasses can be a hassle, simply swapping out Spy Optic replacement lenses can be a simple and cost-effective solution to keep your beloved frames.
However, due to improper care, you can prematurely damage your glasses. If you are wondering how to avoid that, we are here to help you out. Below is how you can make your glasses last longer.
Follow proper cleaning instructions 
There are several sprays that you get in the market through which you can clean your lenses. However, you should not only depend upon them. The first step to cleaning your glasses includes rinsing them first. Rinsing is significant as it removes any dust or dirt particles from your frame as well as lenses.
After that, remember to never let your glasses air dry as the particles in the air can stick to their wet surface. You should wipe down your glass with a lint-free cloth instead. Following proper cleaning instructions will protect your glasses as well as your frames. 
Also, while you are cleaning your glasses according to the proper procedure, make sure that you are doing it at least once every day. You should not leave the cleaning for when it is difficult to see from your glasses. 
Use the right cloth
Along with the proper instructions, you also need to use the right cloth. It is recommended that you use a microfiber cloth that is 100% cotton to clean your glasses. Many people just wipe down their glasses with handkerchiefs and t-shirts; however, that is not right.
You should avoid tissues, paper towels, or napkins to wipe down your glasses. This is because these materials can leave small scratches on the surface of your glasses. Although you may not be able to see it, these materials are coarse. Along with the right cloth, make sure you are also using the right spray. 
Another thing you need to keep in mind is cleaning your microfiber cloth regularly. If your microfiber cloth is not clean, it will end up further adding to the mess. So, make sure that you wash your microfiber cloth from time to time.
Proper storage
We all unintentionally leave our glasses at places where they are prone to damage. However, if you want your glasses to last longer, this habit needs to go. Proper storage is an essential criterion for your glasses to last longer.
Make sure you have your case with you all the time, so you can keep your glasses in the case whenever you are not wearing your glasses. In case you do not want to keep a case with you, you can go for microfiber pouches.
Many people end up keeping their glasses on their dashboard while driving. However, you should not keep your glasses open to the sun. So, whether you are taking a break from driving or storing your glasses, keep them away from the sun.
Clean often
A common misconception that people have is that you should only clean your glasses when they get dirty or smudged. However, it is recommended that you clean your glasses at least once a day as it keeps your lenses in the optimal space.
Also, wearing clean glasses will provide you with better vision. Consequently, there will be less strain on your eyes as you won't have to focus through the smudges and dirt. Moreover, clean glasses prevent eye infections as you can clean the germs off your glasses.
Along with cleaning your glasses, make sure the case or microfiber pouch you are using for storing your glasses is also clean. Leaving your case dirty would only further damage your lenses and your frame.
Conclusion
That was all! Now you know how you can make your glasses last longer. Cleaning is an important step in preserving your lenses. No one likes to buy new glasses, so it is better you take care of the ones you have. Although the tips we have mentioned above will delay your replacement time, they won't be able to avoid it. So, make sure you get new stylish glasses whenever you need to and take care of them all throughout their years of use.

The views expressed in this article are those of the authors and do not necessarily reflect the views or policies of The World Financial Review.