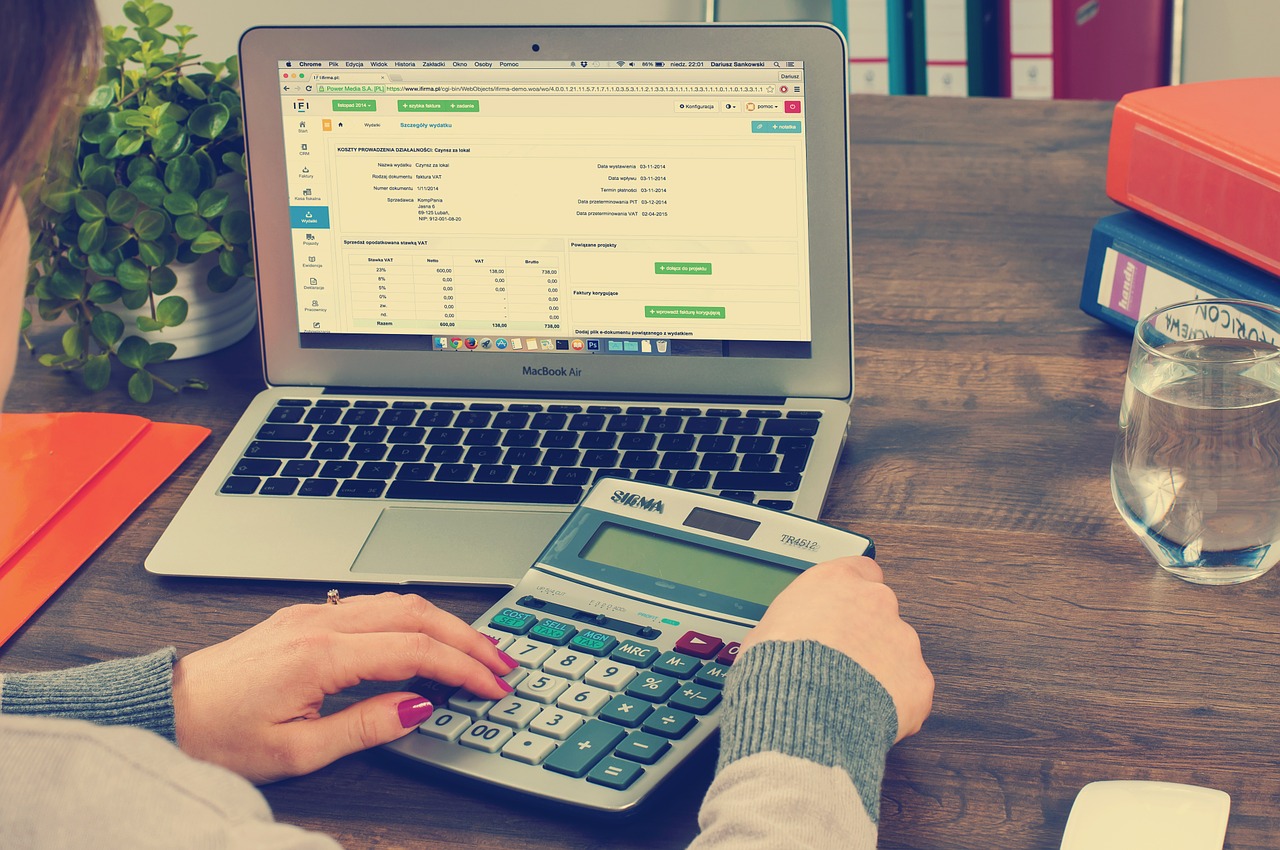 Every entrepreneur wants to run a profitable business. Your finances play a fundamental role in the success of your business, so learning to manage them more efficiently is an effective way to grow your business and increase revenue. With this in mind, here are some key ways to improve your business finances.
Keep on top of your finances
The first step to improving your financial position is by staying on top of your business finances. It is vital that you keep a clear record of your accounting and legal paperwork, including your taxes. Make sure you know the requirements for tax rebates, as your business may be eligible for certain reductions and tax refunds. It is also important to have a cash flow budget in place that you stick with. Having a cash flow budget will help you manage your business more efficiently and will ensure that you have enough money to cover business essentials. It will also help you create financial forecasts and set goals for growth and revenue within your business.
Attract and retain quality staff
Having a highly-skilled, loyal workforce will, of course, have a significant impact on productivity and overall profit within your business. This will help improve your financial position and allow your business to expand and grow. It is therefore important to invest in recruitment efforts and focus on attracting the best quality staff. Consider hiring applicants who have completed additional qualifications like a Master of Business Administration (MBA). These graduates have been equipped with the critical skills needed to be successful in business. Check out online.suffolk.edu for more information on how your business can benefit from hiring MBA graduates. Offering attractive employee packages and additional benefits is one of the most effective ways to attract and retain high-quality staff.
Identify ways to cut expenses
As a business owner, you should review business expenses and key financial information regularly. Identifying ways to cut monthly expenses will give you more flexibility when dealing with financial matters and will help increase revenue in your business. Even small changes could make a big difference to your business finances. Here are some simple ways to cut costs and save money in your business:
•  If you need to replace old office equipment or furniture, consider buying refurbished items instead of brand new ones.
•  Try to purchase office supplies in bulk to help you negotiate deals and save money.
•  Switch to difference insurers, banks, or suppliers to get better deals.
Improve customer service
The service that customers receive will have a huge effect on your finances and the overall success of your business. This is because customers who are unsatisfied with your service are unlikely to purchase things from your company in the future. Whereas, happy customers will often return to your business and recommend your company to others. This, in turn, will help increase sales and revenue, thus putting your company is a better financial position. It is, therefore, in your interests to invest in ways to improve the customer experience and ensure that you provide every customer with the highest level of service possible.
The views expressed in this article are those of the authors and do not necessarily reflect the views or policies of The World Financial Review.