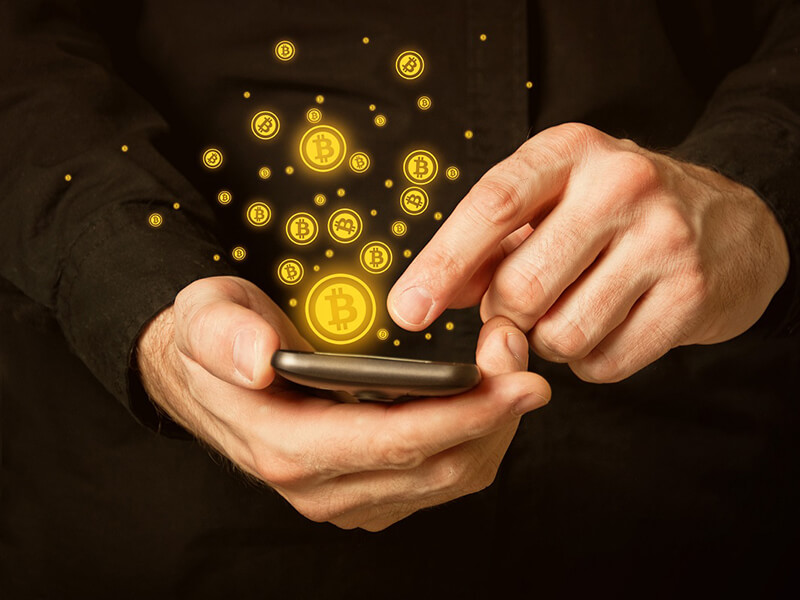 Are you looking for a way to invest in Bitcoin? If yes, then you have come to the right place. Here, you will find details regarding how to get your first Bitcoin. Every Bitcoin investor knows that mining Bitcoin is no longer profitable for beginners.
And if you are starting and don't know about the world of Bitcoin, in that case, you can consider buying a Bitcoin rather than mining them. You should know that purchasing Bitcoin is pretty easy. And there are only two ways to get Bitcoin in your cryptocurrency wallet either you will mine one, or you can purchase it from a reliable Bitcoin exchange. If you don't want to indulge in Bitcoin mining activities, you can consider purchasing Bitcoin.
All you need to do is follow several steps to buy your first Bitcoin. But before that, you are required to have the necessary government-issued IDs and internet access camera, pen, utility bill, and paper. And you also have to consider what kind of payment method you are likely to use for paying the trade amount. Once you have gathered all the required documents, then you can start the process of purchasing Bitcoin.
Select Trustable Exchange
There are several factors that you have to consider while choosing the most trustable exchange for purchasing Bitcoins. First, you have to ensure that the Bitcoin exchange that you have chosen provides its services in your country. You should know that some of the best exchanges offer their services in selective countries only because Some countries have their law and order. Some of the Bitcoin exchange focuses on North America while others just on Europe.
You also have to ensure that the Bitcoin exchange accepts your payment method. For example, if you are thinking about buying Bitcoin using a credit card, that means you need to register with a Bitcoin exchange that allows you to pay from a credit or debit card. And there are several Bitcoin exchanges which are accepting every mode of payment. So, it would be great for you to do a proper search before registering with a Bitcoin exchange platform.
Register And Finish Your KYC
After choosing the most reliable, we can exchange, you have to create a user account. Once you sign up, you should know that the exchange platform will not allow you to trade Bitcoins without completing your KYC (know your customer) process. However, the process of getting verified is very simple as you already have the necessary documents and government-issued ID for completing your KYC.
In order to get verified, you need to click on the "verifying your account" button in https://bitcoin-prime.app or another application, which you will find on the homepage. Since every Bitcoin exchange is integrated with a different verification process, so you need to follow along with the information offered by the exchange. In a nutshell, you have to provide a picture of your government-issued ID (front and back).
The Bitcoin exchange mainly requires you to write down the exchange name and the date on a piece of paper and click the selfie while holding it straight, or you have to click a selfie with your government-issued ID. Though, you should know that the world creation process may take around 10 minutes to an entire week, depending upon the verification team.
If you want to get verified instantly, you should choose an exchange, which will provide you with same-day verification. Individuals should know that they are too kind of verification levels that are higher-level verification means you can make large payments or pay fewer transaction fees. Make use of the original government-issued ID; otherwise, you might see yourself in some trouble.
Select The Payment Method
Once the KYC is completed, you can set up your payment methods. The exchange will provide you with simple steps in order to register a bank account with the platform. Moreover, it will exchange your Fiat currency using inexpensive means, making it easier for you to make payments.
The exchange will provide you with two options: either you can buy Bitcoin from the exchange authorities, or other members register with the same exchange.
These are the steps that you need to follow for buying your first-ever Bitcoin.
Disclaimer: This article contains sponsored marketing content. It is intended for promotional purposes and should not be considered as an endorsement or recommendation by our website. Readers are encouraged to conduct their own research and exercise their own judgment before making any decisions based on the information provided in this article.


The views expressed in this article are those of the authors and do not necessarily reflect the views or policies of The World Financial Review.